The BC SPCA is launching an interactive awareness campaign called '(Un)wanted' for Kamloops residents to learn about the cat overpopulation in their community. As part of the initiative, '(Un)wanted' posters will be posted in the Brocklehurst, North Shore and Downtown neighbourhoods starting today, and continuing for the next three weeks.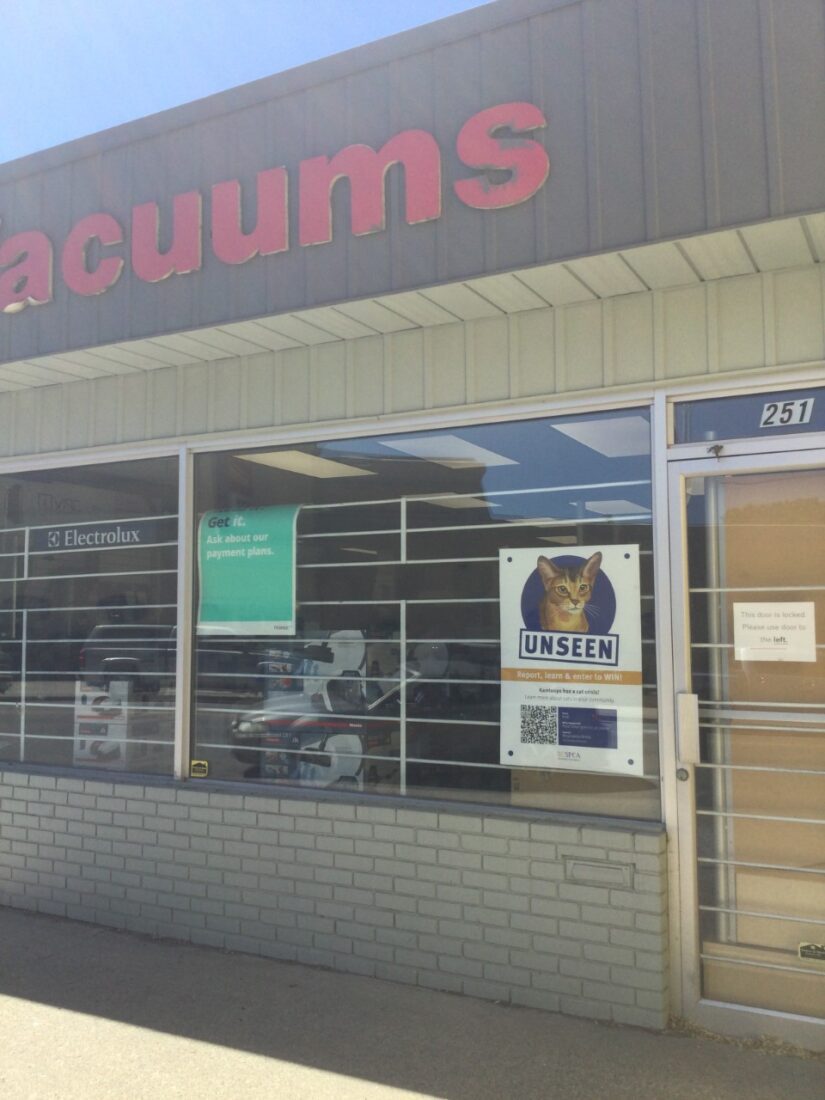 This new campaign is part of a bigger project that aims to create awareness of the cat overpopulation problem in Kamloops, which has been experiencing the highest intake of cats and kittens amongst all BC SPCA locations for the past several years. Developed as an interactive outdoor activity for all age groups, posters will be on display in various shop windows and other community spaces, highlighting stories of some of the unwanted cats in the community.
"Our hope is to encourage members of the community to investigate preconceived notions of what are sometimes considered unwanted cats," says Ashley Fontaine, community engagement manager. "It's a good opportunity for them to learn how the cats ended up in these situations, and, hopefully, inspire individuals and the community at large to think about what they can do to help reduce the number of unwanted cats in Kamloops."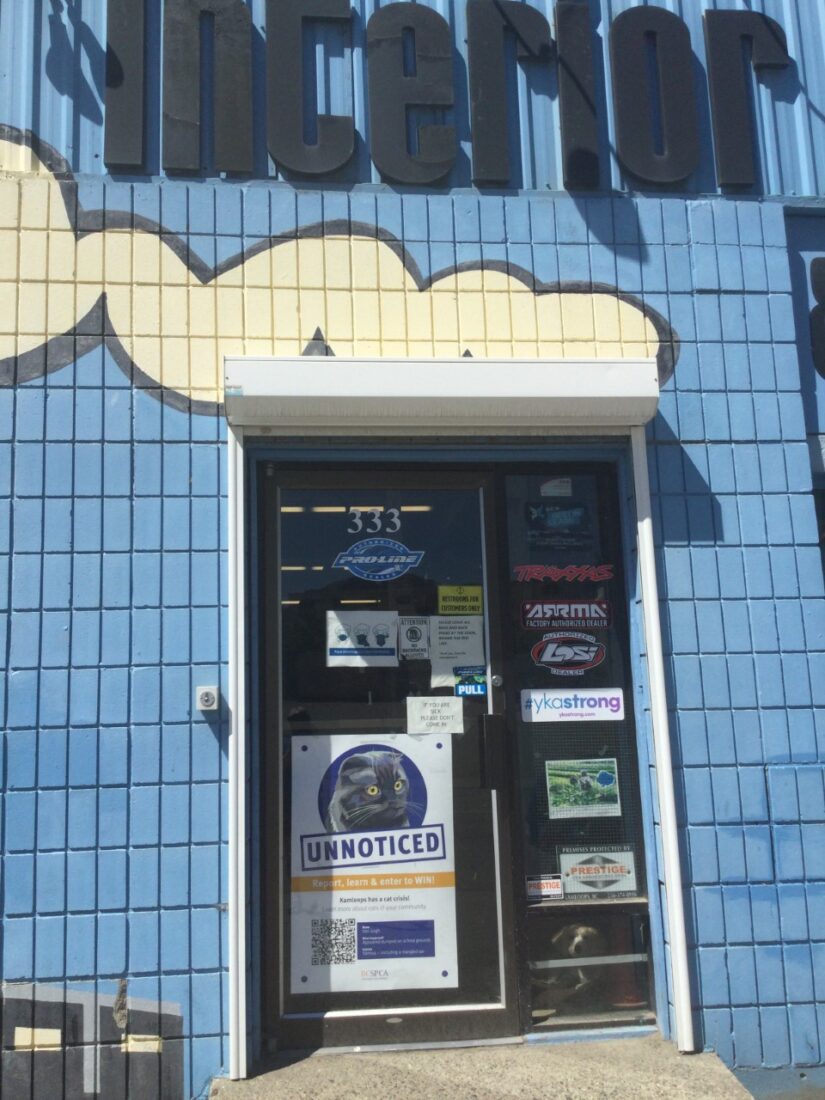 The posters featured will be a spin on 'Wanted' posters featuring nine different local cats with a QR code that will link to the cat's story. Participants have the option to enter into a draw to win a prize. Three sets of gift certificates valued at up to $200 from local businesses will be awarded through a draw from the entries. Each of the nine cats can be used as an entry, so if you spot all nine felines it will help to increase your odds of winning.
The current campaign is just the latest initiative in a multi-faceted approach that has been developed to address the cat overpopulation in Kamloops, including education, community engagement and increased spaying and neutering for both owned and unowned cats. In May, the BC SPCA Community Animal Centre and Spay/Neuter Clinic in Kamloops launched a low income spay/neuter pilot-program.
Interested pet guardians living in Kamloops and who are considered low income can call the BC SPCA Animal Helpline at 1-855-622-7722, option 6, or fill in an application online.