A paradise for animal-lovers, the BC SPCA Paws for a Cause presented by Hill's® Science Diet® is kind of a big deal. Get pumped for this year's iconic walk outdoors with exciting new activities that will make you wish every weekend was Paws weekend! These are the top 10 reasons why you can't miss out this September 9:
1) Dogs
Of course, the number one and most obvious reason to come to the walk is the cuteness. Don't own a dog? No problem! Here's your chance to fill your camera with hundreds of pictures of adorable pooches, all shapes and sizes and many who are adopted alumni of the BC SPCA! Who doesn't love a good snuggle in the sun?
More of a cat person? We've got you. They'll be lots of interest to all animal-lovers and the funds raised will support cats, dogs, bunnies and even the care of wild animals at Wild ARC in Victoria!
2) Beer gardens
Did somebody say beer? Many of our walks are now featuring a very exciting new addition: a dog-friendly beer garden. We can't imagine a better afternoon spent than with a pint and wagging tails, can you?
3) Tasty food
Options galore! Excited day of dog watching will leave you hungry? There will be food trucks, SPCA certified smokies, and vegetarian and vegan burgers at select walks. Something for everybody, and the best part is eating outside picnic-style with your pals! Check your local walk page to see exactly what we're serving up in your community.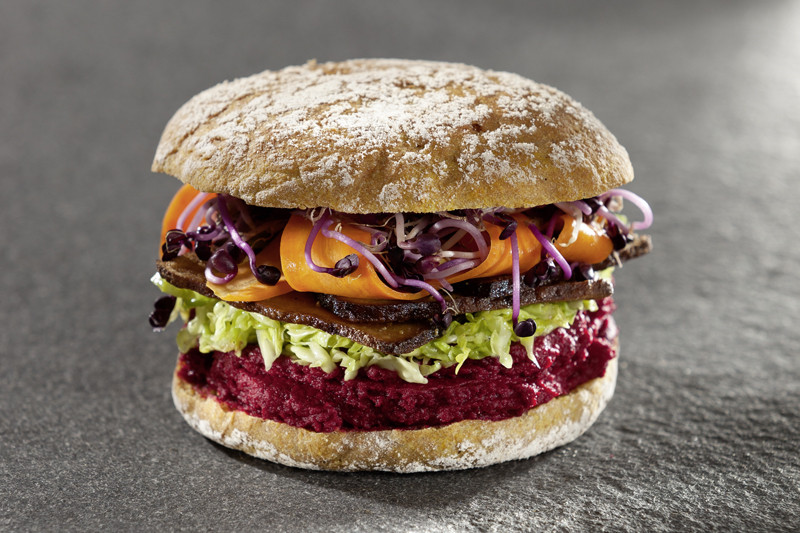 4) The Cause
Paws for a Cause is about coming together as a community to fight injustice and animal cruelty. You've fundraised all summer in support of animals in need, now it's time to celebrate with fellow animal-lovers and their pups to show the strength of animal welfare in your community. All proceeds directly support the tens of thousands of animals in care of the BC SPCA every year. To register now, visit spca.bc.ca/walk.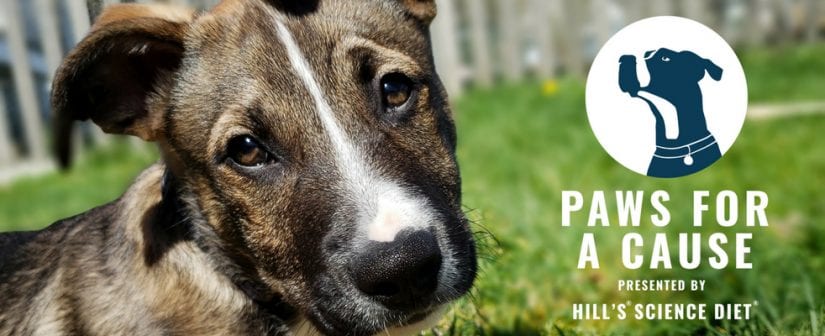 5) Festival
Every walk is different with local vendors and activities! The whole family is sure to have a great time shopping and walking to check out the full festival. Complete your "pawsport" by visiting all the featured booths for your chance to win a prize!
6) It's good for the heart – in more ways than one!
Not that you need an excuse to be outside in this beautiful weather, but this is one fun way to reach your walking goal for the day and touch the lives of animals in need.
7) Merch
Want to support the BC SPCA by wearing some cool, summery swag that says "I'm a proud dog-mom"? We will bring the shop to you as our merch booths will be stocked full of our favourite tees and tanks, also perfect for that special cat-mom or dad in your life.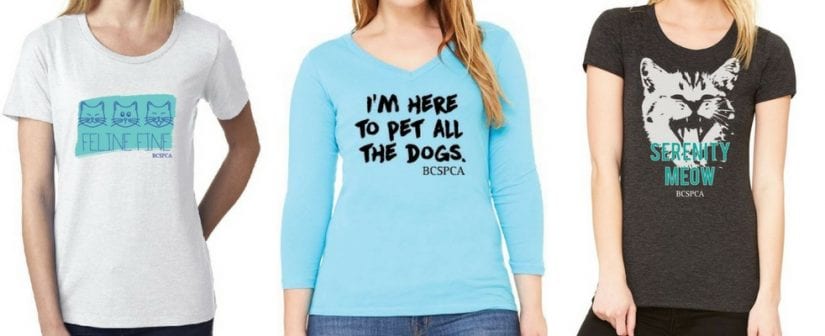 8) Activities
Who can clean their plate the quickest? At Paws, we will have tons to do and see, including activities like our famous dog bowl licking contest. Know any young ones with a soft-spot for animals? While kids won't be welcome in the beer garden, there is plenty of fun at Paws for a Cause to keep your little one engaged, including a kid's tent with games, activities and a chance to learn how to be a young advocate for animals. Even better if you are a kid at heart yourself!
9) Keeping up to date with important animal issues
Consider yourself an animal lover willing to speak for those who don't have a voice? This is your chance to learn from some of the leaders and experts in the field on how to best help animals and to learn more about how you, as a Paws for a Cause participant, are saving lives.

10) Fresh air and summer vibes
The dog days of summer are truly here! Join us on Sunday, September 9 at Paws for a Cause, presented by Hill's® Science Diet®.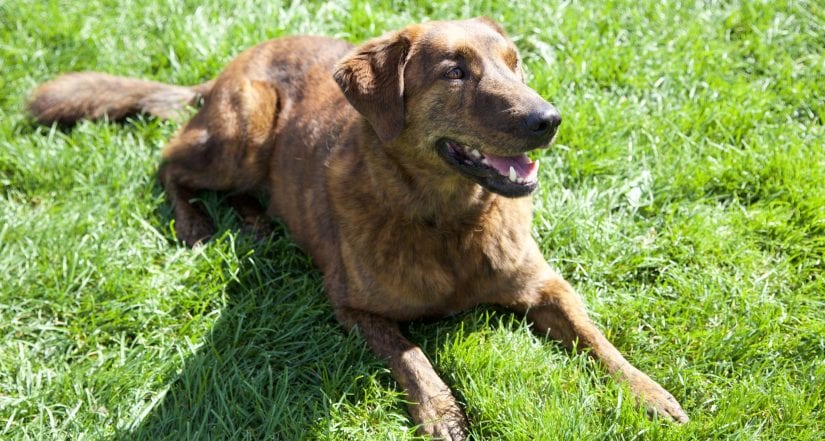 Taking place in the following select communities this year. Register today to fundraise and give animals in need a second chance.
• Metro Vancouver
• Fraser Valley
• The Okanagan
• Surrey
• Tri-Cities
• Victoria
Can't travel to one of our six locations this year? Check out your local branch's Facebook page to stay informed of the other great events and fundraisers being planned for your community.