Volunteer to be a foster family
The BC SPCA Haida Gwaii Branch is looking for volunteers who are willing to foster cats and kittens in their home until forever homes or transfers can be arranged for them. If you are interested, or would like more information on what is involved in becoming a foster home, please call Dorothy Garrett at 250-559-8068, email her at doromike@qcislands.net, or send a Facebook message. We'll do our best to make sure the cat or kitten you foster is a fit for your family or situation.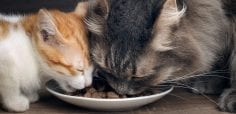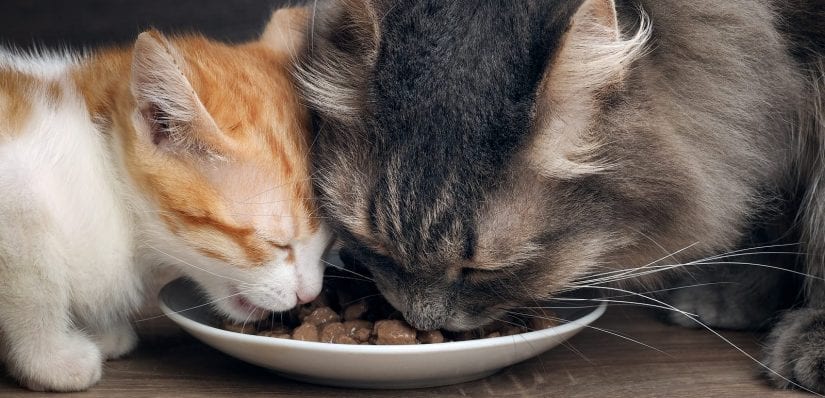 Dorothy and Mike Garrett have been our main cat fosterers ever since Dorothy co-established the Haida Gwaii Branch of the BC SPCA in 1987. Dorothy and Mike have been providing the Haida Gwaii SPCA with space in their guest house (at no charge) as a cat fostering facility for over twenty-five years. Now they are transitioning to a very well-deserved retirement and have sold their guest house. As of February 1, 2018, the Haida Gwaii SPCA will have to find alternative fostering accommodations for cats and kittens in need of forever homes.
Humane education & adoption centre
The Haida Gwaii SPCA is working with the Haida Gwaii Pro-Animal Welfare Society (HGPAWS) to find a permanent home for a humane education centre and pet adoption centre. We are looking for a property from which to run a social enterprise and provide a permanent humane education and pet adoption centre. Proposals can be sent to Shane Windatt, BC SPCA Haida Gwaii Branch Manager, at swindatt@spca.bc.ca.