It's common for older pets to get overlooked at shelters with kittens and puppies also hoping for their forever homes. Cats and dogs are considered "senior" or "mature" at around the age of seven.
"Often what we'll see in the shelters is these young little puppies and kittens coming in, and everybody runs to them," says Kim Monteith, manager, Animal Behaviour and Welfare. "These older guys need just as much love — if not more."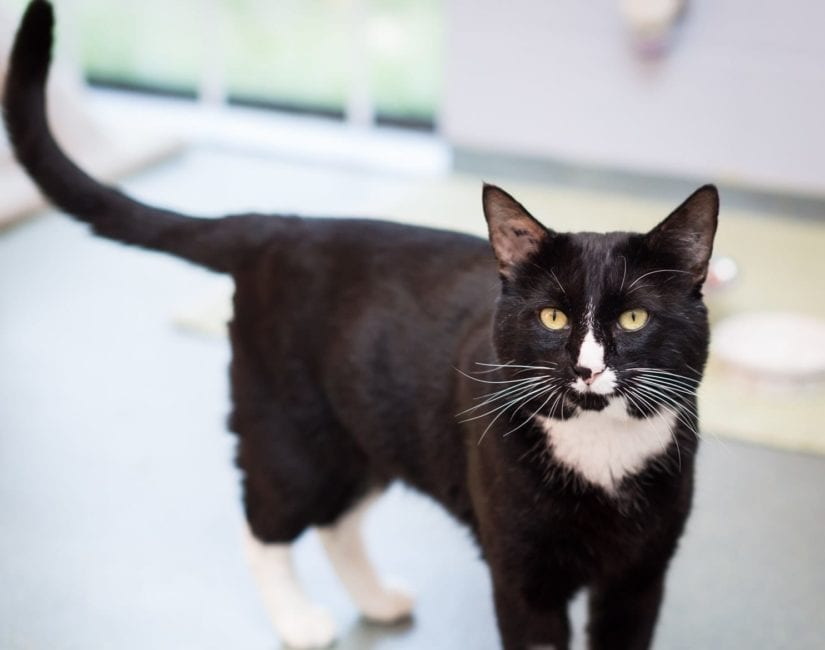 If you're considering adopting a pet, here are just some of the pros to welcoming a mature companion into your home.
They're already house-trained and/or litter-trained. Puppies and kittens will require plenty of patience if you're trying to get them not to go to the bathroom inside. The majority of older animals are not only housebroken, they may also know a few basic commands (and tricks!) like "sit," "stay," and more.
What you see is what you get. By this time in their lives, seniors tend to have fully-developed personalities and temperaments. So, you'll know if you're getting a charming cat or a sassy senior pup.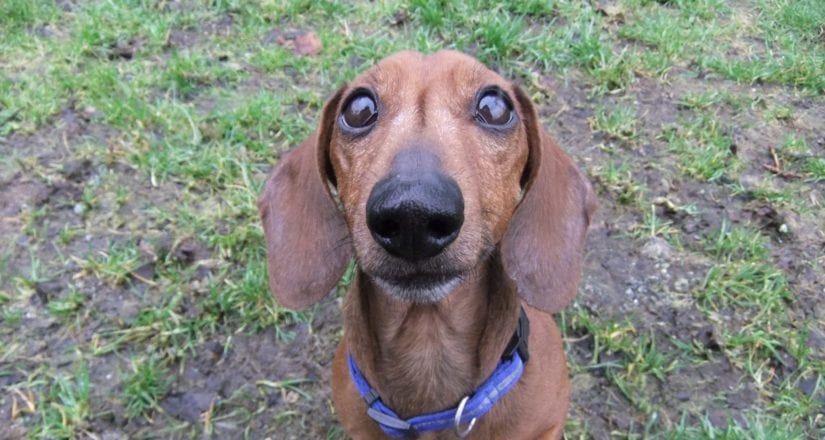 Great companionship without the level of supervision younger pets require. A younger animal may require leash training (for cats, some will be okay with walking on a leash and harness) before you can take them outside. Typically, senior animals are already leash-trained and can explore the world with good manners in tow. Senior pets have also grown out of their more energetic phase, which means a lower likelihood of them biting and scratching your furniture.
They'll be so happy to hang out and/or play with you. Whether that's going on a walk, a few rounds of fetch, or pawing at a feather toy, senior animals still find ways to keep themselves (and you!) engaged. Dogs still need exercise, so daily walks are important. The natural hunter instinct within a cat remains with them for the majority of their lives, so providing enrichment with a cardboard box or furry toy will prove entertaining for hours on end.
They still have plenty of life — and love to give. Many of the older animals in shelters have gone through some hard times: their guardian may have passed away, there may have been allergy issues in the home, a loss of a job, or other kinds of lifestyle changes. At one point these animals were cared for and loved by someone else; they know what love, loyalty and companionship is all about. Spending their golden years in a loving home will not only prove enriching for them, but for you, too!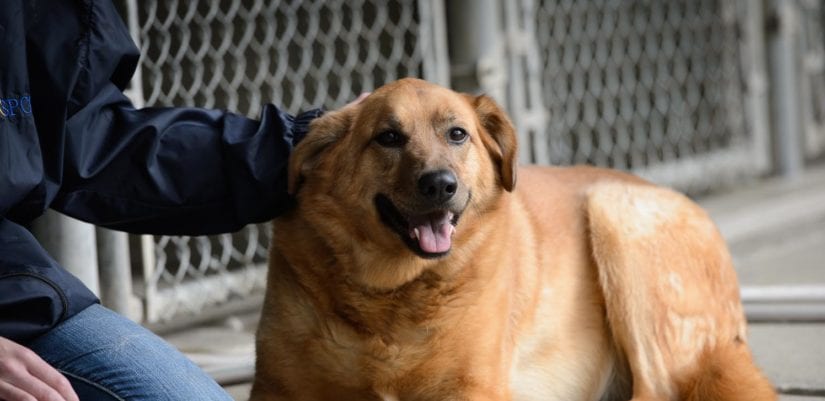 Be a hero to a senior animal who is hoping for a home — find your newest friend today at our online adoption page!