Throughout November and December people came together to share their love and show their compassion by supporting the animals during the "Second Chance" campaign.
Making things even more amazing, and inspired by the remarkable generosity of animal lovers, the Eldon & Anne Foote Fund at the Edmonton Community Foundation, the family of Wayne and his beloved rescue fur baby Leika, Mrs. Gisela Waibel, Yvonne Elliot, Carlyne Clark, Gustav Norra, and an anonymous group of animal-lovers together matched $155,600 of donations to A Second Chance.
Together with these fellow animal-lovers, you raised $466,160!
Your kindness brought hundreds of animals home for the holidays. You generosity made sure that animals were rescued from horrifying situations of cruelty and neglect.
You've created true holiday miracles.
Thank you and have a beautiful New Year!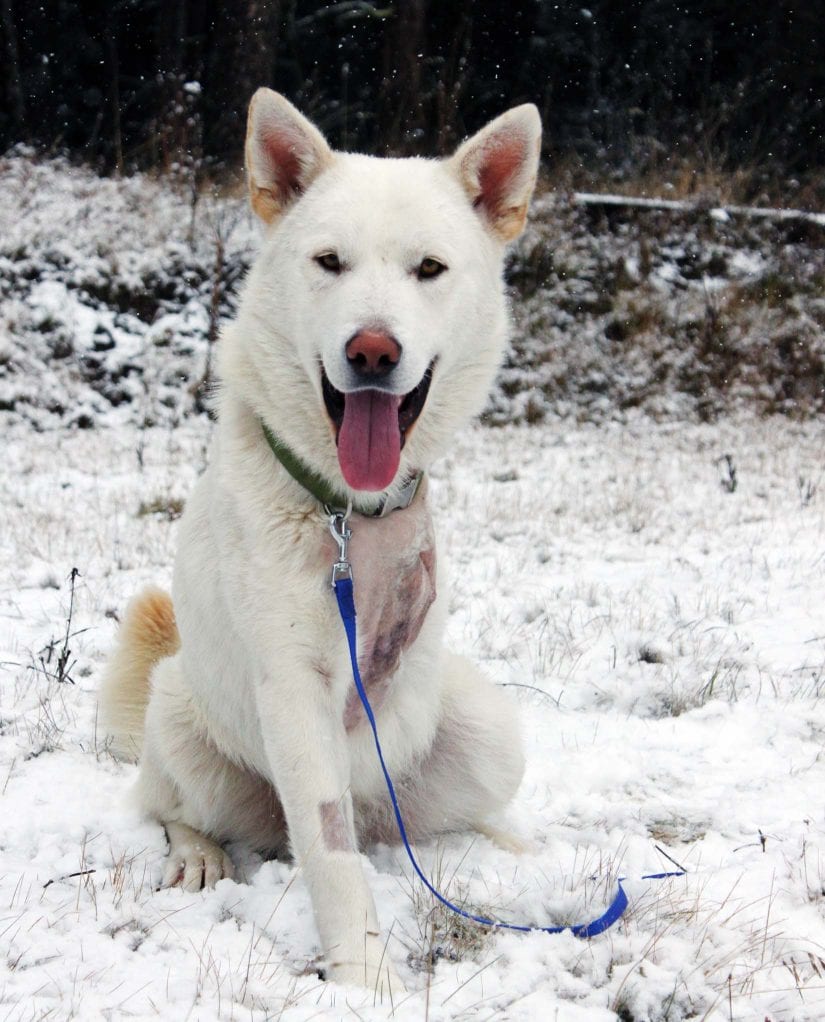 For more information on our Generosity in Action program, please contact Erin Walkey, Director of Philanthropy, Revenue Development 1-800-665-1868.