The BC SPCA in Chilliwack is hosting its third Spay It Forward event on July 10th in partnership with Seabird Island Band, a member of the Sto:lo Nation.
The initiative began when Seabird Island Band approached the BC SPCA with the goal of expanding animal services for members of the community. The Band recently started to keep a registry of pets in the community, which prompted many members to express interest in having access to low-cost spay/neuter. The BC SPCA in Chilliwack partnered with local veterinary clinic Agassiz Animal Hospital and worked with the Band to set up a process for the program.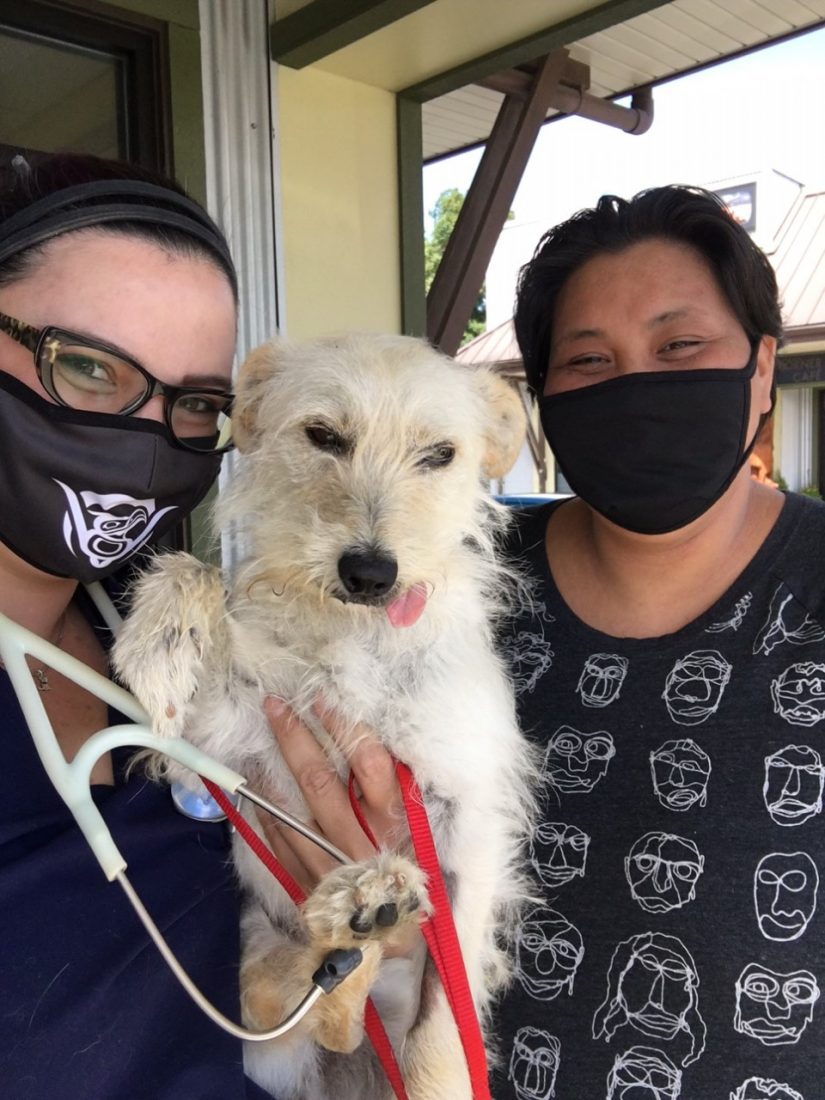 "This partnership allows the Band to provide animal services to community members facing barriers, and the BC SPCA can be a resource and support," says Chloé MacBeth, manager of BC SPCA Chilliwack.
The trifecta of partnerships has resulted in two successful spay/neuter days to date, with the remaining one happening this Saturday. The initiative offers free spay-neuter surgery, vaccinations, microchip implantation, and post-op pain medication, all of which are covered by the BC SPCA.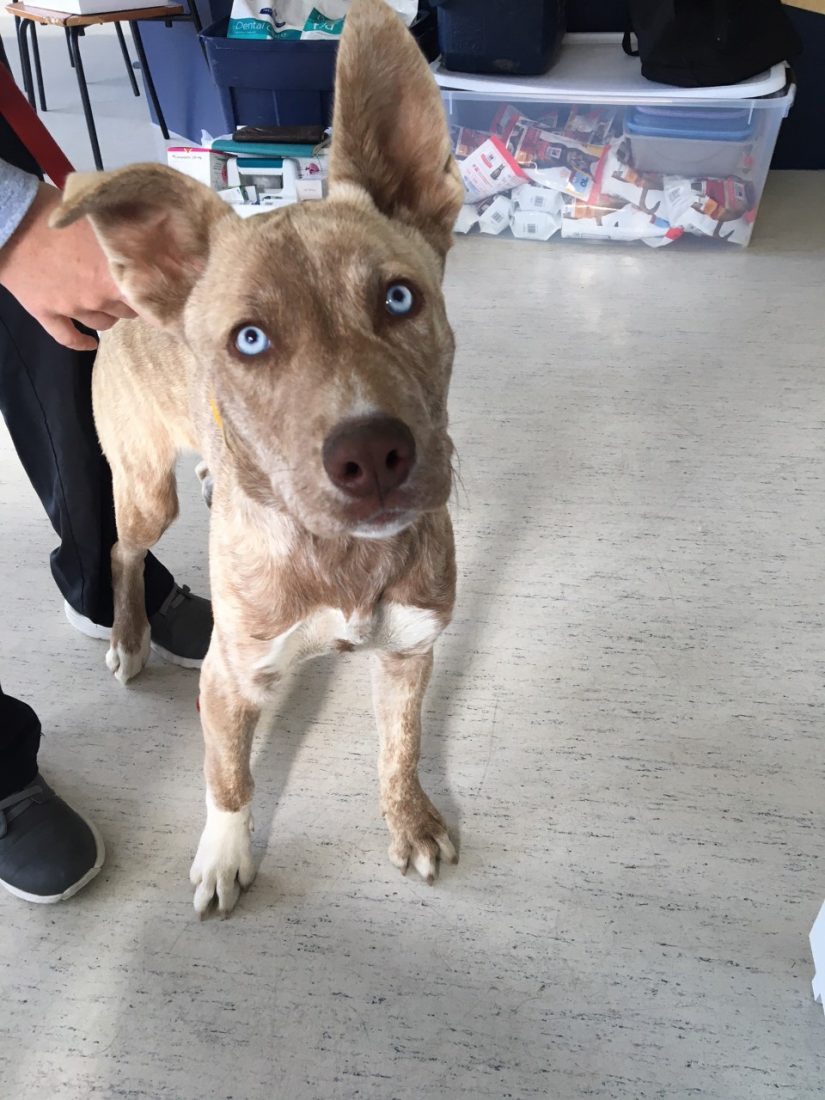 "We've been able to help 12 dogs and 13 cats through the program so far, with seven more animals signed up for this Saturday," says MacBeth.
According to MacBeth, the feedback from participants has been incredibly positive. "One participant brought in her shy dog and approached me to share how great the staff was with her beloved pet and how informed she was throughout the process."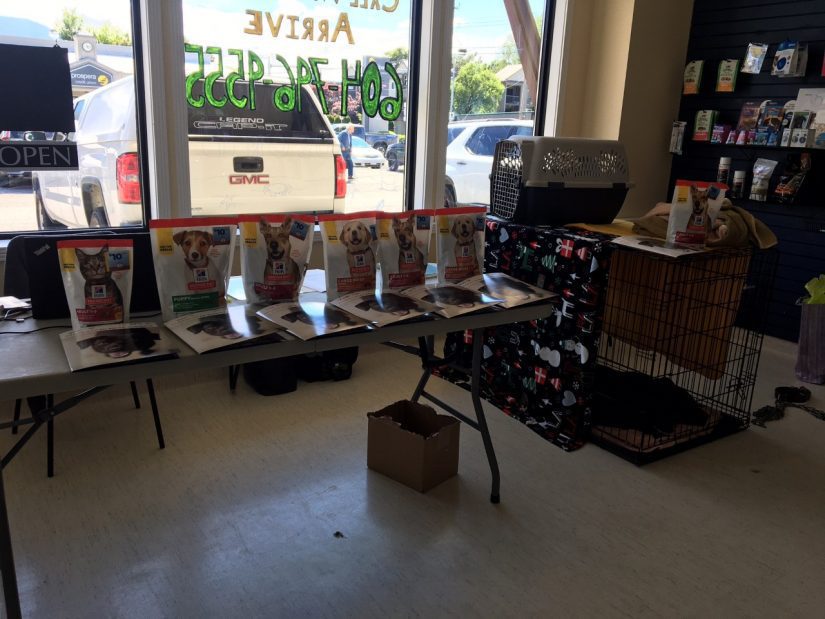 In a letter provided by Seabird Island Band Chief James Harris, he highlighted the value the program has offered the community. "It was a big need in our community. Thanks to our partnership and everyone's hard work, our community members' pets will be happier and healthier."