Several cat colonies were brought under control and 221 cats were fixed thanks to a PetSmart Charities™ of Canada grant awarded to the BC SPCA North Cariboo Branch to address free-roaming cats in and around the city of Prince George.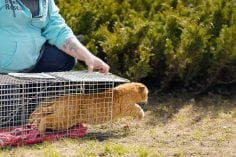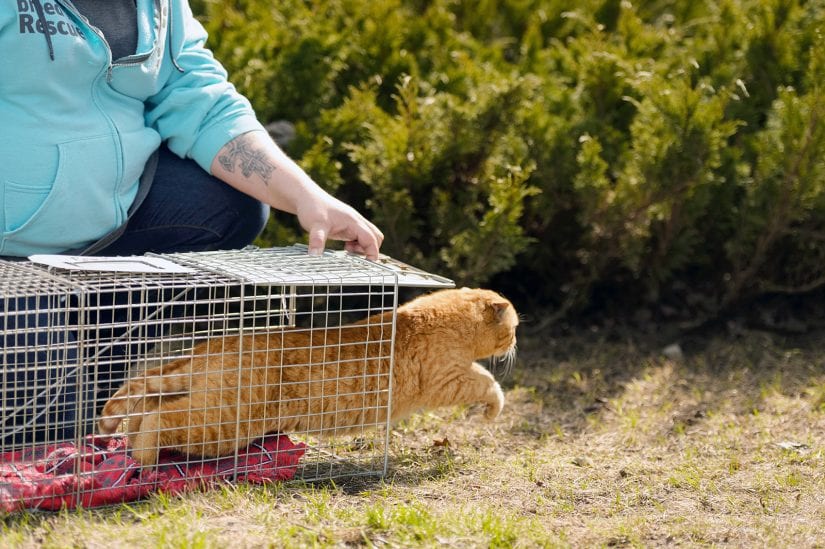 "We were able to bring three feral cat colonies in Prince George under control through trap-neuter-return (TNR)," says Jamie Walsh, BC SPCA North Cariboo Branch manager.
"By doing this work we prevented the population from growing further and also improved the health of the cats, the colonies and the human community in which they live."
The $23,790 grant also allowed the BC SPCA Prince George Spay/Neuter Clinic to host two feral cat days and provided the opportunity for low-income families to spay and neuter their cats.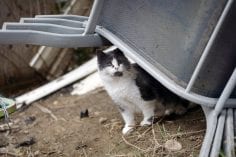 A previous spay/neuter grant for owned cats in 2013 from PetSmart Charities™ of Canada targeted the 'bowl' area of Prince George but there were a number of outlying areas excluded from that grant that were able to be assisted, though resources are still critically needed in these low-income areas, notes Walsh.
"We are already starting to see fewer stray kittens coming into the shelter and we expect this trend to continue," Walsh says.
"The city's animal control department reports they are getting fewer stray cat and nuisance calls from areas where we addressed community cat colonies."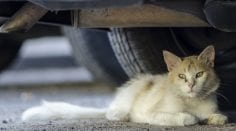 Walsh notes that the grant has also resulted in strong relationships within the community and a growing understanding from residents on what community cats are and the necessity of the program.
"Even though progress has been made, there is still a long way to go," says BC SPCA outreach specialist Marieke van der Velden, who oversees the society's cat spay/neuter prevention programming for the province.
"We continue to urge all cat guardians to not only have their own cats spayed and neutered, but to also take action to ensure that all stray and feral cats in their community are fixed as well."
Visit spayneuter.ca for more information.