Cat guardians in Salmon Arm are getting a helping hand thanks to a PetSmart Charities™ of Canada grant to subsidize spay/neuter surgeries for owned cats.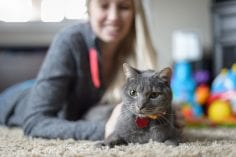 The $62,000 grant will provide spay/neuter surgeries for 350 cats in the city and start to tackle cat overpopulation in an area desperately in need of intervention.
"We are thrilled to have received this grant and provide this program to our community," says BC SPCA Shuswap Branch manager, Victoria Olynik.
"We have a constant intake of cats into our shelter, the majority of which are kittens. With this grant we hope to see a significant reduction in the amount of unplanned or unwanted litters of kittens and cats that end up in our care."
Spaying or neutering your pet is one of the best things you can do to help, she notes.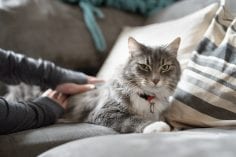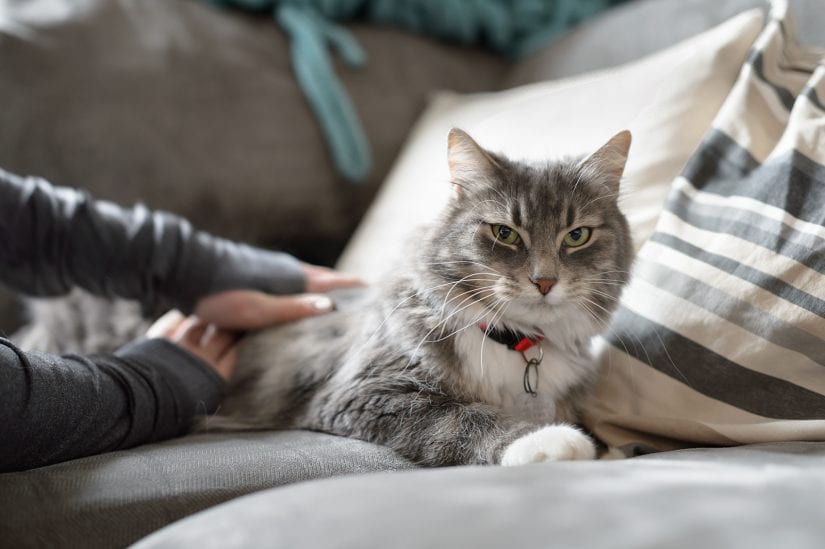 "As one of Canada's leading funders of animal welfare, we're committed to doing our part to help end pet homelessness," says Dani Mailing, regional relationship manager at PetSmart Charities™ of Canada.
"One way we can achieve that goal is by granting funds to organizations like the BC SPCA to help make spay/neuter surgeries more accessible and affordable for pet parents in communities across Canada."
While the spay/neuter program is free, recipients will be asked to contribute $40 to the fund if possible, enabling the Shuswap Branch of the BC SPCA to help even more animals in need in the areas it serves.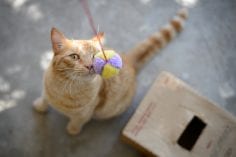 "Together we can solve the cat overpopulation crisis in our community," Olynik says.
In addition to PetSmart Charities of Canada, the BC SPCA is grateful to the Shuswap Veterinary Clinic, Deep Creek Veterinary Clinic and Armstrong Veterinary Clinic for assisting with the project by providing the spay/neuter surgeries at a discounted rate.
Residents of the City of Salmon Arm who haven't been able to spay or neuter their cat are eligible for a free spay/neuter surgery. To schedule an appointment, please visit the branch at 5850 Auto Rd. SE or contact them at 250-832-7376.