This March, the BC SPCA wants to bring attention to the many small pets available for adoption at shelters across the province.
"We've designated March as Small Animal Month," explains Meghann Cant, BC SPCA animal welfare educator and self-professed small animal enthusiast.
"We'd like to remind the public that we have more than just dogs and cats waiting for loving homes." Many of the small animals in BC SPCA care have experienced abandonment or neglect, and are looking for patient, dedicated guardians.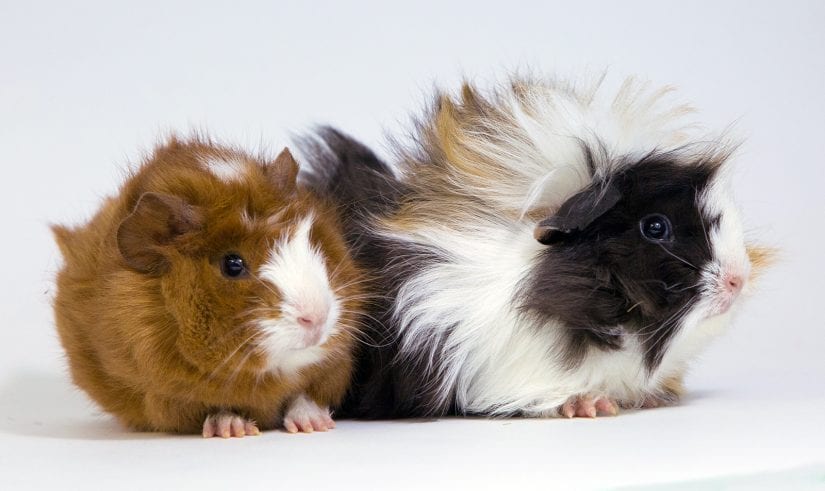 Why consider adopting a small animal? Besides the satisfaction of providing them a forever home, they make wonderful companions, as Cant can attest.
She has cared for many types of petite pets over the years, including guinea pigs, chinchillas, degus and mice. She is currently guardian to a rabbit, a hedgehog, a hamster, two ferrets and two rats.
"My small animals really enrich my life," she says.
Sadly, though, small animals tend to have longer wait times in shelters than dogs or cats – up to a year in some cases.
"They're often overlooked, perhaps because people don't see them as 'real' pets," remarks Cant. "But take the time to get to know them and you'll discover their unique, endearing personalities."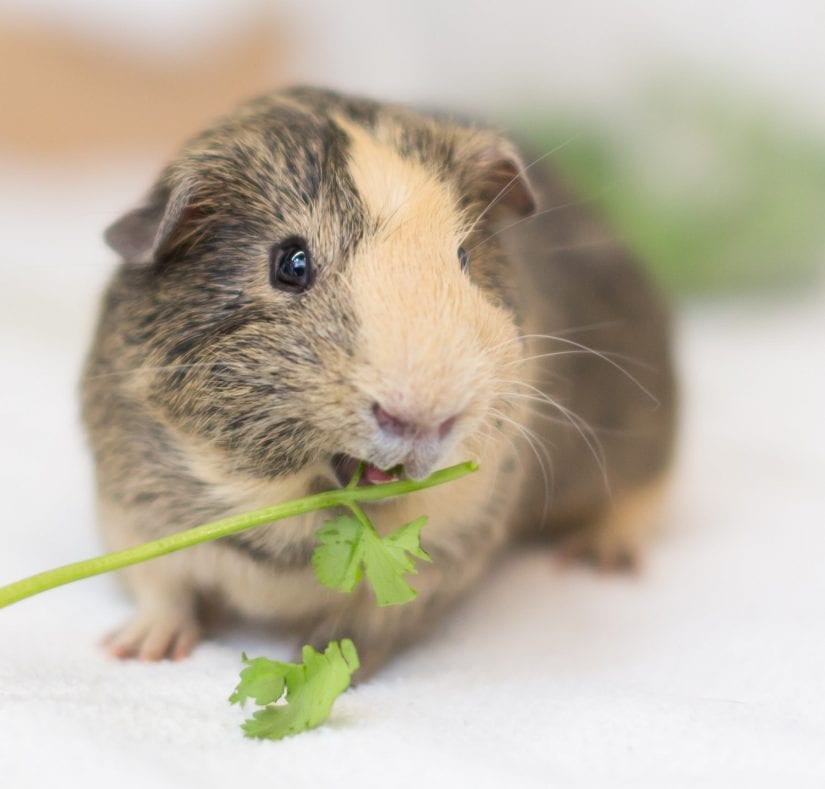 As with any pet, Cant adds, knowing what to expect is key. "Different small animals have different care needs," she says. "Smaller doesn't necessarily mean easier!" It's important to do your homework and research the small animal you're thinking about adopting – and the BC SPCA has some resources to help.
The BC SPCA's Small Animal Care series are guides for pet care that provide information on the special physical and behavioural needs of rabbits, guinea pigs, gerbils, hamsters, rats and mice. As co-author of the series, Cant is committed to helping potential adopters be prepared before they bring home a new pint-sized pet. "We want to give people the tools they need to confidently provide top-notch care to their new companions."
Ready to bring a small animal (or two!) into your life? Search online at spca.bc.ca/adopt or visit your local shelter to find out more.