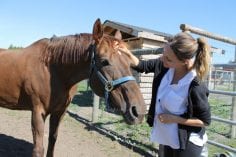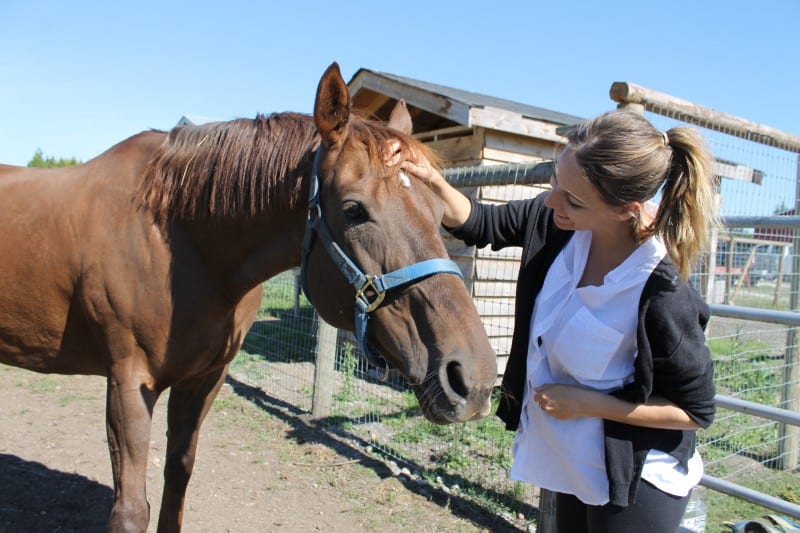 Even if horses are a large part of your life, there is a chance you may not know what the Canadian guidelines are for the care of horses. Have you read the Canadian Code of Practice for the Care and Handling of Equines? This readily available document lays down the requirements for horse care and housing in Canada.
In order to find out how well horse owners, business operators, staff, trainers, and riders know the Code, the government has developed a quick survey you can fill out here in just a few minutes.
Without your input, it's difficult to know if you understand the Code or if it is being followed by people with horses in their care. Owners and employees on ranches, auctions, boarding facilities, hobby farms, or training schools can all fill out the survey. Results will help the industry confidently measure health and welfare of horses in various settings and keep standards of care high.
Available in both English and French, the survey will remain open until October 31st, 2017. The results will also help shape educational programs and lay the foundation for an equine care assessment tool geared towards horse welfare in all settings. Participate now and be a part of the future of equines in Canada!