Costco has officially approved the SPCA Certified program for use as an animal welfare certification on food products sold throughout their stores, which, as the market for ethically raised food products keeps growing, is a giant step forward for consumers who want to purchase SPCA Certified products.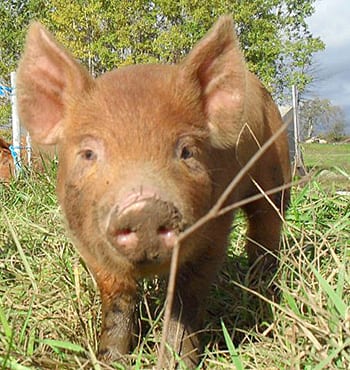 The Costco announcement, which coincides with Walmart also announcing its support for farm animal welfare, finalizes a year-long approval process, during which Costco representatives thoroughly reviewed SPCA Certified program policies and accompanied a program validator during on-farm assessments.
"What this means for the program is we now have a retail giant standing behind our animal welfare standards and our certification processes," says Brandy Street, SPCA Certified program manager.
In the past, only SPCA Certified eggs have been sold through Costco, but certified farmers hadn't been receiving any recognition due to Costco's rules around labelling and the pending approval.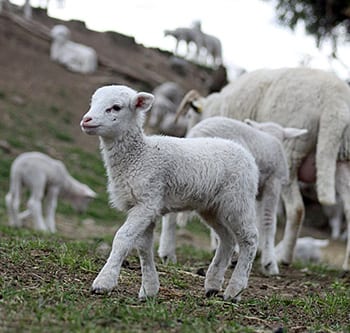 "Now any SPCA Certified food products sold through Costco can bear our red barn label," says Street. "Our farmers will receive recognition for their dedication to animal welfare practices on farm, and this will allow consumers to choose humanely raised products for their families."
The SPCA Certified program is an independent, third-party animal welfare certification system and food labelling program dedicated to improving farm animal welfare in Canada. Since launching in 2002, numerous farms have become SPCA Certified in B.C. and Alberta, with the first farm recently certified in Ontario. This year, the BC SPCA is putting more effort into expanding the program nationally, encouraging farms in every Canadian province to certify.
"Having Costco standing behind the values of our program will hopefully provide more opportunities for our hard working farmers, and will entice those who haven't yet made up their mind about the program to join," says Street.
The British Columbia Society for the Prevention of Cruelty to Animals is a not-for-profit organization reliant on public donations. Our mission is to protect and enhance the quality of life for domestic, farm and wild animals in B.C.