Giving a pet as a present may seem like a great idea this holiday season, but it's important to make sure the person receiving the gift is ready for, and wants, the pet you plan to give.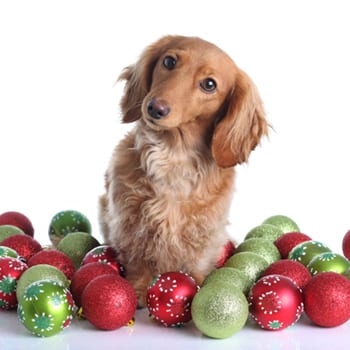 "It's really important to make sure the person has the time for them, and to make sure the pet is the right age, breed, and activity level for them and their lifestyle," says BC SPCA manager of animal welfare Kim Monteith. "It is a big commitment – one that could be 15-20 years – so we want to make sure people are ready for a pet and want the pet they're given."
Sometimes, a senior pet with a lower activity level might be better suited to a potential gift recipient than an extremely active puppy or kitten, she notes.
Monteith suggests visiting the local rescue shelter with the intended gift recipient to look at adoptable animals they might prefer, or to give them a gift certificate from the local BC SPCA branch or rescue shelter to help with the costs of adopting the animals as well as all the necessary supplies, including bedding, a crate or carrier, food, collar, leash, and more.
While the BC SPCA used to recommend people not give pets as presents, fearing unwanted animals would end up back in a shelter environment, research now shows that even if given as gifts, animals tend to stay in the home, especially if a pet was anticipated/wanted.
"Of course we want people to adopt animals! Our main concern, as it is with every adoption, is to ensure we find the right match, for both the animal and his human companion(s)," Monteith says. "Every animal has a unique personality, just like humans do, and it's so crucial to find one who matches your lifestyle, needs and expectations."
The British Columbia Society for the Prevention of Cruelty to Animals is a not-for-profit organization reliant on public donations. Our mission is to protect and enhance the quality of life for domestic, farm and wild animals in B.C.