The last week of May was an exciting time at the SPCA as 145 adult cats found their forever homes.
The half-price adult cat adoption promotion was presented by Hill's® Pet Nutrition and ran from May 25 to 31. The event encourages cat lovers to adopt an older feline companion.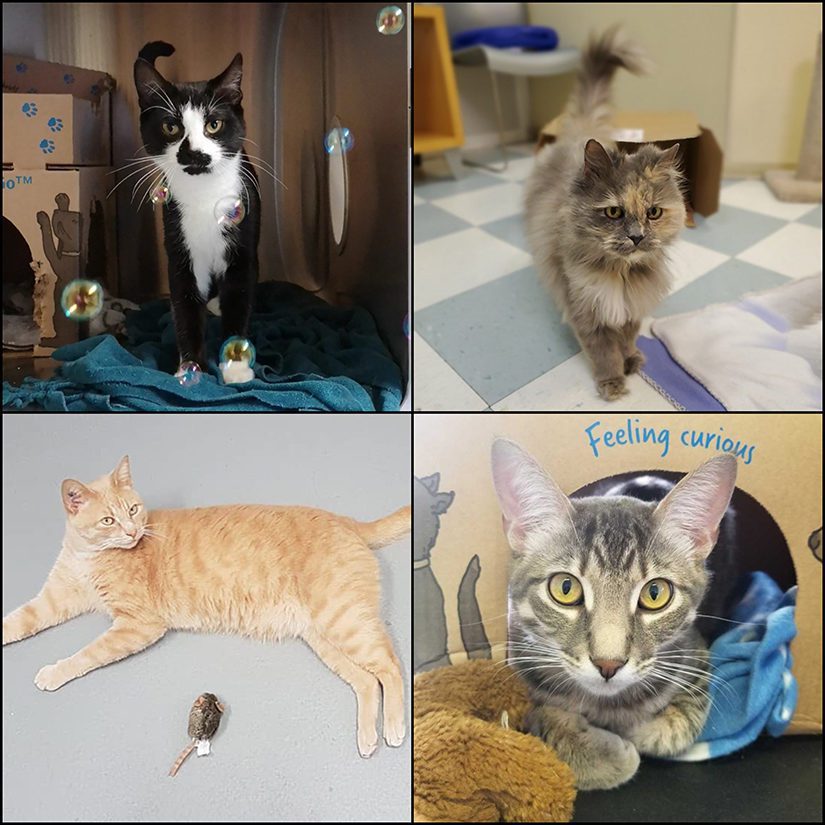 "With kitten season underway the shelters become very full and adult cats are often overlooked," says Lorie Chortyk, BC SPCA general manager of communications.
Of course kittens are hard to resist and with more people coming into SPCA branches during the promotion 62 kittens found homes.
One cat had been waiting patiently to find someone who would love her dearly. Cricket spent over five months at the Vancouver SPCA before being adopted during the half-price adult cat event. This gorgeous black and white long-haired cat is almost four-years-old, loves to play and watch birds from a perch near the window.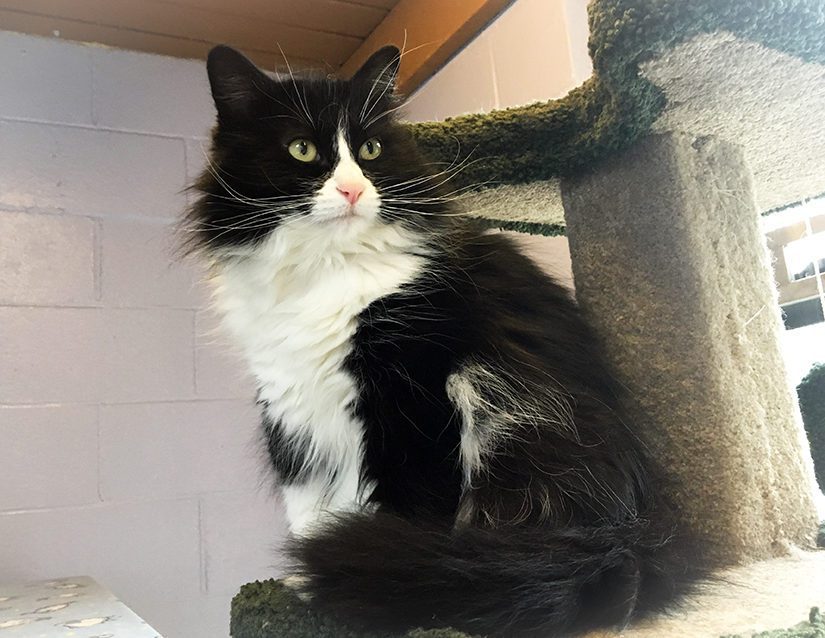 Cricket and many adult cats just like her will have many great years ahead with their new guardians.
"Thank you to everyone who welcomed an older feline friend into their lives during this adoption event," says Chortyk.