Hill's® Pet Nutrition Canada has been an incredible supporter of the BC SPCA and we are proud to recognize the company's commitment to helping animals in need as Hill's receives the 2018 Caring Company of the Year award!
A committed, long-standing partner of the BC SPCA since 2008, Hill's has supplied shelters across the province with food for cats, kittens, dogs and puppies since 2009. Hills also went above and beyond during this most recent wildfire season, donating 3,000 pounds of food to the BC SPCA to make sure evacuated animals were well-fed and well-nourished.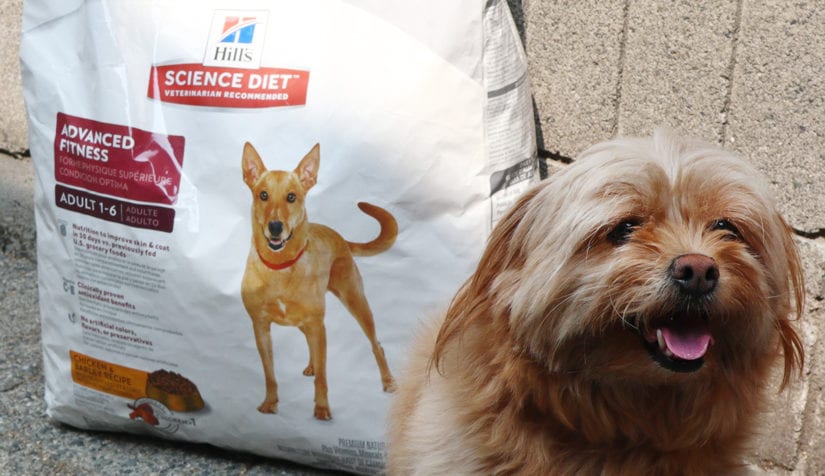 Hill's served as the presenting sponsor of Paws for a Cause, and also partnered with the BC SPCA to help bring our Fall Head Over Tails in Love adoption event to life. The mid-October event saw 40% of adoptable animals in care go home to loving guardians at a discounted rate.
"The BC SPCA is a world-class organization, and we feel fortunate to have a wonderful partnership with them," says Jenn Porter, general manager of Hill's® Pet Nutrition Canada. "Nurturing shelter animals is at the core of our company values and we believe all these deserving animals should be given their best chance to find a loving forever home. We are grateful for the collaboration, and honoured to receive the BC SPCA's Caring Company of the Year award."
"2018 has been a landmark year for our partnership, and everyone at the BC SPCA is grateful to Hill's for its commitment to helping us protect and care for animals in need," says Parm Takhar, BC SPCA's chief operations officer. "Whether supplying nutritious food or helping us elevate our events and programs, the support from Hill's has made a significant positive impact on our organization. On behalf of the entire BC SPCA family, congratulations and thank you to Hill's!"


The BC SPCA's Caring Company of the Year award is presented annually to acknowledge and celebrate a company's exceptional support and dedication to the mission of the British Columbia Society for the Prevention of Cruelty to Animals.