From a seal who looks like he's rocking an air guitar riff to curious backyard raccoons, amateur wildlife photographers in B.C. have once again made tough work for judges as the BC SPCA's ninth annual Wildlife-In-Focus photography contest winners are announced.

Participants competed in two categories: Backyard Habitats, in order to highlight our special relationship with wild animals in our backyards and Wild Settings, a category with images featuring animals in their natural habitats.

"With more than 580 photos submitted, it was a challenge for the contest judges to highlight only a few of the many amazing photos celebrating B.C.'s diverse wildlife," says BC SPCA chief scientific officer Dr. Sara Dubois.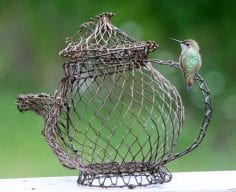 "We want to thank all the participants for sharing their amazing photos and helping to raise over $16,300 for wild animals in need."
The winners are:
Backyard Habitats
1st – Mike Woods, Victoria – Raccoons
2nd – Bev Butt, Quesnel – Hummingbird
3rd – Dmitry Varennikov, Vancouver – Elk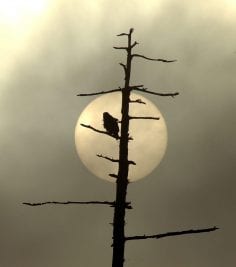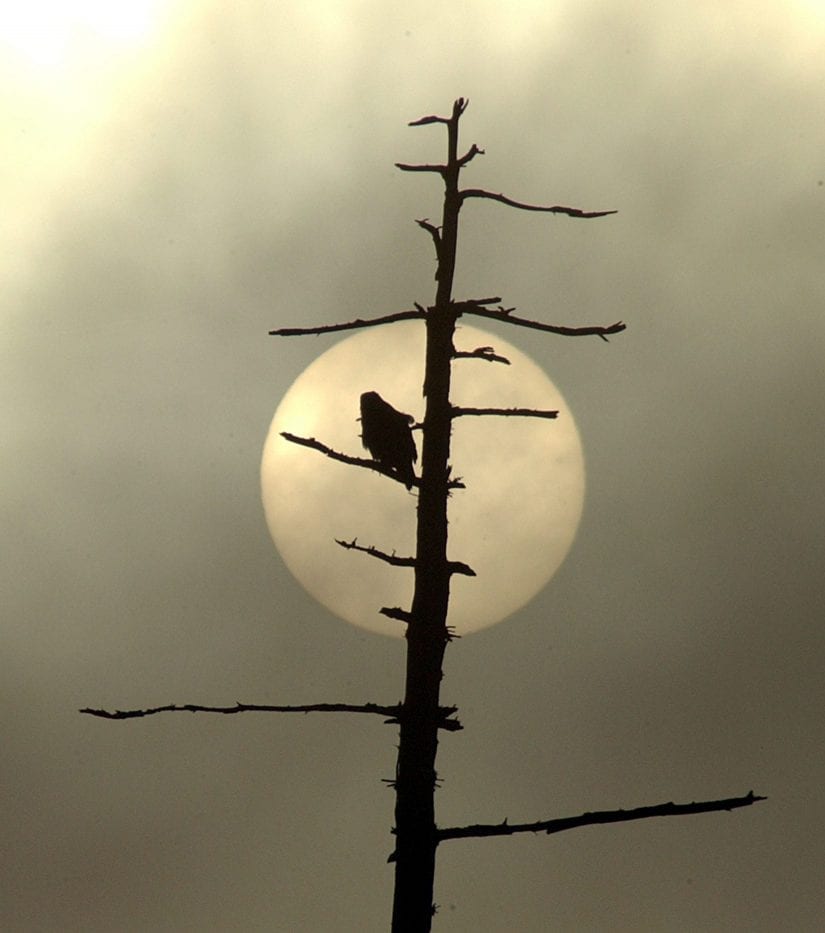 Wild Settings
1st – Mike Walsh, Sooke – Harbour Seal
2nd – Colin Franks, North Saanich – Ruddy Duck
3rd – Mark D. Brett, Penticton – Hawk in moonlight
People's Choice Award
Carolyn Matt, Vancouver – Eagle
First-place winners in both judged categories will be featured in the Spring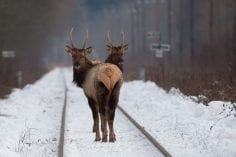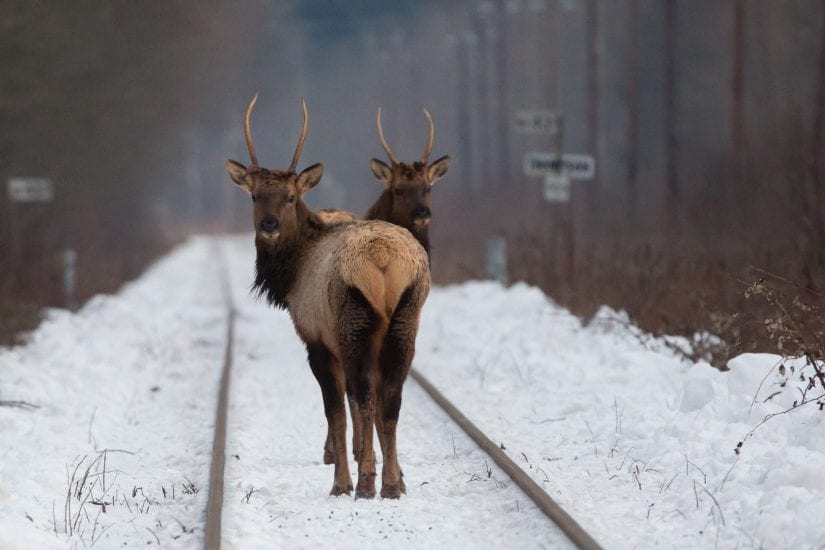 2018 AnimalSense magazine and the top three in each category will receive great prizes that may include gifts from Canadian Geographic, Canadian Art, Greystone Books, Lens & Shutter Vancouver, LUSH, the Lab Vancouver, NatureKids BC, Outdoor Photography Canada, SPUD.CA or a Wild ARC prize pack.
Check out the winners online at spca.bc.ca/wildlife-in-focus to view the incredible photos captured by amateur photographers across British Columbia.