Will you be a voice for our province's most vulnerable animals? All it takes is five minutes.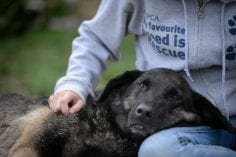 The British Columbia Society for the Prevention of Cruelty to Animals
(BC SPCA) is seeking your input on its new five-year Strategic Plan to determine how the society can make the biggest difference for companion, farm and wild animals at risk.
"The BC SPCA is the largest animal welfare organization of its kind in North America, with services ranging from cruelty investigations, sheltering and wildlife rehabilitation to advocacy, humane education and farm animal welfare programs," says Craig Daniell, chief executive officer of the BC SPCA.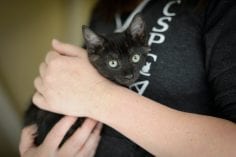 "Through the support of our generous donors and the efforts of our staff and volunteers, we are able to directly impact the lives of tens of thousands of abused, neglected, homeless and injured animals every year and to increase welfare for millions of animals through our advocacy for stronger legislation and policy."
Daniell notes that while significant improvements in the lives of animals have been achieved, "there are still many issues to address in order for animals in our province to live free from fear and suffering. As we move forward we are seeking feedback from animal lovers across B.C. to help us design the next five-year plan that will guide our life-saving work."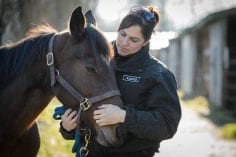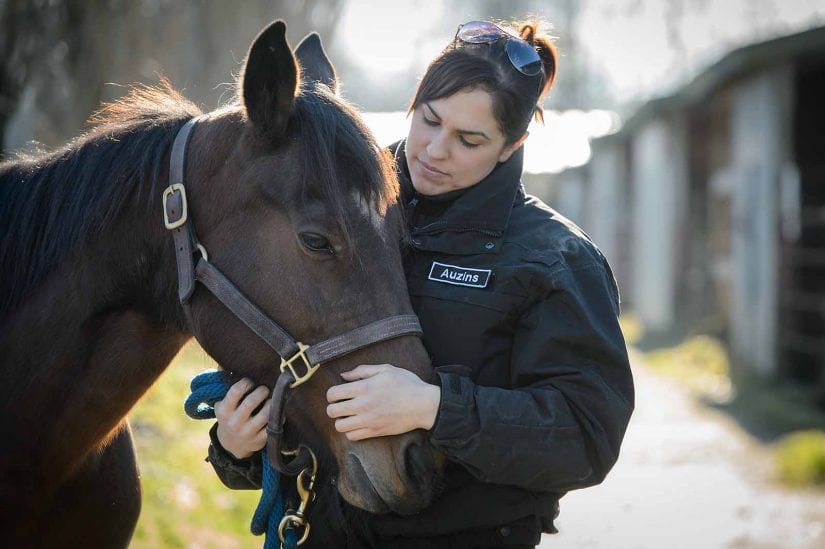 Please take our five-minute online survey and let us know your priorities and concerns for animals.
"This public input into how we shape our activities during the next five years is critical in ensuring that our work reflects the unique needs and concerns of communities right across our province," says Daniell.
"We really hope people will contribute their ideas on how we can create the most humane communities possible for animals."