It has been a decade since the BC SPCA opened its low-cost spay/neuter clinic in Prince George, and in that time, nearly 30,000 sterilization surgeries have been performed on publicly owned animals as well as animals going through the BC SPCA shelter system. The clinic has played a major role in the fight to end pet overpopulation – a province-wide issue – in the region.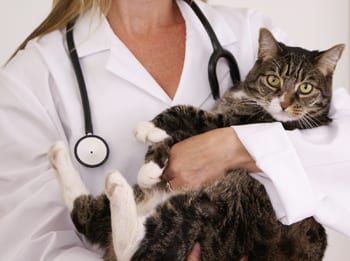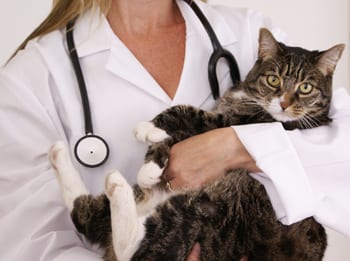 "The BC SPCA Prince George Spay/Neuter Clinic has been immensely successful since opening its doors on Oct. 29, 2005," says BC SPCA chief animal health officer Dr. Jamie Lawson. "Fewer animals are suffering or dying needlessly, there are fewer outbreaks of distemper and parvovirus because animals are also getting vaccinated at the clinic, and the Feral Cat Day clinics are always busy, ensuring there are fewer unwanted litters in the community."
The always-busy clinic serves the Prince George region as well as areas including Burns Lake, Vanderhoof and Fraser Lake, he notes, and other northern communities that may not have access to veterinary care.
"The local community has responded in a huge way," Lawson says. "The clinic could not be as successful as it has without their support, and, moving forward, we hope to keep that momentum going strong."
A celebration is being held to highlight the clinic's 10-year anniversary on Friday, Oct. 30, from 10 a.m. to 2 p.m., and will feature clinic tours and information, a barbecue from 11 a.m. to 1 p.m., door prizes, refreshments and more. Dr. Lawson, BC SPCA chief operations manager Parm Takhar, clinic manager Cari Ito and other clinic staff and volunteers will all be on hand to help celebrate the momentous milestone.
"We're hoping for a great turnout," Ito says. "We are so pleased to celebrate an entire decade, and we're looking forward to hopefully, another amazing 10 years, with the community's continued and generous support."
The British Columbia Society for the Prevention of Cruelty to Animals is a not-for-profit organization reliant on public donations. Our mission is to protect and enhance the quality of life for domestic, farm and wild animals in B.C.