For over a decade, the BC SPCA has been funding local efforts to spay and neuter community cats. This year, we conducted a review of the grant to update the program.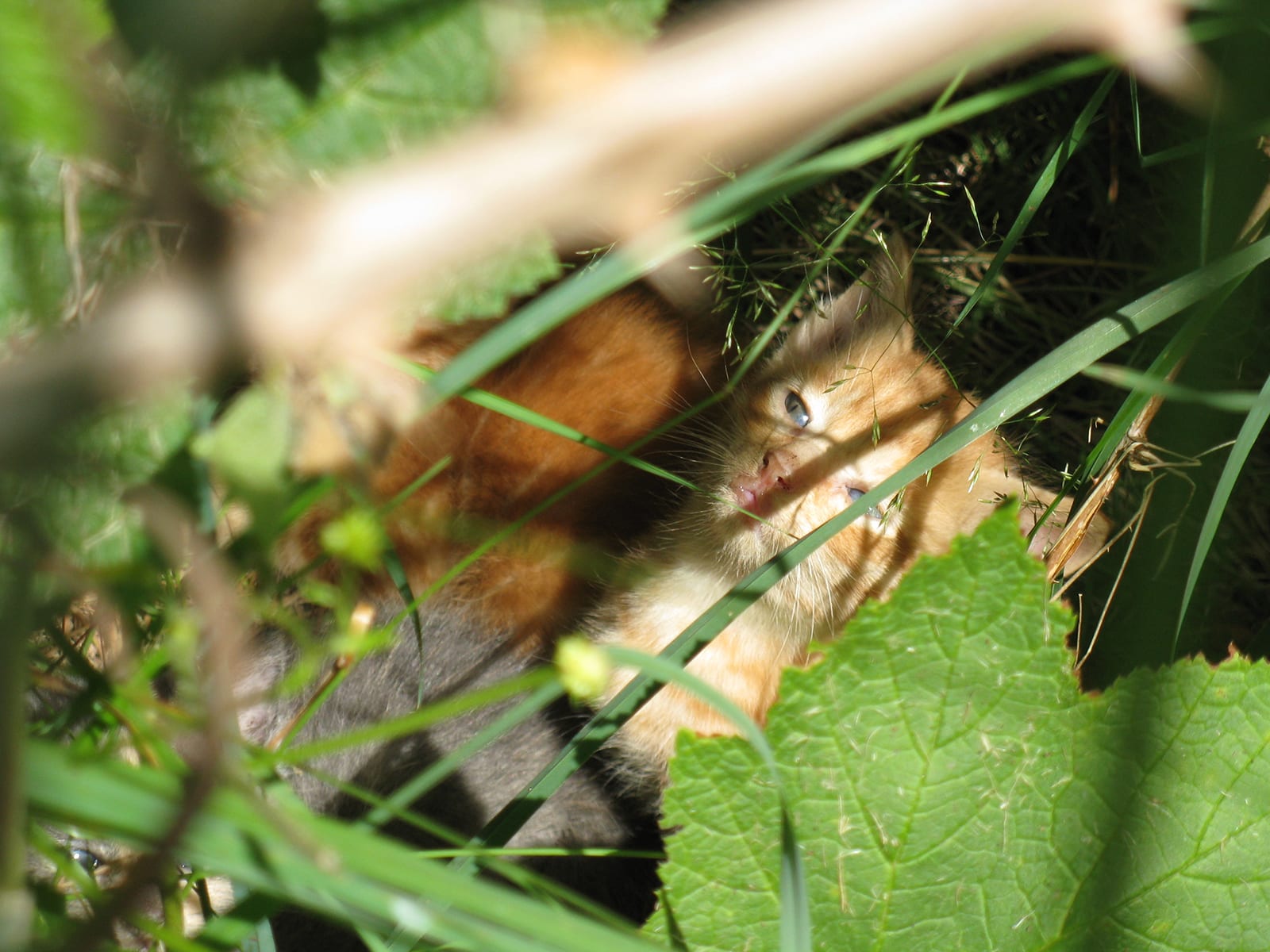 In reviewing the grant, we held interviews with past grantees, researched developments in Trap-Neuter-Return (TNR), and analyzed the internal granting process. The update included simplifying the application steps, revising reporting documents, and increasing flexibility.  
"Our Communities are changing and it's important for us at the BC SPCA to learn about the needs of our most vulnerable animals and the people who care for them. Supporting the work of the organizations and Nations who provide such a valuable service is a priority for the provincial work of the Spay/Neuter program" said Lidia Kemeny, Senior Manager of Outreach with the BC SPCA. 
This year, the grant had dozens of applicants from across the province. We are fortunate to partner with eight First Nations communities and eight local rescue organizations. The total funding provided will be just under $90,000 for a target of over 600 spay/neuter surgeries! 
This year's grants are going to: 
Animal Care Hospital of Quesnel

 

Cats Meow Society

 

Coastal Animal Rescue and Education Network Society & Yuułuʔiłʔatḥ and Tla-o-qui-aht First Nations

 

Crooked Leg Ranch Society & Lhoosk'uz Dene First Nation

 

Katie's Place Animal Shelter

 

Kitty Cat PALS

 

Lillooet Animal Advocates Society

 

Nazko First Nations

 

Pawz United Rescue Society

 

Saik'uz First Nations & Vet to Pet

 

Sammy's Forgotten Felines

 

Saulteau First Nations

 

Seabird Island Band

 

Tsay Keh Dene First Nation

 

Wild Ocean Whale Society

 

Yekooche First Nations & Vet to Pet

 
To learn more about the grant program and past recipients visit spca.bc.ca/spayneutergrant or contact spayneuter@spca.bc.ca.