Dr. Emilia Wong Gordon, the BC SPCA's senior manager of animal health, has been recognized by the Canadian Veterinary Medical Association for her outstanding contributions to the welfare of animals.
Dr. Gordon is the recipient of the CVMA's 2021 Humane Award, which honours a Canadian veterinarian whose leadership and care has contributed significantly to the well-being of animals.
In 2020, Dr. Gordon became the first, and currently only, veterinarian practicing in Canada to become board-certified as a specialist with the American Board of Veterinary Practitioners in Shelter Medicine Practice. Since joining the BC SPCA in 2014 she has managed the animal health program for the organization's 36 community animal centres across B.C.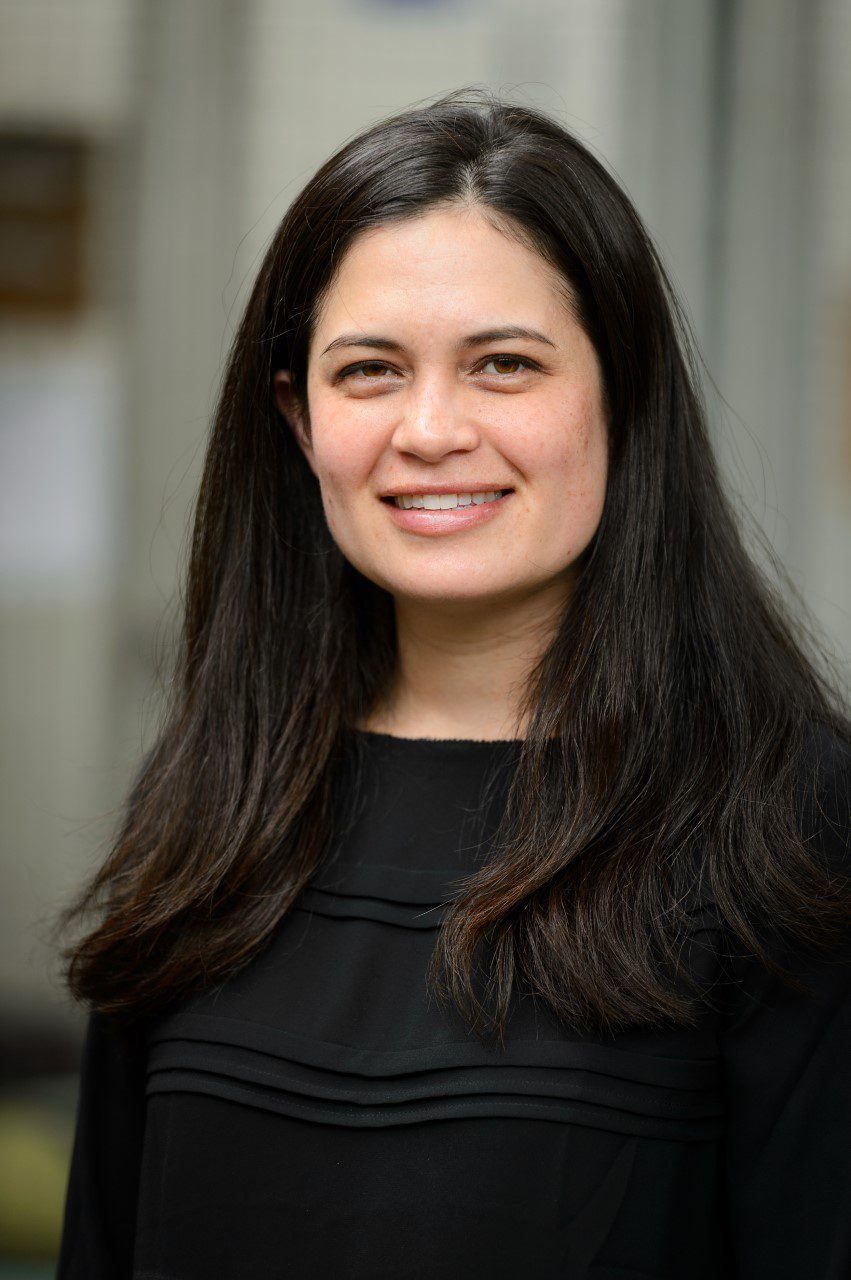 In 2018 Dr. Gordon was recognized for her work on the newly emerging Rabbit Hemorrhagic Disease (RHD). Dr. Gordon created a vaccination and biosecurity protocol that was implemented by sheltering organizations throughout B.C. She also created RHD materials for public education and organized low-cost community vaccination clinics for companion rabbits in Vancouver.
In 2018, she made a significant contribution to feline health by partnering with researchers at Idexx Reference Laboratories and the University of California, San Francisco to investigate the cause of an unexplained outbreak of feline illness that was occurring in SPCA shelters. This research collaboration led to the discovery of a new virus, a novel chaphamaparvovirus since named fechavirus.
Dr. Gordon is passionate about issues of diversity, equity and inclusion in the veterinary and animal welfare professions. She believes animals are inextricably connected to people and advocates for progressive, socially conscious approaches to animal sheltering and access to pet care services for vulnerable Canadian communities.