Every five years, the Canadian Organic Standard (COS) used to certify organic farms in Canada is reviewed. This ensures standards are up-to-date with new scientific research and society's expectations of organic production.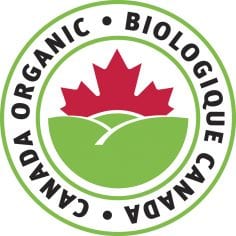 BC SPCA representatives participated in the revision process launched in 2018, acting as a strong voice for improving animal welfare on organic farms. The BC SPCA proposed welfare-friendly revisions based on scientific research, and encouraged our supporters to do the same in the public comment period.
Poultry welfare was a major area of interest during the revision process. A teaser for the soon-to-be released COS revealed that positive changes have been made to outdoor access for poultry. Birds must now have overhead cover for shade and protection while outside. This allows birds to feel safer going outside and away from the barn, making use of their full outdoor space. There are also new requirements for enriched verandahs for laying hens, which are like porches or sunrooms for birds. They allow birds to leave the barn during bad weather when they can't go outside. The extra space is perfect for stretching out and dustbathing in the winter.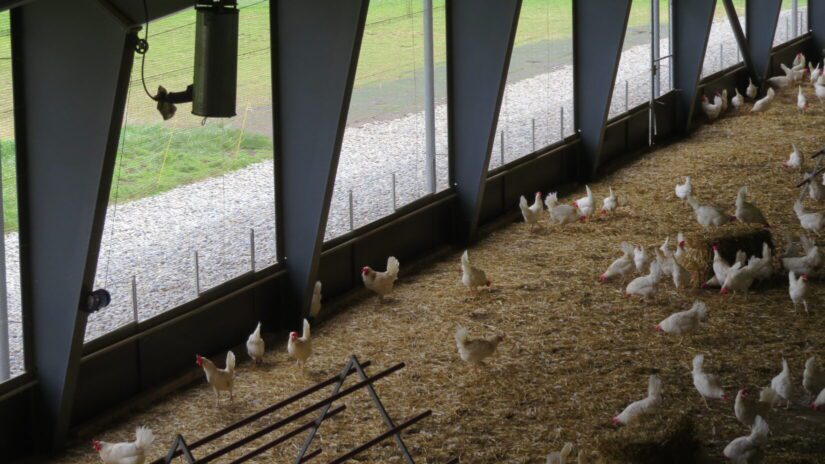 While the main focus of Certified Organic is on natural production and not animal welfare, the BC SPCA is encouraged by this improvement. The BC SPCA recommends organic meat, eggs and dairy as a better food choice than conventionally raised products. Even though the organic standards don't provide the highest level of animal welfare, the independent auditing verifies that farms are compliant with ongoing improvements. The new COS is set for publication this fall 2020, so stay tuned to learn what other improvements were made!
Learn more about Certified Organic and other higher-welfare food choices
Subscribe to FarmSense newsletter
FarmSense is delivered four times a year and includes news about farm animal welfare, research and updates on what the BC SPCA is doing to help further farm animal welfare in Canada