Heroes come in all shapes and sizes, and for animal lovers, many of them are furry, lovable and four-legged.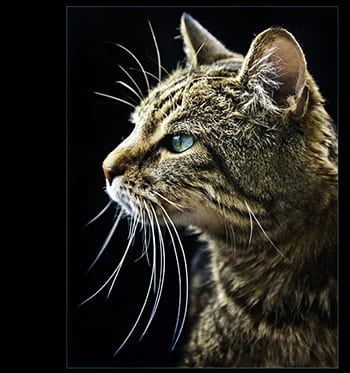 The BC SPCA Calendar Contest is back and runs until April 30, giving pet guardians the chance to have their beloved animal featured in the 2017 BC SPCA calendar. The 13 animals who receive the most votes by April 30 will be showcased in the 2017 BC SPCA calendar, and the first 17 animals to raise $250 will also get the chance to be featured on the 'Animal Hero Sidekick' page.
This year has a fun new prize too – all winners will have the chance to have their animal featured on a piece of BC SPCA clothing.
Each vote costs $1, and those votes can add up fast when you encourage friends and family to vote for your pet; people can also vote as many times as they want for their favourite animal.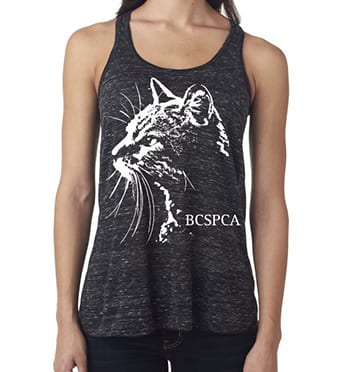 "We know how great our pets are – it's time to show the rest of the world just how great they are too," says Danielle Sharp, BC SPCA officer, annual giving. "What better way to do that than by helping the province's most vulnerable animals?"
The calendar will be going out to more than 35,000 homes across British Columbia in October – a perfect opportunity for showing off your beloved fur baby while unleashing their inner hero.
Participants are encouraged to check the calendar contest rules and image requirements before sending their photos, to ensure important specifications are met.
"How could anyone say 'no' to your pet's sweet face?" says Sharp. "It's a great cause and a beautiful calendar anyone would be proud to put on display."
Visit the calendar contest page for more information.
The British Columbia Society for the Prevention of Cruelty to Animals is a not-for-profit organization reliant on public donations. Our mission is to protect and enhance the quality of life for domestic, farm and wild animals in B.C.