The 2nd annual BC SPCA Animal Behaviour Science Symposium (ABSS) is an opportunity for animal-care professionals to share their knowledge, hone their skills, and work together to improve the lives of animals.
The event provides veterinarians, animal trainers, and animal welfare professionals with access to cutting-edge, evidence-based information about training, behavioural modification, and behavioural medicine.
"Behaviour problems are a leading cause of animal relinquishment to BC SPCA shelters," says Dr. Karen van Haaften, Senior Manager of Animal Welfare and Behaviour at the BC SPCA. "Many behaviour problems are treatable, and we want to help animal-care professionals build their skills to help animal guardians solve behaviour problems so they can stay in their loving homes."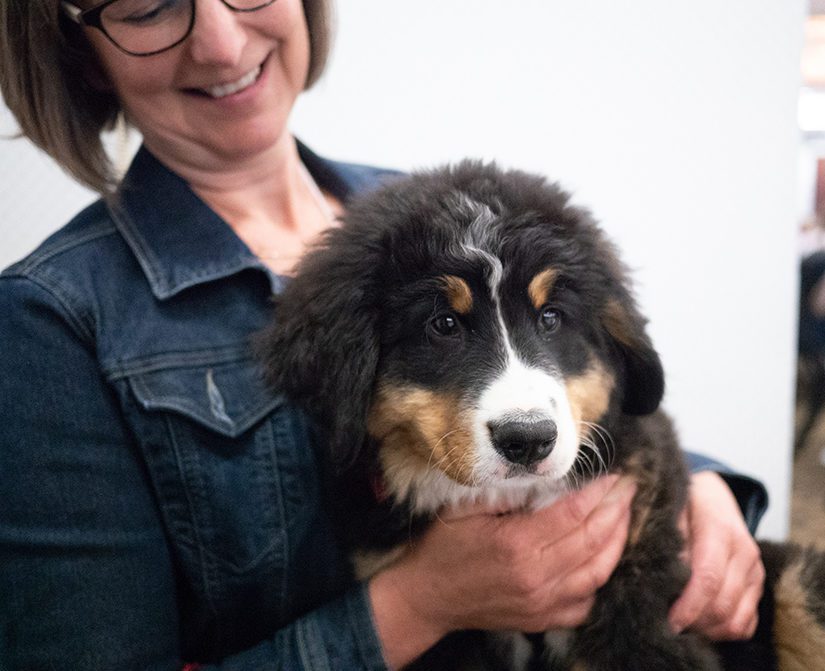 ABSS will offer sessions on standards in the dog training industry, incorporating behaviour into clinical veterinary practice, working with aggressive and reactive dogs plus much more. The event has expanded this year to include a hands-on learning lab led by experts in the field, which will provide a space for professionals to learn, practice and hone their humane-handling skills on live animals.
"This event is helping the BC SPCA make a difference for animals by providing education and encouraging collaboration between industries," says Kim Monteith, Manager of Animal Welfare and Behaviour at the BC SPCA. "ABSS allows animal-care professionals to not only gain education, but to network with others with the goal of better serving their communities."
The BC SPCA is thrilled to host internationally renowned experts at this event, such as Keynote Speaker Jean Donaldson, who is the founder and principle trainer at the Academy for Dog Trainers, and a four-time winner of The Dog Writers' Association of America's Maxwell Award for books such as The Culture Clash, Oh Behave! Dogs From Pavlov to Premack to Pinker, and Train Like a Pro.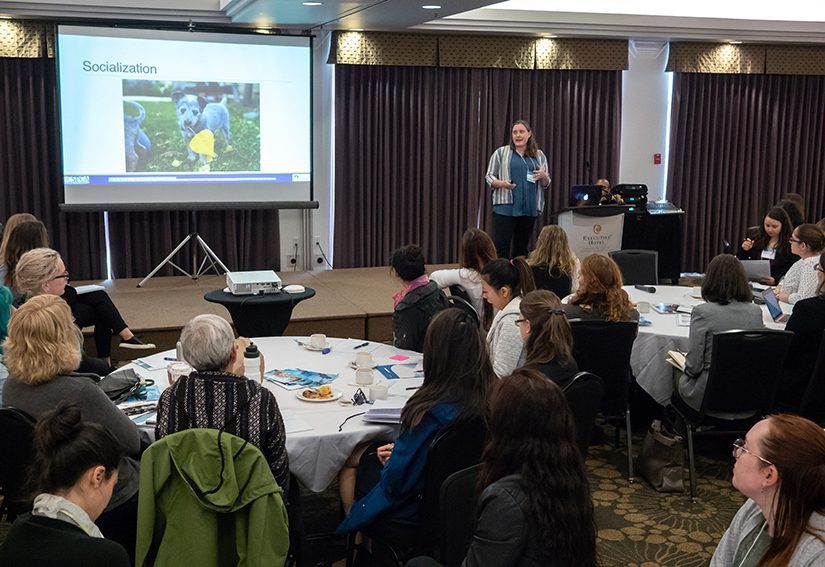 This event will also feature veterinary behaviour experts, such as Debbie Martin and Dr. Chris Pachel. Local experts include Dr. Claudia Richter, Dr. Zazie Todd, and AnimalKind accredited dog trainers, Lisbeth Plant, Renee Erdman, and Sarah Pennington.
"Continuing education is crucial to veterinary and animal training professionals," says Dr. van Haaften. "This is the only conference in North America that is designed for veterinary and animal training professionals to come together under one roof and learn about animal behaviour."
ABSS runs from June 7-10 at the Delta Burnaby Hotel and Conference Centre. Animal-care professionals can register before April 15 to take advantage of early bird ticket pricing.
Visit: animalbehavioursymposium.ca to register and learn more about this unique event.