Wildlife
Don't try to take care of injured or orphaned wildlife yourself – it is illegal and can cause harm. Call the BC SPCA Provincial Call Centre at 1-855-622-7722 (1-855-6BC-SPCA) for advice on wildlife situations and to find a local wildlife rehabilitator.
Except for Wild ARC, BC SPCA branches do not rehabilitate wildlife. A local veterinarian may be able to help euthanize a suffering animal, but they do not have the permits or facilities to provide full rehabilitation services. Call your local RCMP or Conservation Officer Service if you see adult deer/elk/moose/bears injured on roads.
Read more about how to rescue wild animals.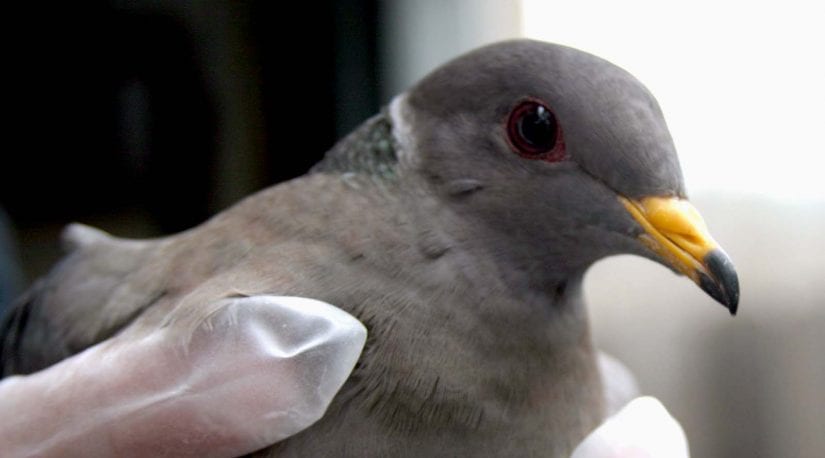 Small deceased wild animals can be buried or put in the garbage. For larger animals on private property, you may need to contact a waste removal company for help.
For dead animals found on public land, contact your local animal control or public works office for removal.
Dead birds
Mosquitoes can transmit West Nile virus from birds to people. Although the virus isn't transmitted from animals to humans, avoid handling dead birds with your bare hands. If you find a dead bird with a leg band, record the letters and numbers and contact the Ministry of Environment at 1-866-431-2473.
For more information on West Nile virus, contact HealthLinkBC or the BC Centre for Disease Control.