Pet care & behaviour
Yes, the BC SPCA recommends pet insurance. In fact, with every dog and cat adoption, you get a complimentary six-week trial of pet health insurance provided by Petsecure Pet Health Insurance.
With pet health insurance, you can lower the stress of paying for large, unexpected or unplanned expenses with a monthly premium.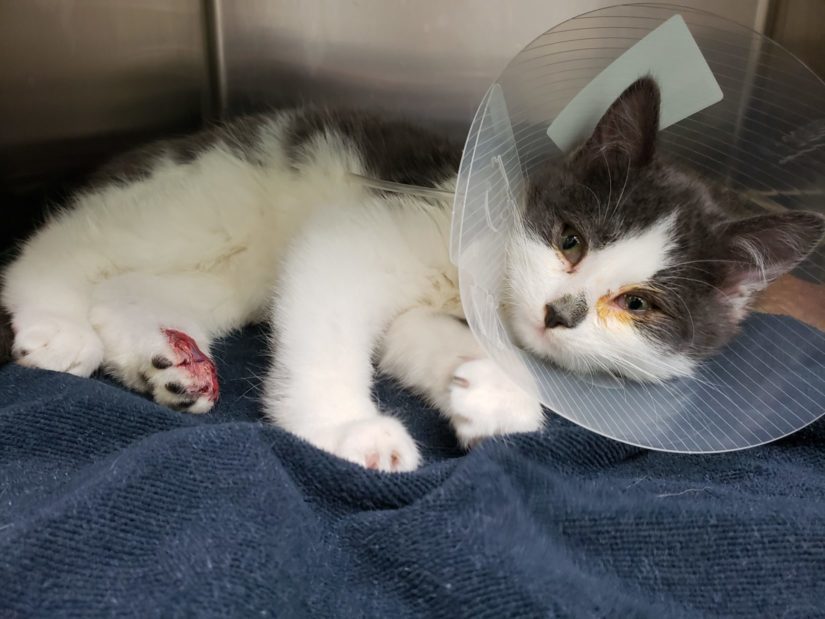 Vaccines protect your pet from getting diseases that are contagious and possibly fatal. Vaccinating your pet doesn't just protect your pet, it also protects other pets in the community who may be too young or sick to be vaccinated. Vaccines also protect against some diseases that can be passed from pets to people.
All cats and dogs should receive vaccines. Your veterinarian can help determine which vaccines are necessary and the best schedule for vaccinating based on your pet's lifestyle and age.
Talk to your veterinarian about vaccines for your pet.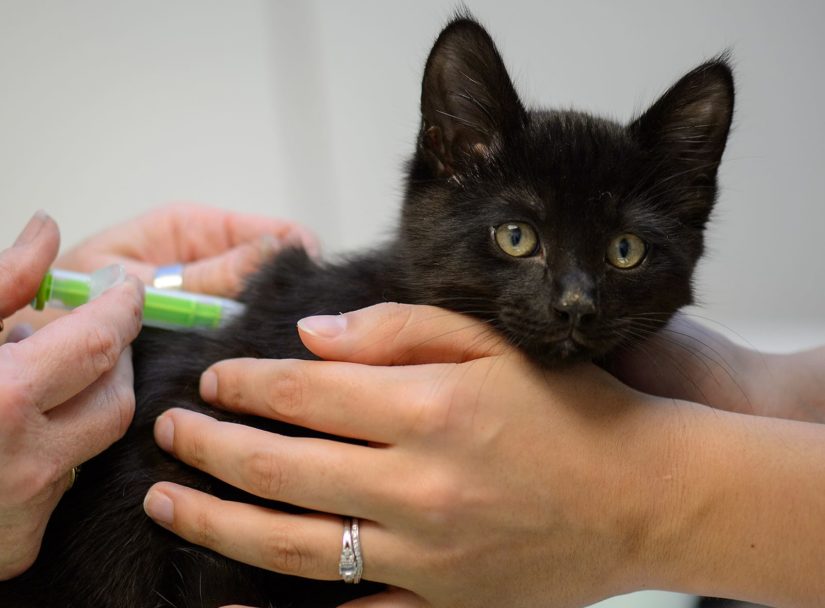 Puppies and kittens should start their vaccines at six to eight weeks of age. Your puppy or kitten will need a series of vaccines before they are four months old. Schedules for adult animals may vary depending on lifestyle and vaccines needed.
Shelter or rescue animals may require more frequent vaccines while they are in the care of a shelter due to higher risk of exposure to disease.
Talk to your veterinarian about when to vaccinate your animal.