Pet care & behaviour
Yes! In fact, Petsecure Pet Health Insurance provides a complimentary six-week trial of pet health insurance with every dog and cat adoption.
With pet health insurance, you can lower the stress of paying for large, unexpected or unplanned expenses with a monthly premium.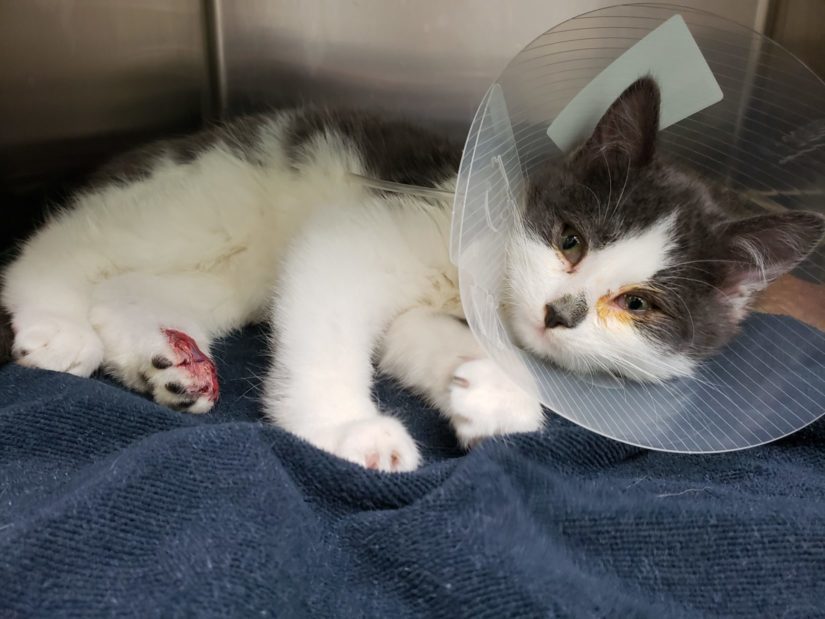 The BC SPCA recognizes that pet-friendly housing is limited in B.C. To make it easier to work together to create humane communities, we have developed resources to help renters demonstrate themselves as responsible guardians and assist strata councils and property owners in effectively managing their buildings and suites.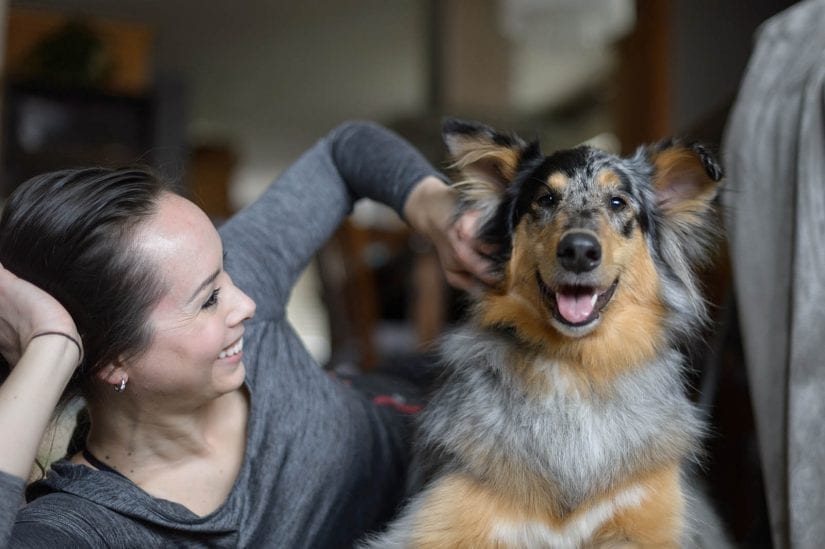 Learn more about finding pet-friendly housing for you and your pet.
Fostering an animal means you take a BC SPCA animal into your home and care for them for us. While they're in your home, we provide you with food and medical care until the pet is available for adoption. Foster families help animals recover from illnesses/injuries or provide them with socialization and love.
If you are unsure about adopting an animal, or unable to make the commitment at this time, fostering can be a great way to bring animals into your life.
While fostering is temporary, many foster families fall in love with the animal in their care and decide to adopt them.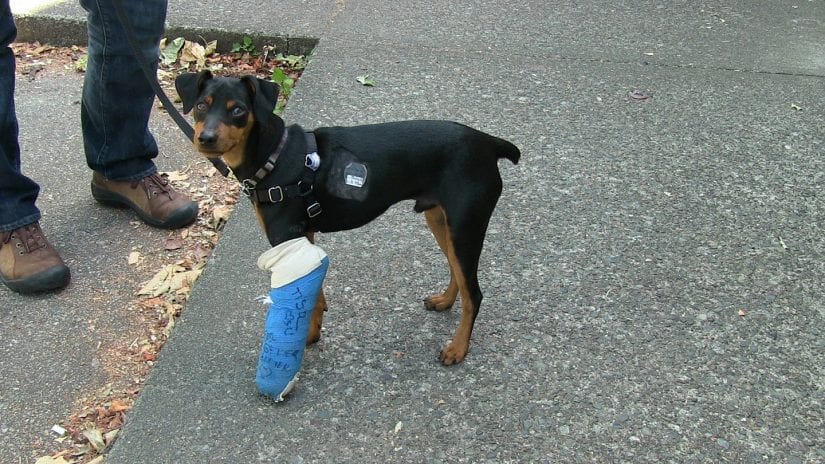 Some general things we look for in foster families:
Length of commitment from a couple of days to several weeks
Ability to spend time with the animal every day
Daily monitoring of the animal as needed
Ability to accommodate time to transport the animal, as needed, for appointments, treatments and weigh-ins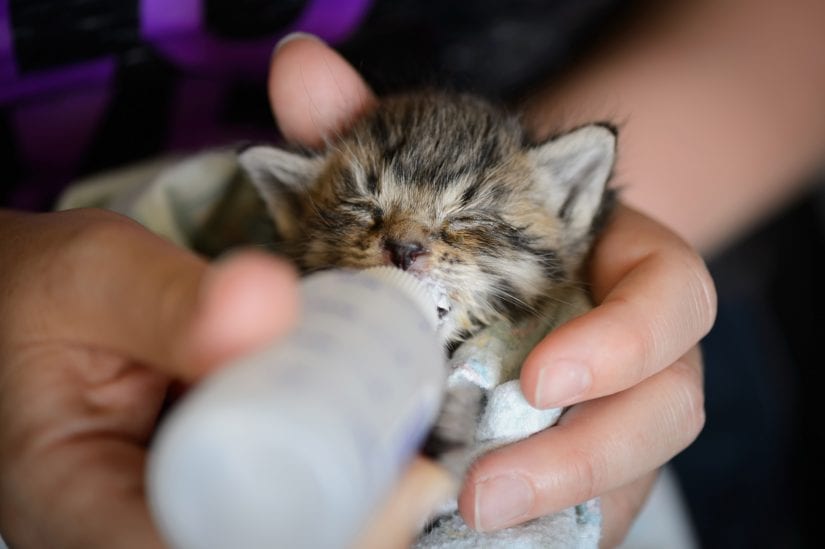 Fostering opportunities
Nursing dog with puppies
Nursing cat with kittens
Orphaned kittens or puppies
Sick or injured animals needing medical care
Animals needing help with behaviour issues
Puppies and kittens too young to be in the shelter
Horses and other farm animals
If you are 19 years of age or older, you can view foster care opportunities and apply to become a foster guardian. Learn more about our program, download fostering for the BC SPCA (PDF) and watch the video below.
For questions about fostering horses and other farm animals, email rescues@spca.bc.ca or fill out our horse and farm animal foster application form.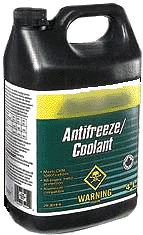 Act quickly! If you suspect your pet has consumed antifreeze you must take your pet to a veterinarian immediately. Animals who have ingested antifreeze go through two stages of symptoms. If untreated, death from kidney failure will occur within days.
Stage 1
In the first hour after drinking antifreeze, animals will stagger, act uncoordinated or disorientated, possibly bumping into things. They may also try to vomit. The quicker you get to the vet the better chance your pet can be successfully treated.
Stage 2
After stage 1 it may appear your pet has recovered. However, in this stage the antifreeze is being processed by the liver, creating substances that cause permanent kidney damage as well as signs of central nervous system damage. The more antifreeze the pet has ingested the more damage. Eventually the animal will lapse into a coma. Death usually occurs within 48 hours.
Veterinary care
Immediate treatment is critical. If you suspect your pet has been poisoned, take your pet to a veterinarian. Your pet will NOT recover without treatment.