Farm animals
The BC SPCA believes that all animals should enjoy, as a minimum, five essential freedoms, which were first described by the Farm Animal Welfare Council of the UK:
Freedom from hunger and thirst
Freedom from pain, injury and disease
Freedom from distress
Freedom from discomfort
Freedom to express behaviours that promote well-being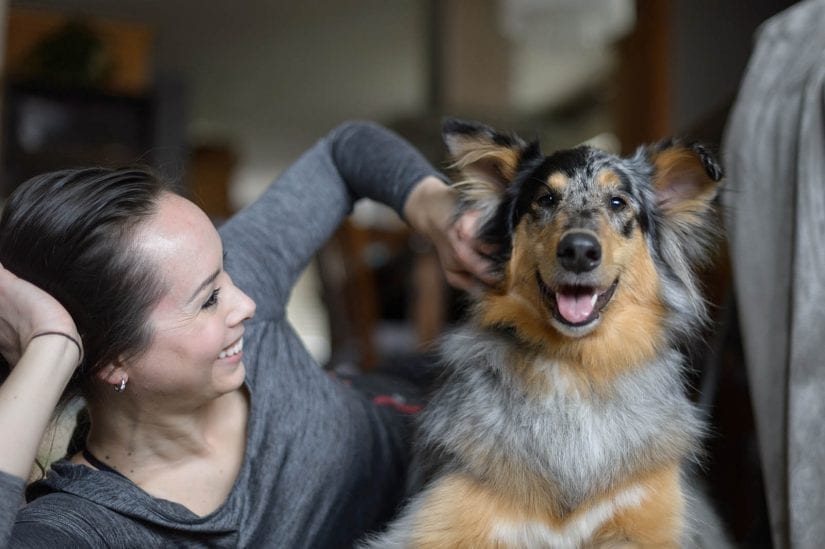 What does animal welfare mean?
The objectives of the BC SPCA are to prevent cruelty and to promote the welfare of animals. Animal welfare means an animal's quality of life, and it is affected by animals' physical health and the feelings they experience.
Animals experience good welfare when they are able to experience positive feelings (arising from pleasurable activities and the fulfillment of behavioural needs) and when they are free from poor physical health and negative feelings (such as pain, discomfort, hunger, thirst, fear and frustration).
Animals that are healthy, pain-free, comfortable and unstressed are said to have good welfare.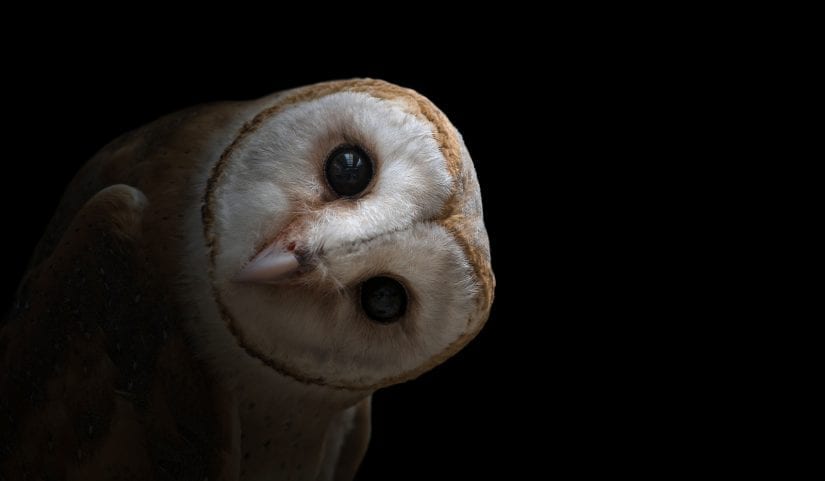 The Prevention of Cruelty to Animals Act outlines generally accepted practices of animal management as a reason by which distress is legally acceptable.
Generally accepted practices of animal management are ways of handling or caring for animals that are commonly accepted by society. Sometimes these practices still cause pain, suffering and distress to animals. If the practices haven't been written down in any official document, it is up to experts like veterinarians and leaders in the relevant industry (such as animal farming, sled dogs, animal breeding or horse racing) to give expert testimony in court when there is an animal neglect or cruelty case.
Animals are better represented when practices are written and agreed to by a committee of experts that includes animal welfare experts. We call these documents 'Standards' or 'Codes of Practice'.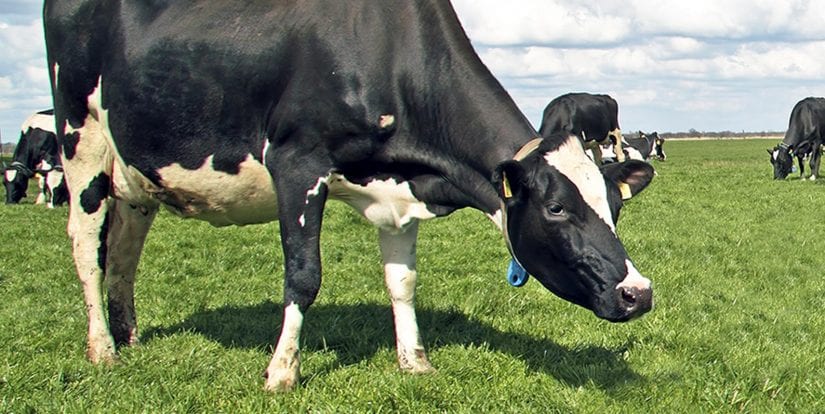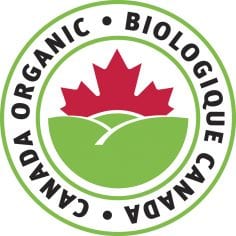 The Canadian Organic Standards outline minimum animal welfare expectations for Certified Organic farmers. The BC SPCA is extremely committed to improving welfare standards for animals living on organic farms in Canada. A 2015 update of the standards included important improvements for animal welfare such as banning crates for pigs and banning tethering for cows.
In September 2018, the next revision process got underway, with completion of the next Organic Standard anticipated to occur in November 2020. The draft standards opened for public comment on July 2, 2019.
The BC SPCA commented on the standards and asked you to support our comments and/or add your own. The many comments are now being reviewed by the development committee and we are hopeful that further improvements will be made.
Learn how the BC SPCA is involved in the revision process.
The BC SPCA will continue to collaborate with organic associations across Canada on improving farm animal welfare in organic production systems.