Bringing a new dog into your home is an exciting time. For a dog going into a new home, it will be stressful. You know where everything is and you've been through your home lots of times. For a new dog this will be the first time he's seen your living room, your kitchen, or even seen your cat.
Remember everything is a first for him in your home. Think of it being like when you moved into a new home or got lost in a new town. Have patience, understanding and be forgiving if your new dog doesn't know something.
To make it easier on your new dog and to help him get use to your home, it's best to plan for his arrival and his first few days. Below are some ideas of what you will need to get and plan for.
Want to print this page as a checklist (PDF)?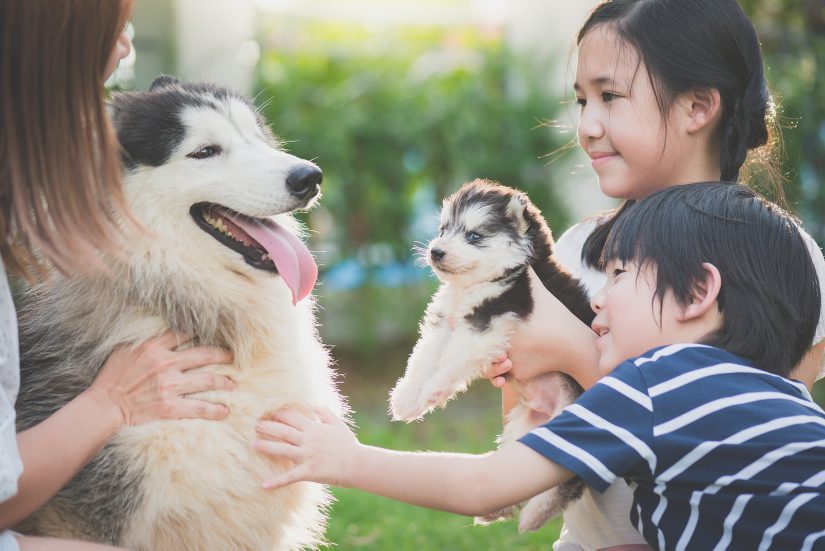 Before you bring your new dog home
Dog supplies needed
Food: Make sure you have some of his previous food so you can mix it with his new food if it is different. Switching to a new food without a slow transition can cause diarrhea.
Food & water bowls: Have the right size bowls for your dog. Check with your veterinarian to see if your dog's bowls should be elevated off the ground.
Collar & harness: Put a collar on your dog even if you only walk him on a harness. Collars will have his I.D. tag and license on. Do not use a choke, prong or any collar that causes pain, stress or injury.
Dog toys: Toys are an important part of helping your dog engage in normal dog behaviour. Get toys that are appropriate type, size and safe for your dog.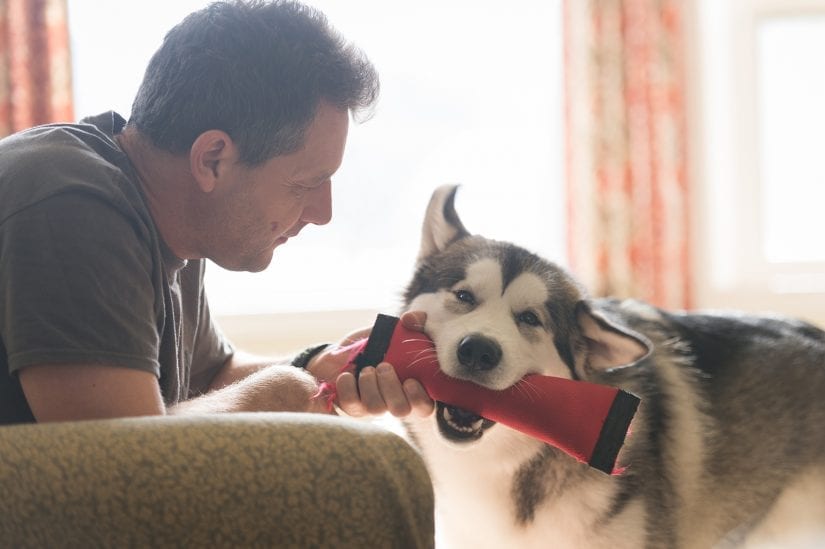 Dog puzzle feeding toys: Also known as smart or work to eat toys, they're a fun way for your dog to work to get his food. These feeding puzzles engage your dog in doing natural scavenging behaviour. Some dogs will need to be shown how to use them at first.
Kong: Kongs that are the right size for your dog are great smart feeding toys. You can fill them with food and freeze them for your dog.
Bed: Get one or two comfortable beds and have them ready for when he comes home. Don't forget his bed from the animal centre, other home or rescue. It might be used however its familiar and will help when he moves in to lower stress.
Crate: Make sure the crate you get is the right size for your dog. A puppy will need a smaller one and as he grows, he'll need more space. Your dog must be able to stand up, turn around and lay so he can stretch out comfortably in his crate.
Pee pads/puppy pads: If you have a puppy be prepared. Where will you put the pee/puppy pads, how will your pup know where they are?
Exercise pen: It's always a good idea to use an exercise pen for puppies or new smaller dogs. These are ideal when you can't supervise and you're working housetraining and chewing issues.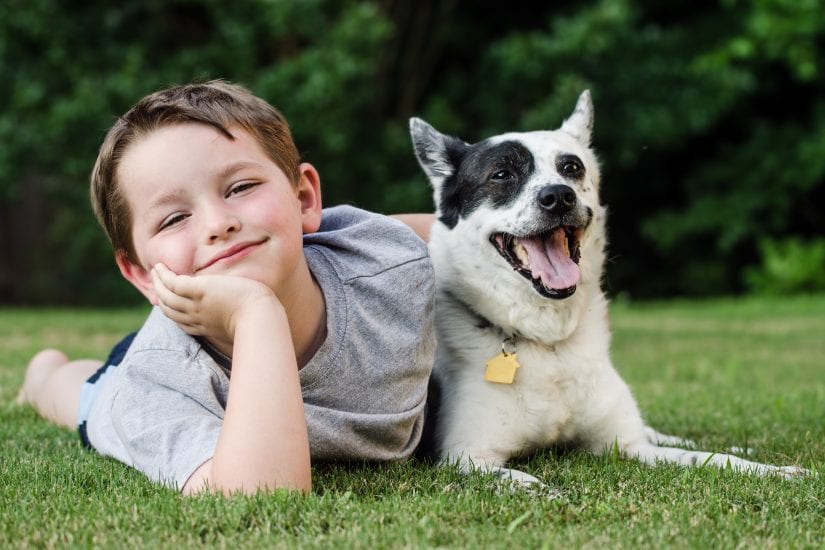 Things to plan for before your new dog comes home
Where will he…
Sleep
Go to the washroom – if it's a puppy where will the puppy pads be, where will he go when outside?
Stay during the day – a crate, a dog proof room, at day care, with you?
Stay during the night – a crate, a dog proof room, with you?
Crate – will his crate be in the kitchen, living room or your bedroom?
Walk – where will you walk him, can he go to the dog park, what if he doesn't like other dogs?
How will you…
Housetrain an adult dog or puppy – what's your schedule? Puppies need out more often.
Reward him – for going to the washroom outside, where will you keep treats so they're handy.
Train him – yourself or hire a qualified humane trainer.
Crate train – not all dogs are crate trained, you'll need to train him & crate train puppies.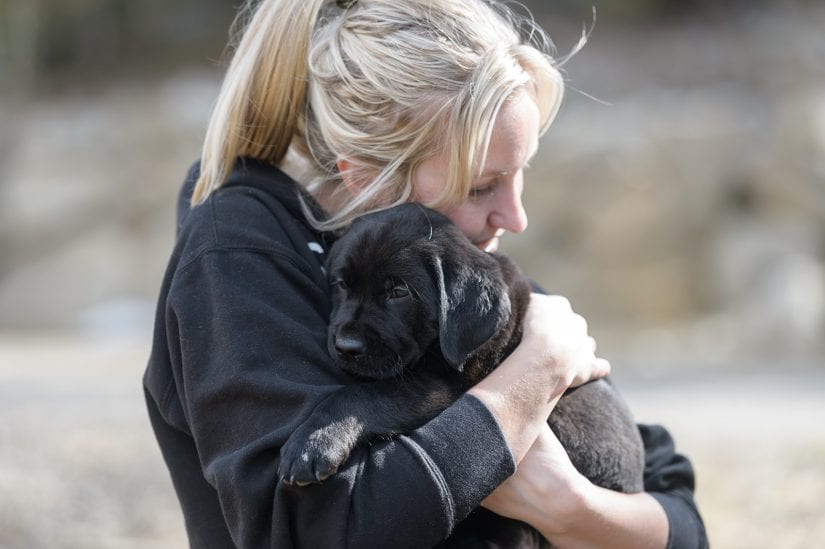 How…
Much food – should you feed him, when and how often?
Long in crate – how long will your dog or pup be in a crate? Too long is cruel and not fair.
Dog proof room – setup a room with safe dog toys, bed, food & water when you can't supervise.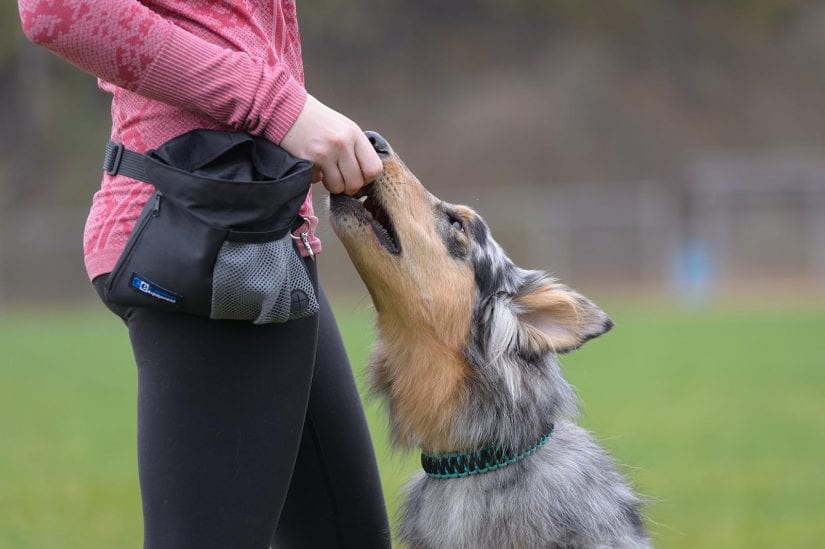 What about…
His things from animal centre, other home, rescue – take as many of his things as you can. His bed and toys will help when he has them in his new home.
Routine – set up a schedule so your dog learns your routine, this will help make things predictable for him.
Veterinarian – when will he go for first visit, which veterinarian will you use?
Behaviour problems – what will you do if there are some you didn't expect?
Elevator – has he been in an elevator before? How can you help him if he's scared?
Daycare, dog walking, grooming – learn what questions to ask when choosing pet services
Remember, you are not alone anymore when choosing a pet service like daycare, boarding, walking, or grooming that prioritizes the welfare of your pet. Take advantage of the resources available at the BC SPCA AnimalKind website.
It's important to try and think of everything you might need for your new dog. Get your home set up beforehand, so when your dog does come home you can focus on him and helping him move in.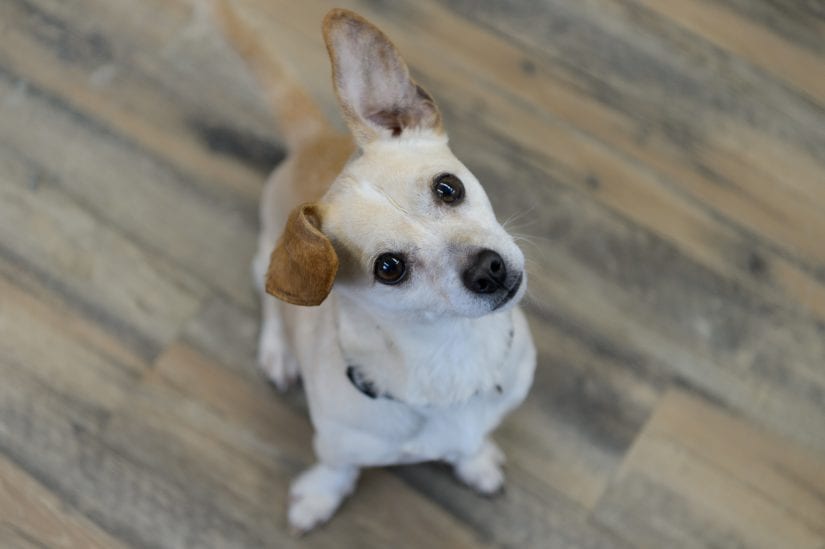 New dog moving in
Day one
Bring him in the house on leash and let him sniff – let him get use to your home.
Take him out regularly for bathroom breaks – don't forget to reward him with a treat after he goes.
Remind kids how to approach him and that the house is all-new to him.
Take him for a walk – bring treats and let him sniff the neighbourhood.
Put his bed and some toys from his previous home out.
Your goal during his first day is to help him learn about your home and have good experiences.
Note – don't bring your new dog or puppy home and just leave him alone while you go out.
What's next?
Veterinarian visit – take your dog to the vet for a checkup and a microchip if he doesn't have one.
I.D. your pet and get your dog license – visit your local animal control and get a license. It's the law and it will help get your dog back to you if he ever gets lost.
Contact the animal centre, previous owner or rescue with questions.
Have fun!
Print this page as a checklist