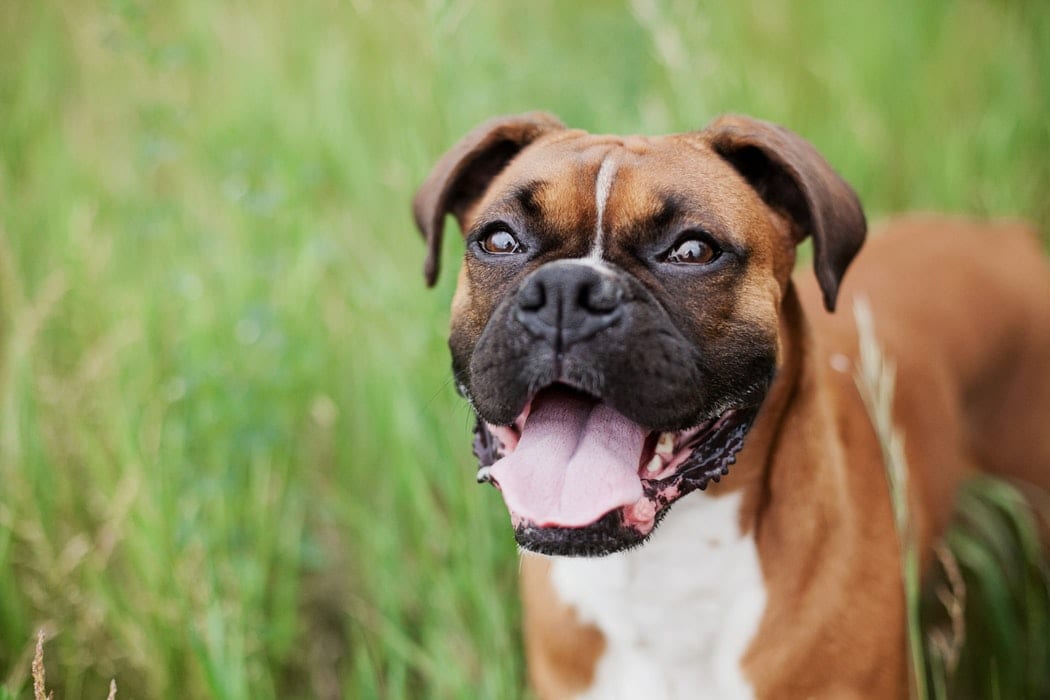 The BC SPCA Williams Lake Annual Garage Sale is back!
Come visit the BC SPCA Williams Lake branch for our annual "Everything-but-the-kitchen-sink" garage sale on June 2 & 3 from 10:00 a.m. until 3:00 p.m. You can browse our wide selection of donated goods from pet essentials to kitchenware, linens, and miscellaneous household items.  There will also be a concession stand for treats while you shop.
Location: BC SPCA Williams Lake Branch, 709 Bond Lake Road, Williams Lake
Date & Time: June 2 & 3 from 10:00 a.m. to 3:00 p.m. both days
You don't want to miss The Great Cariboo, Name your Price Event! All funds raised stay local to help animals in need in the Williams Lake area.
For questions please contact the branch at 250-392-2179 or wmslake@spca.bc.ca
Can't make it? Don't miss the next one by signing up to get Local Events & Fundraiser updates.