---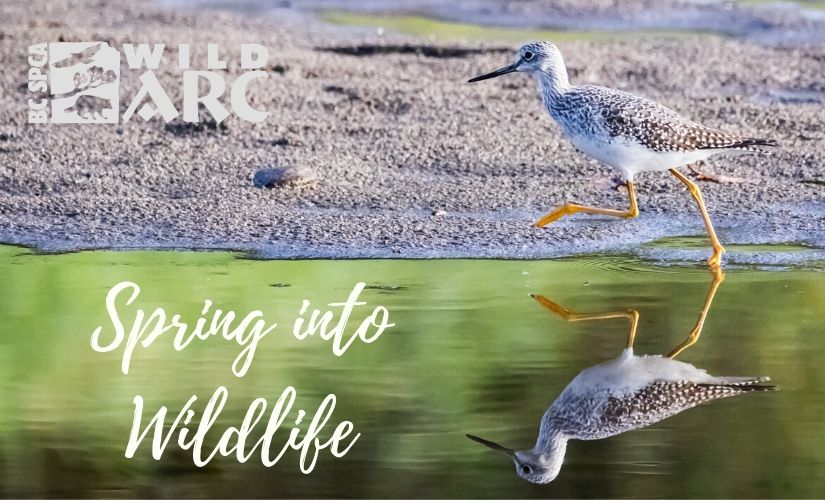 Photo credit: Rick Tremblay
This special evening brings wild animal lovers and supporters together to celebrate the life-saving work of Wild ARC. Join us for an enjoyable evening featuring wine, hors d'oeuvres, silent auction and great company! Event starts at 6:00 p.m. at The Beach House Restaurant in Cordova Bay.
Tickets are $60 each, and include a drink and vegetarian hors d'oeuvres (vegan options available). March is right around the corner – don't wait to get your tickets!
Your support ensures wild patients get the care they need – watch the video below to see some of the life-saving work of Wild ARC.