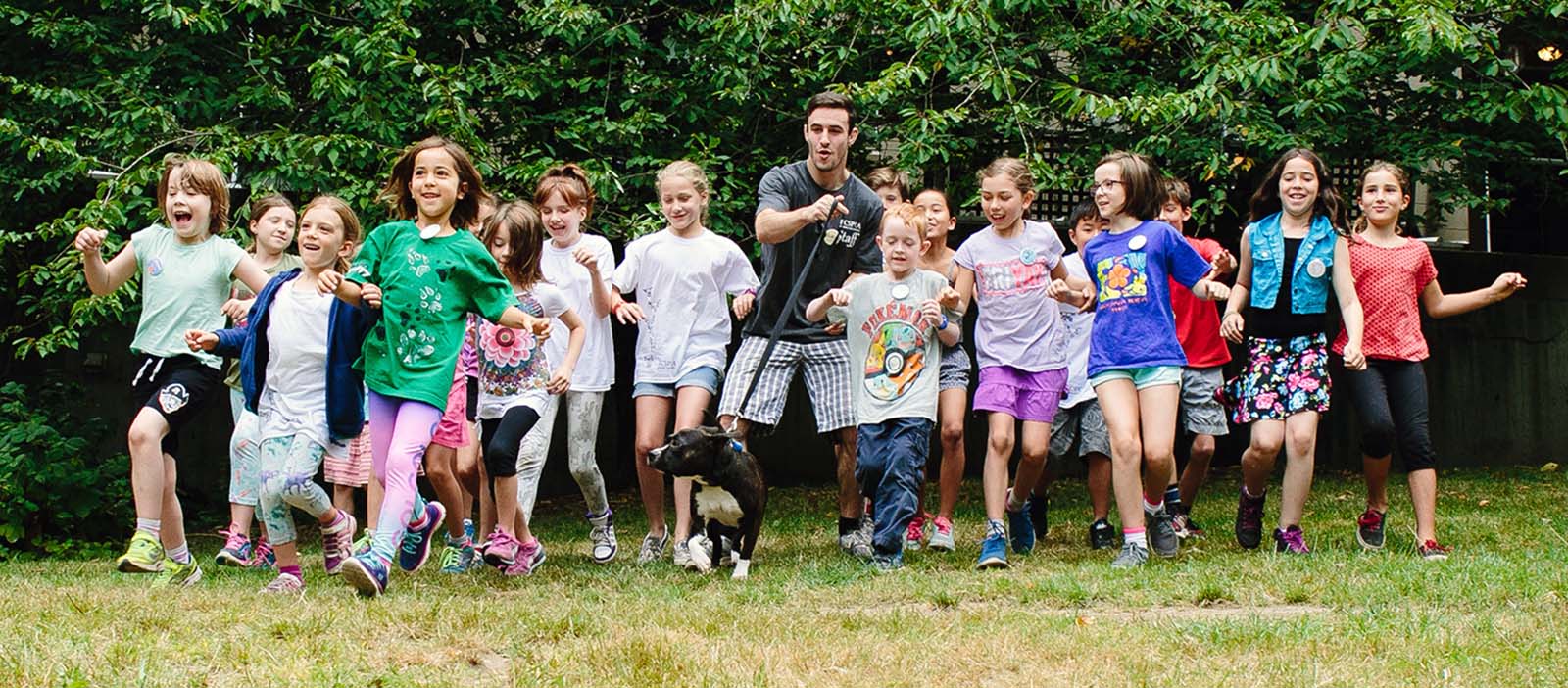 This November at our Richmond location, we will be offering animal care workshops on Saturday mornings from 10:00 a.m. to 12:30 p.m. for children ages 8 to 11 (born 2007-2010).
Kids will meet some of the animals in our care and discover, through educational games and activities, all about the needs of cats, dogs and small animals. Sign up for a single session ($25), or save money by registering for both sessions ($40).
Questions about our Richmond workshops can be directed to Lisa Keegan.
Please note: Our programs focus on educating youth about animals through fun and engaging activities. Kids will get a shelter tour and some time with approved suitable animals (except shelter dogs — for safety and insurance reasons). Kids will not be cleaning cages or working directly with the animals during the workshop.