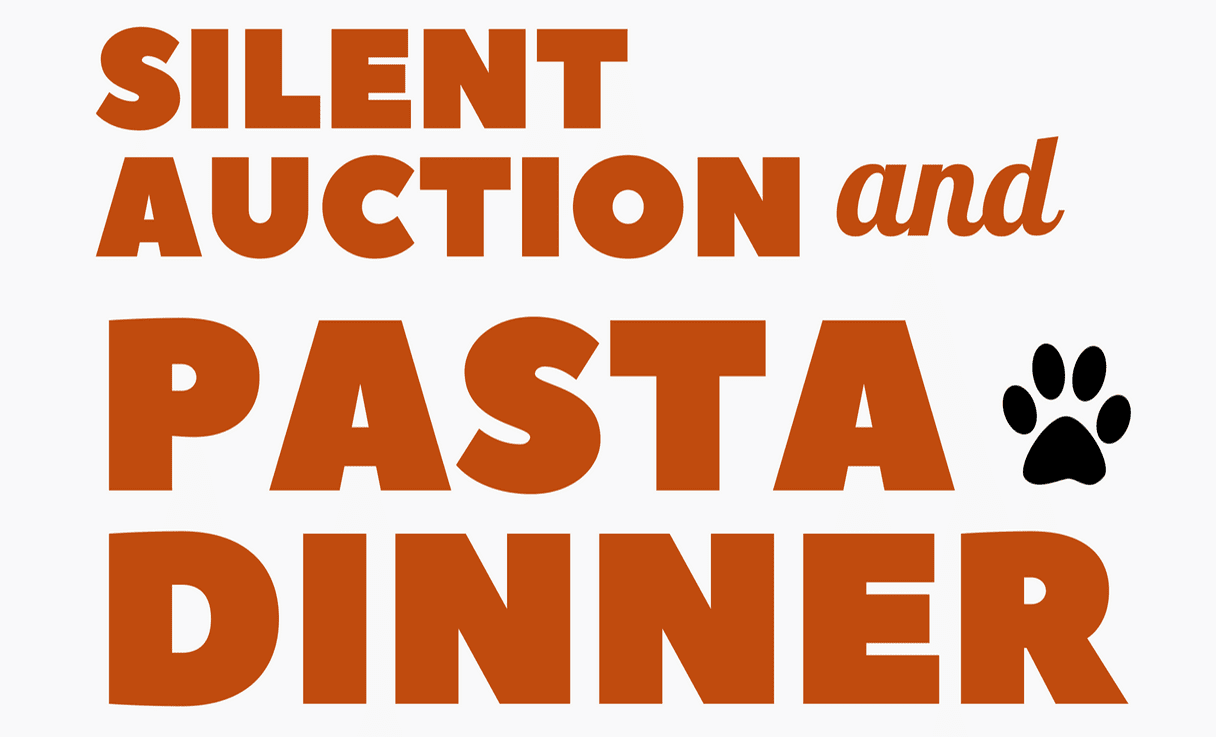 Join us for a fun night out and help the animals that come into our care at the BC SPCA Parksville-Qualicum Beach & District Branch. There will be an assortment of fabulous items to bid on in the silent auction and an amazing pasta buffet for dinner, plus prizes and games for everyone. Get tickets early as this is a very popular event!
Doors open at 5:00pm, dinner at 5:30pm. Sorry, we cannot reserve tables for large groups. First come first served.
Event location: Eaglecrest Golf Club, 2035 West Island Highway, Qualicum Beach.
Tickets are available at the BC SPCA Parksville Branch and online.
For any further information, email parksville@spca.bc.ca or call the BC SPCA Parksville Branch at 250-248-3811.
Can't make it? Don't miss the next one by signing up to get Local Events & Fundraisers updates.