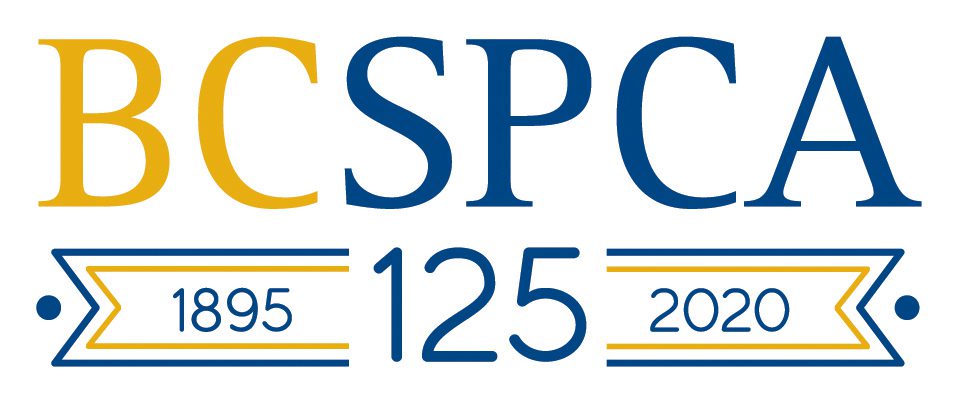 Yes, I'm giving to keep animals safe from wildfires and other emergencies!
As wildfires threaten B.C. communities this summer, the BC SPCA remains ready to act and offer assistance to animals and their guardians in times of crisis.
While the BC SPCA South Okanagan Similkameen branch has reopened and resumed the intake of animals after evacuations around Penticton and the situation in East Kootenay remains stable, we continue to monitor the status of wildfires across the province.
With the support of devoted animal lovers like you, emergency response services for pets and their guardians will be there in times of crisis.
Because of generosity like yours, the BC SPCA was ready to act as soon as the need arose, offering assistance to evacuees of this summer's fires. Evacuating during a pandemic makes a challenging situation even more difficult. Many may need extra help keeping their pets safe.
During the record breaking 2017 and 2018 wildfire seasons, the BC SPCA ran Animal Evacuation Centres for evacuated pets in Prince George.
BC SPCA emergency response is only possible because of your loving support.

Thank you for generously rallying to help families keep their pets safe, even in times of crisis.