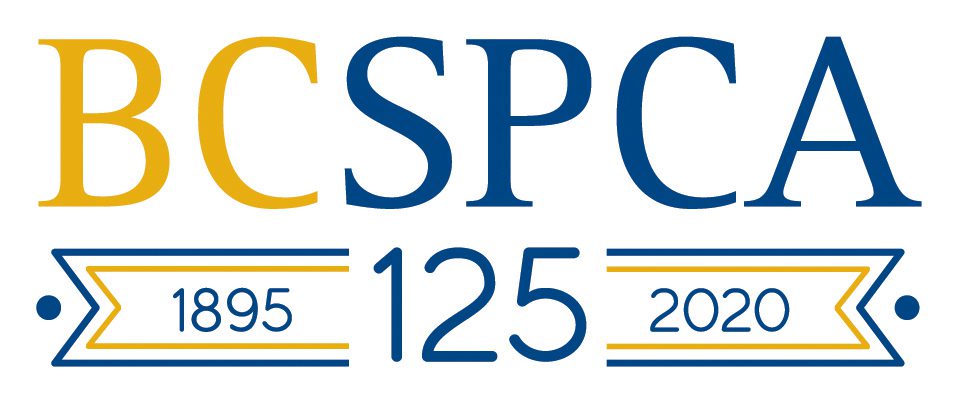 Join our loyal PAW Plan monthly donors and help protect vulnerable and abused animals – every month of the year!
Your monthly gift makes sure that we will always be there for animals like these.
Your monthly gift is conveniently deducted from your credit card* or PayPal account automatically each month and you can change or cancel your monthly gift at any time. By giving on a monthly basis, you ensure more of your donation goes toward helping animals in need and allow the BC SPCA to create sustainable plans for animal care, education and rescue.
In return for your monthly gift, you will also receive:
• A subscription to the BC SPCA AnimalSense magazine;
• The annual BC SPCA I ♥ Animals Calendar (each fall);
• Official receipts for income tax purposes delivered directly to your email address.*
On behalf of the animals we care for and protect, thank you! Your gift will help us to continue our life-saving work.
As a PAW (Pre-Authorised Withdrawal) Plan monthly donor you ensure abused, abandoned and injured animals like Tucker get the help they need, when they need it.