Your love can save a life today
Heidi's injuries are devastating. The young German Shepherd fell out the back of a moving truck she was tethered to, and was dragged behind it for over 100 metres.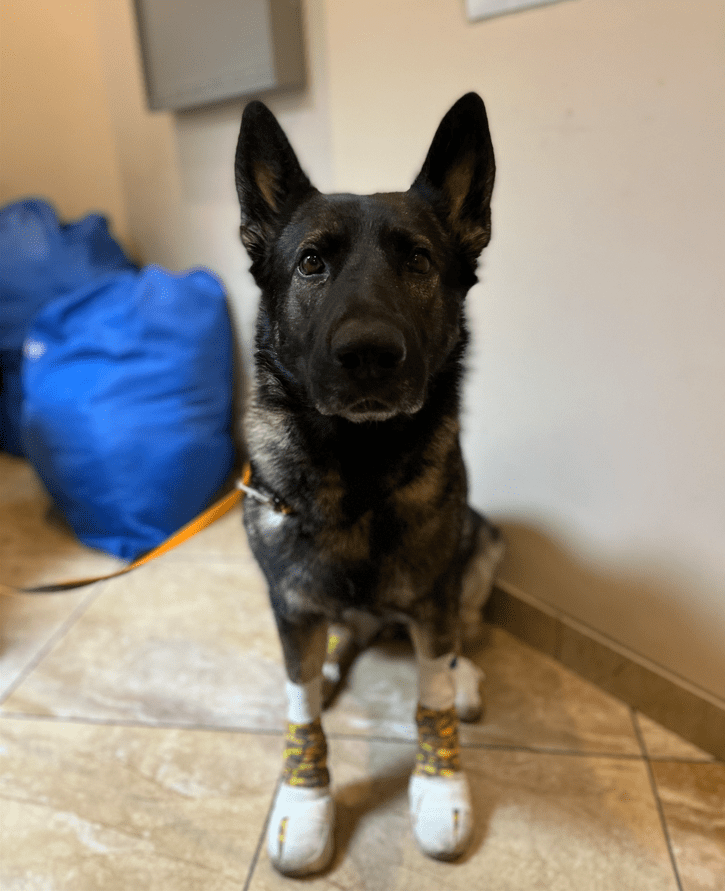 Her paws and lower legs were worn down to the bone. This is a shocking story and there are graphic images below.
Heidi's physical pain was one thing, she was definitely in shock... but it's the emotional pain that is hard to comprehend. To go through a prolonged and agonizing experience like this, it has changed her forever.
GRAPHIC IMAGES - please scroll past if needed.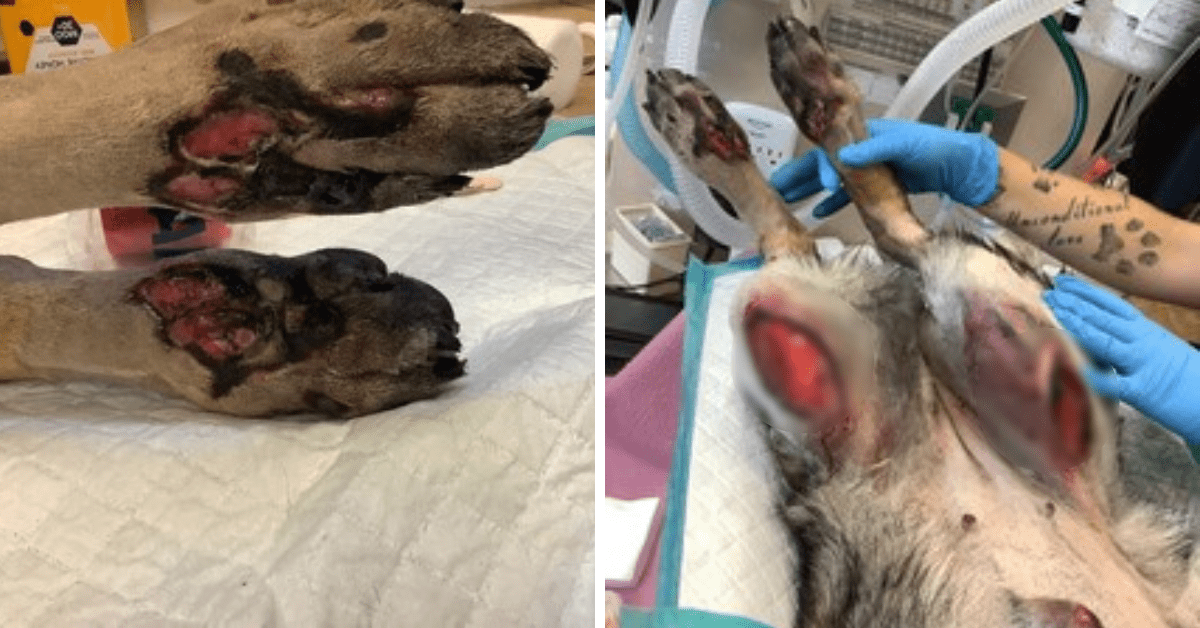 "One of the toughest days of my life" was how the Animal Protection Officer who attended Heidi's call described it. Even with years of experience, seeing animals suffer never gets easier. Heidi was in critical distress and she was rushed in to the vet for emergency surgery. Over her many weeks of round-the-clock care and daily bandage changes, Heidi has continued to be a patient and affectionate dog to everyone on her care team. She is still recovering under vet care today, but making incredible progress.
Here is the hopeful part! This is an important reminder that an animal in distress can rely on the love and kindness of someone like you. Whether we're reporting something we see to the BC SPCA Animal Helpline, donating to cover medical costs, or advocating for the rights of animals; we each play an important role.
It's a strong reminder that while transporting an unsecure pet in the back of a pick-up is illegal, even tethered transport poses serious risks. Thankfully Heidi's rescuer witnessed what happened and knew who to call for help. Her life was saved by someone in her community looking out for an animal who was in severe danger.
You can be part of her healing journey and a future where we never have to see another case like hers. Heidi has you, which gives her hope.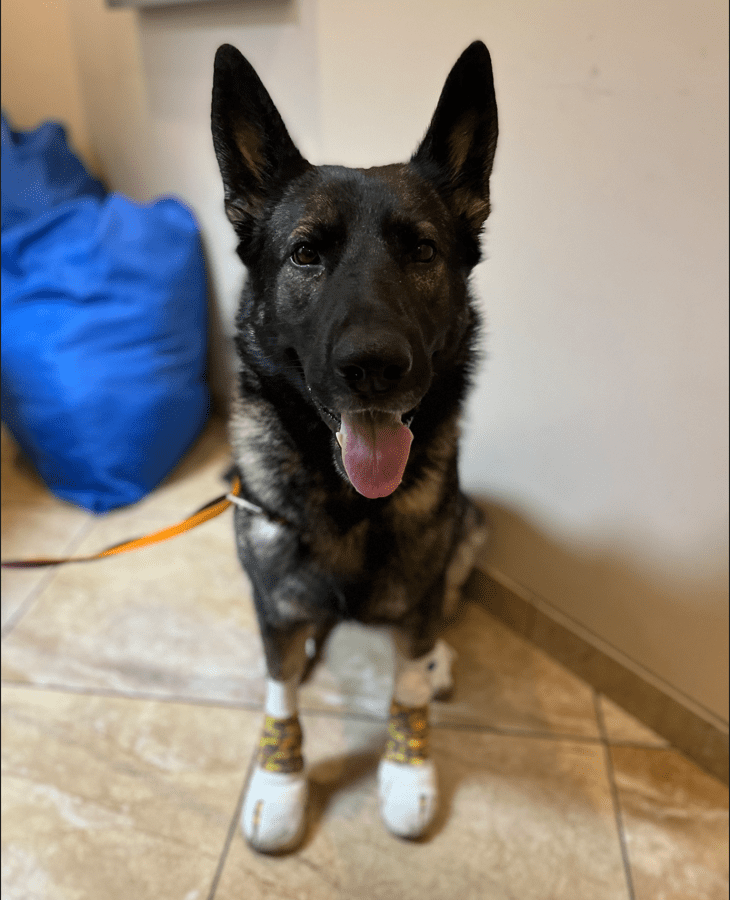 Your generosity will help Heidi begin her new chapter in life, and ensure many more animals can avoid the harm she has suffered.
You have the power to change the future for other animals like Heidi. Please consider making a gift today if you are able.