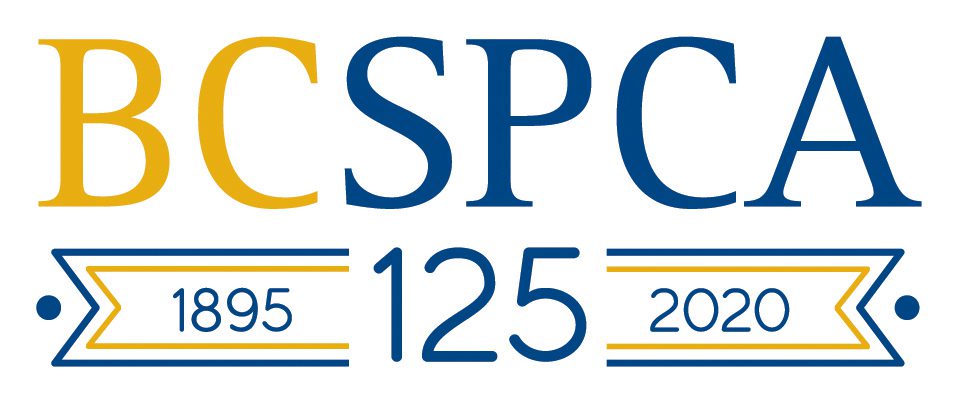 As you've likely heard, BC SPCA Special Constables rescued 97 animals from a property near Princeton, BC following an animal neglect investigation this fall.
A staggering 46 puppies, 21 adult dogs, 27 horses and three cats were rescued by BC SPCA Special Constables.
Many of these poor souls were rushed to emergency veterinary care as soon as they came in.
Tragically, 34 puppies tested positive for Canine Parvovirus, a deadly virus that took some of these sweet babies' lives despite aggressive treatment. Our hearts broke for these innocent lives lost to neglect, but we are finding hope in each brave pup who made it and is now on their way to a brighter future.
Without the rescue and rapid veterinary response, many more of these pups would have died. Your loving commitment to a better world for animals saved them. As we look into these faces, we cannot thank you enough.
Sadly this will not be the last case of animal cruelty and neglect that we will see.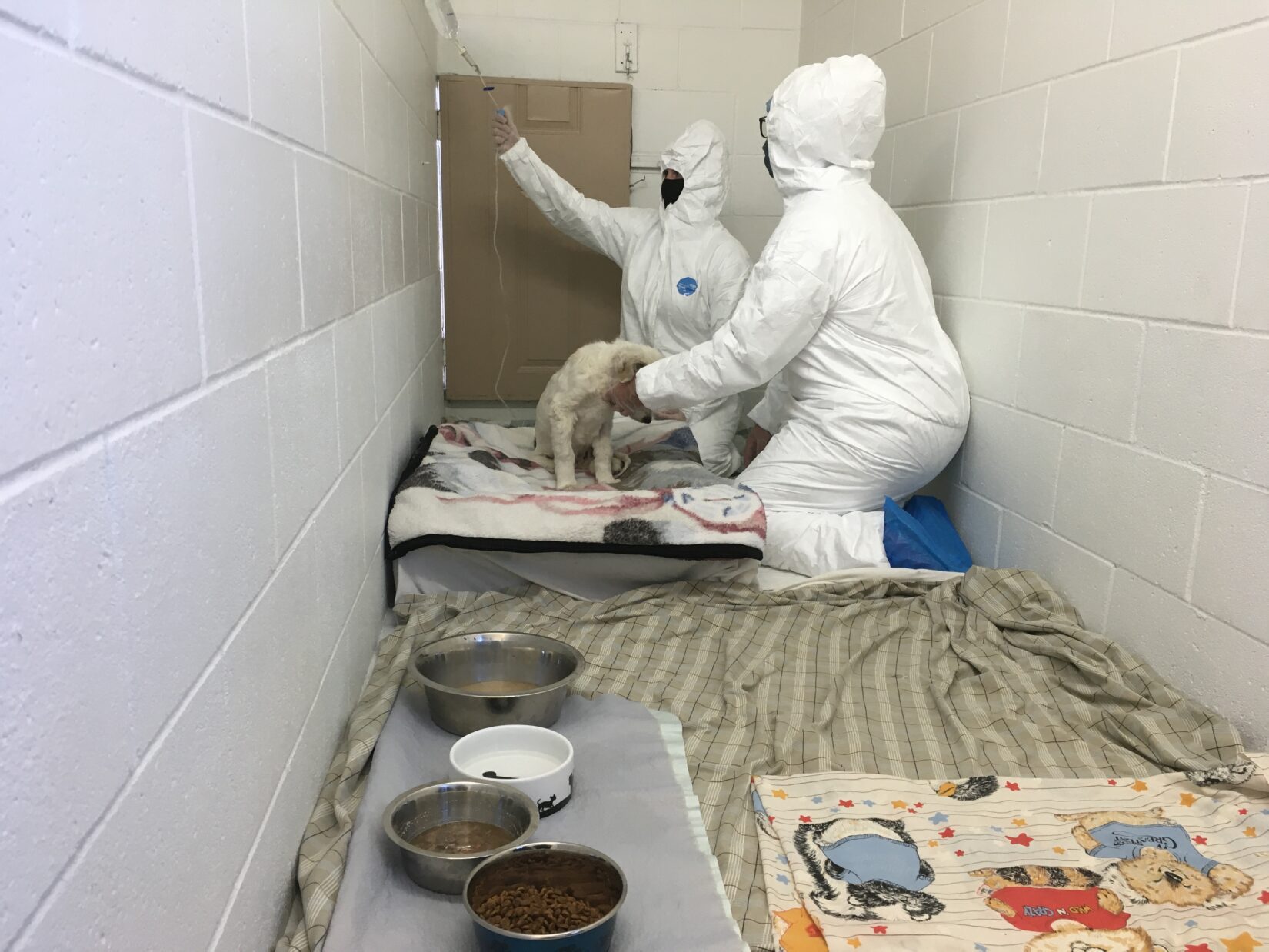 As a community of animal-lovers we are sad and we are angry – no animals should ever be put in this situation, let alone 97. Rest assured that we will do everything we can under the Prevention of Cruelty to Animals act to fight this injustice.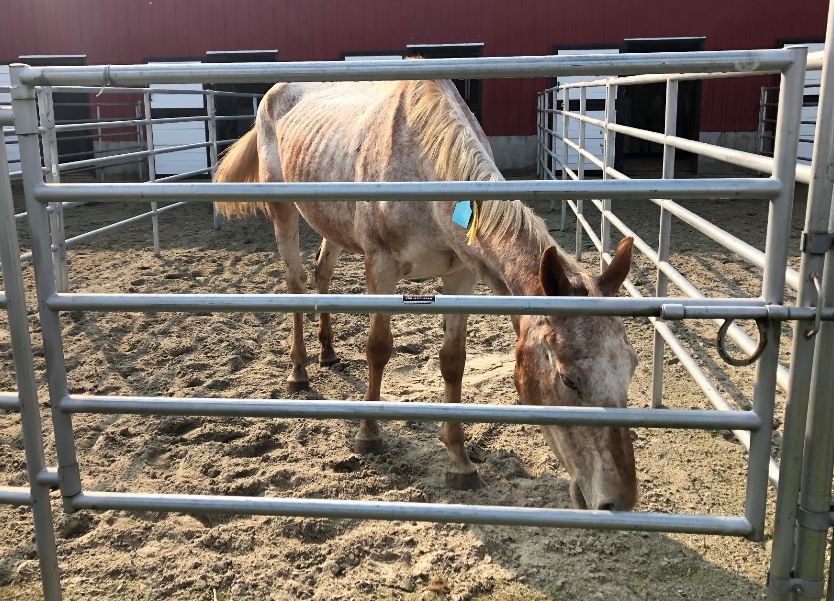 Your gift today means that someone will be there for the next animal that is suffering. You'll give them a life of food when they are hungry and water when they are thirsty. A life of warmth and shelter and a life with love.
Please give, your gift will truly be the gift of life.