Sameh Magid
January 27, 1966 – February 9, 2018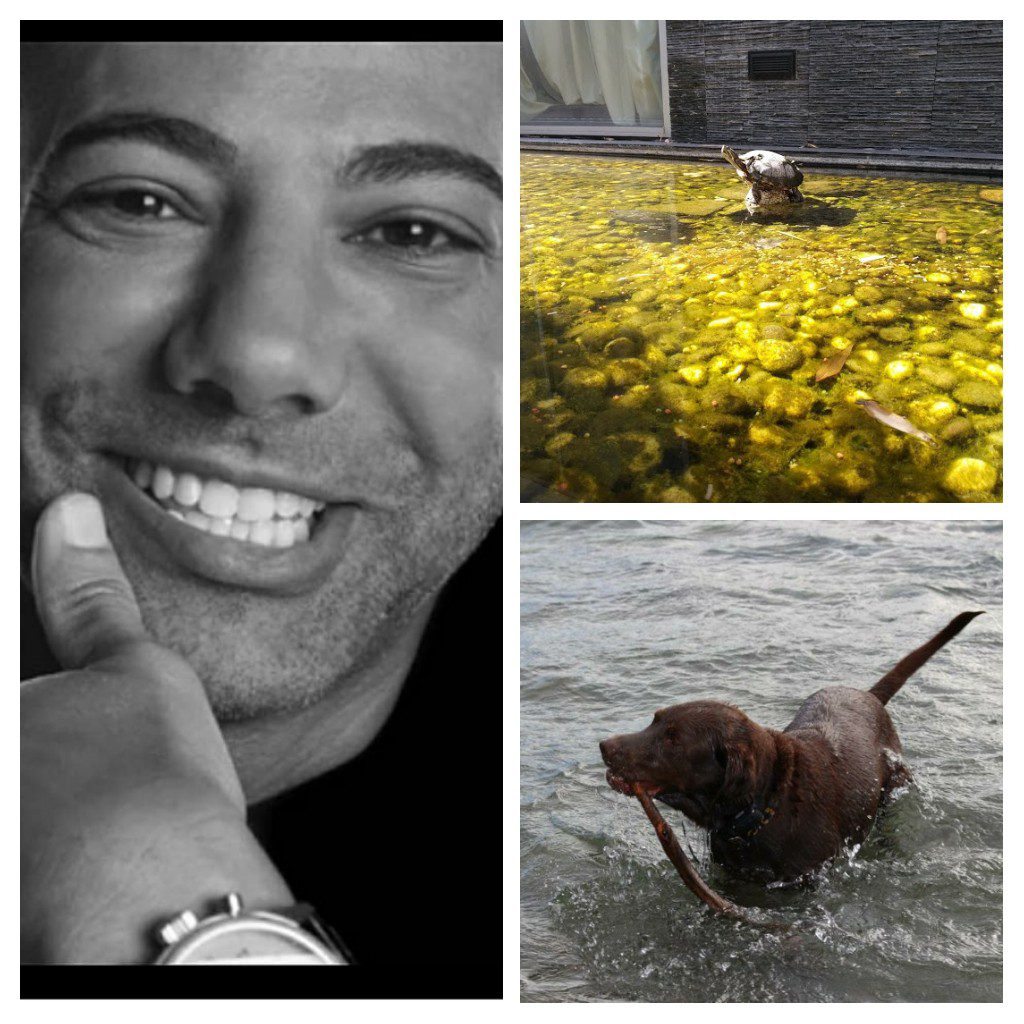 Sameh Magid was a proud supporter of The BC SPCA as a whole and of the Charlie's Pet Food Bank program. Sameh felt that The BC SPCA and its Charlie's Food Bank program did (and do) so much good in the lower mainland helping feed and care for animals and supporting the care of animals for people from all walks of life.
Sam had a warm spot in his heart for animals and was a proud owner of two turtles at his home in Los Angeles and a beautiful chocolate lab in Vancouver.
From the Magid family:
"If you had the pleasure of knowing Sam through his personal or professional life and are blessed enough to give anything to the SPCA as he did, no donation too small or too big, I am certain he would appreciate it."
The BC SPCA is so thankful to Sameh, and his family, for their compassion, kindness and support. Ears perk, tails wag and whiskers twitch in Sameh's honour!