August 14, 1929 – November 29, 2018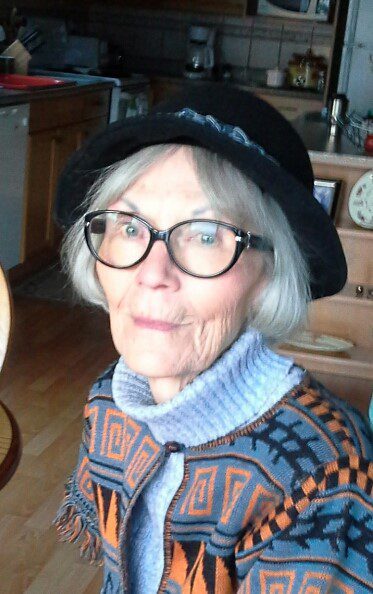 Joyce Evelyn Peterson was born and raised on a farm in Saskatchewan along with her siblings. Joyce was trained as a nurse, however, her sense of adventure led her to life at sea with her beloved Rob, whom she so missed after his death in 2016. Together they fished the coast of BC for 20 years. During the winters they loaded up their little red car and drove south, down the same coast, to Mexico.
Joyce was always curious, was self-educated and a lifelong serious cat lover, but her essence was that of an artist. She photographed and painted scenes of their life and travels. Joyce and Rob enjoyed 63 years of marriage, always free spirits, living their dreams in an unconventional way long before it was popular to do so. She will be missed and always fondly remembered by her loved ones.