April 3, 1929 – September 4, 2018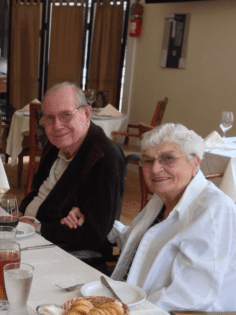 Jo-Anna (Dorothy) was born in England but grew up in Australia and therefore had a gentle mixed accent. She came to Canada in 1957 with her new husband John. They lived in Montreal for 35 years before retiring to Nanaimo. Jo-Anna loved animals and birds. Together with John they almost always had a cat, usually a rescue animal.
She was well loved by her many friends, including a large group at the Thunderbird Wing of the RFACA.
She will always be missed dearly by her sons, Lance and Scott, and the rest of her family.