Bring Comfort and Joy to animals this holiday season
You can have TWICE the impact helping animals like Mr. Binx today.
At just six months old, Mr. Binx only knew cruelty, until he came to the BC SPCA.
Suffering from multiple broken ribs, a dislocated tail and three fractures in his leg — injuries consistent with serious abuse like being kicked or flung against a wall by his tail… or both.
Can you imagine someone doing something so horrific to an innocent animal?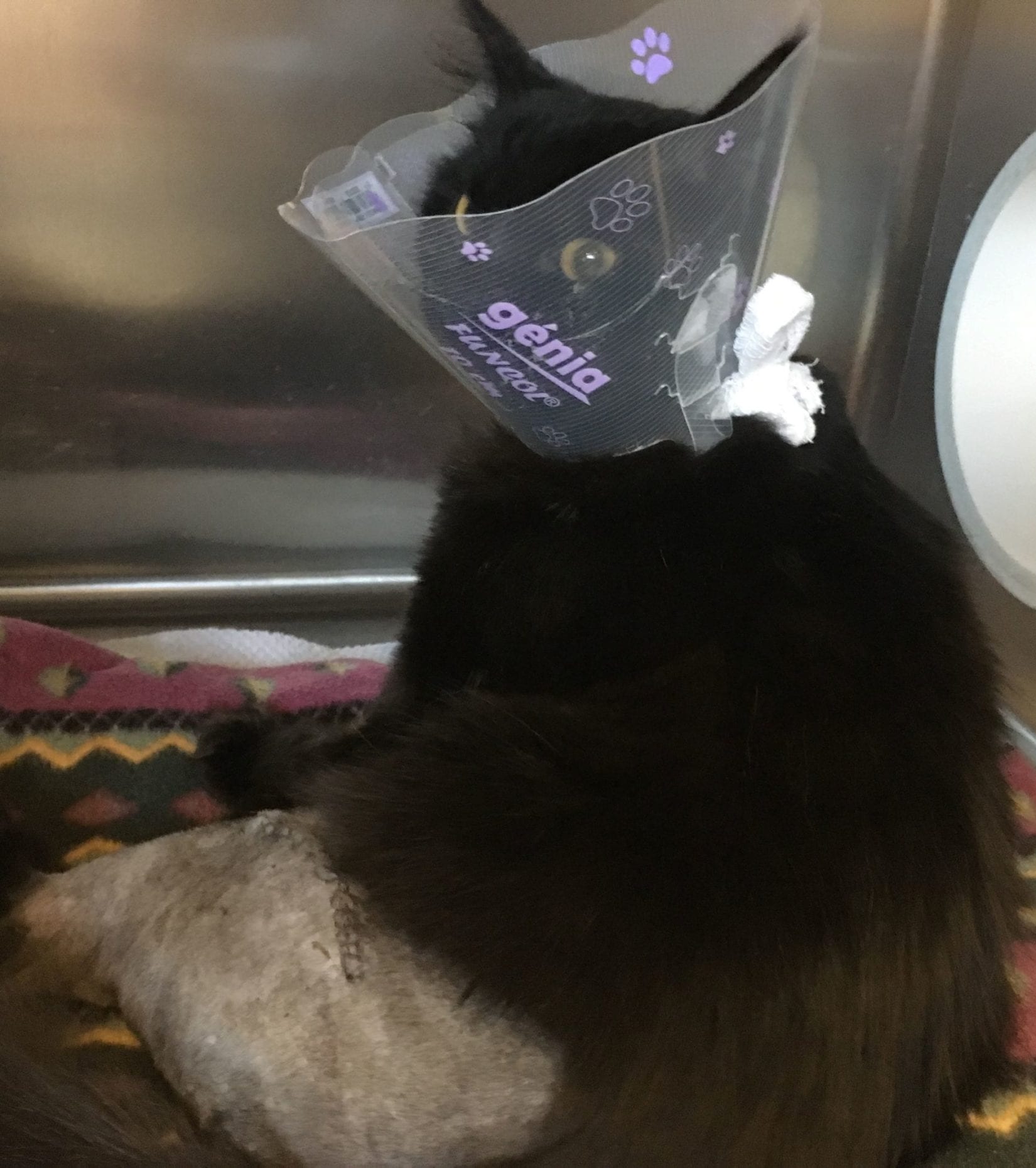 In honour of this brave young cat, a matching gift opportunity has just been announced.
Will you take advantage of this time-limited offer and help save more animals from cruelty and harm? All gifts made today (up to $20,000) will be matched.
That means your gift will go TWICE as far! You'll give more animals like Mr. Binx comfort and joy during the holidays — and all throughout the year.
You'll help rescue animals from cruelty, abuse and abandonment. You'll provide a lifeline for animals right now who are wandering lost, homeless and afraid. Plus, you'll provide essential medical treatment, fund vital rehabilitation and help find loving forever homes for the animals who come through our doors.
Please, make your gift today!