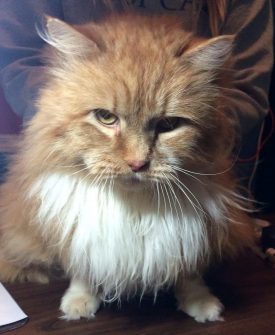 A couple in Quesnel got more than they bargained for when they took possession of their new home. This six-year-old stray was living under the shed in their garden.
On April 21, 2015, they brought Thompson into the BC SPCA Quesnel Community Animal Centre. He was matted and hungry, and had clearly been scraping out a pretty tough existence. At about six years old, he had surely also fathered several litters of kittens, contributing to the pet overpopulation problem in the province.
Once in our care, Thompson was neutered, vaccinated and microchipped and placed in our shelter, awaiting just the right match to provide him with a better life. He might not have looked like a diamond, all shaved and alone in the kennel, but his personality shone the moment he was touched by the lucky person who would take him home.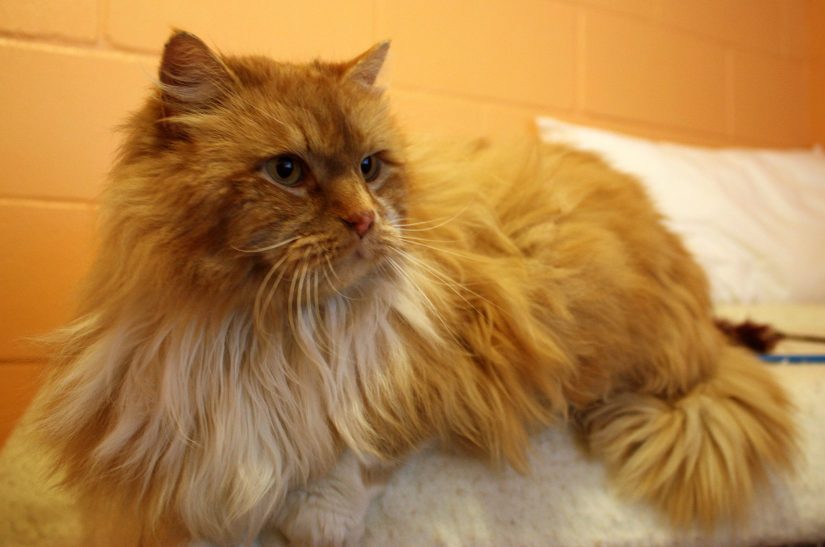 Here is Thompson's story from May 9, 2015, the day his new life began:
"Six years ago, a friend and I were looking for something to do in our small town, so we decided to go dog walking at our local BC SPCA. We had no intentions of adopting any animals, we just wanted to walk some dogs on a nice summer day, so we headed over.
We greeted the staff and asked if there were any dogs that could be walked. The staff member informed us that there were no dogs in the shelter at the time, only one adult cat that could use some socialization.
We agreed and headed to the room the cat was in and opened the door to see a grumpy-faced, large, orange cat tucked in the corner. He was completely shaved from the head down resembling a little lion and looked like he wanted nothing to do with us.
We approached the cat and let him smell us and he immediately started purring and rubbing up against us for cuddles. His name was Thompson and he was found a few months prior, living under a shed in someone's backyard.
He was slowly starving and his fur was completely matted. The family that found him brought him into the BC SPCA and he waited for over two months until we found each other. I ended up returning the following day to fill out Thompson's adoption application and the rest is history.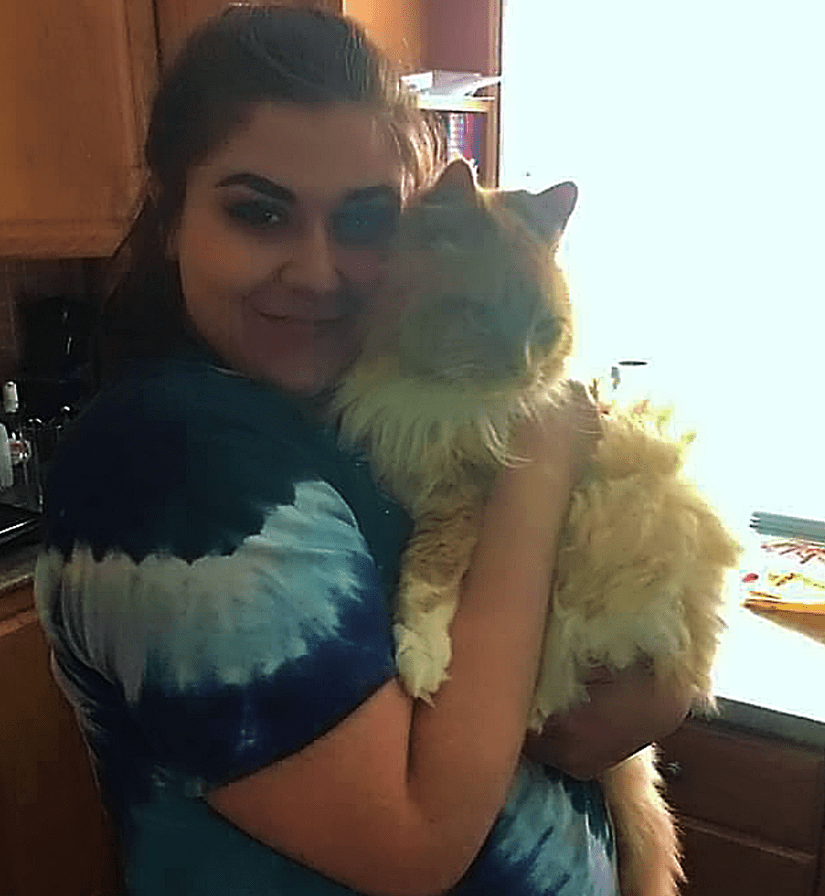 Five years later Thompson is still one of the most affectionate cats I've ever met. He loves lounging in the sun, cuddling with my partner and I and exploring the backyard from time to time.
He has been there for so many milestones in my life, from graduation, to moving away from home, moving in with my boyfriend and even surviving a global pandemic!
I'm so lucky to have had an amazing furry friend like Thompson by my side through it all."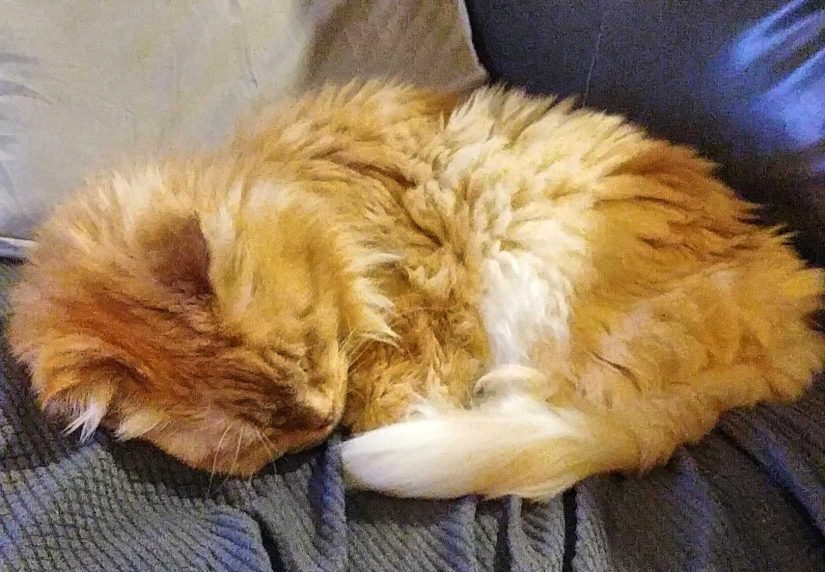 We can only imagine the relief for this precious outdoor stray in finding a wonderful indoor life in a place where he can close his eyes and relax, relish a sunny window seat and enjoy a good hug from a trusted human guardian who provides for all his needs. We wish this for all the companion animals who come through our doors.
Thank you so much for adopting Thompson and giving him a chance at a forever home with you.
Have you adopted an animal from the BC SPCA and want to share your joy with others? Submit your adoption story!