On January 23, 2018, a six-month-old orange tabby came into the BC SPCA Quesnel Community Animal Centre. We named him Hero.
The young stray had been seen hanging around a neighbourhood for several weeks when a concerned citizen rightly decided his best chances of a good life would come from bringing him to us.
Hero must have belonged to someone at one time, as he was already neutered, but no one came to claim him, so in time he entered the shelter to find a new forever home.
We didn't expect a social butterfly like this would be long finding a good home. Hero loved everyone he met, was playful, curious, affectionate and loved to snuggle. While he was quiet, he was still a kitten so his new family needed to be prepared for some mischief.
He was snatched up quickly by a lucky first-time pet guardian who writes us here:
Thanks to Hero, I became a pet parent for the first time in my life. Being a recently graduated international student, I wasn't sure how this experience would pan out, but I decided to go with the flow, being optimistic.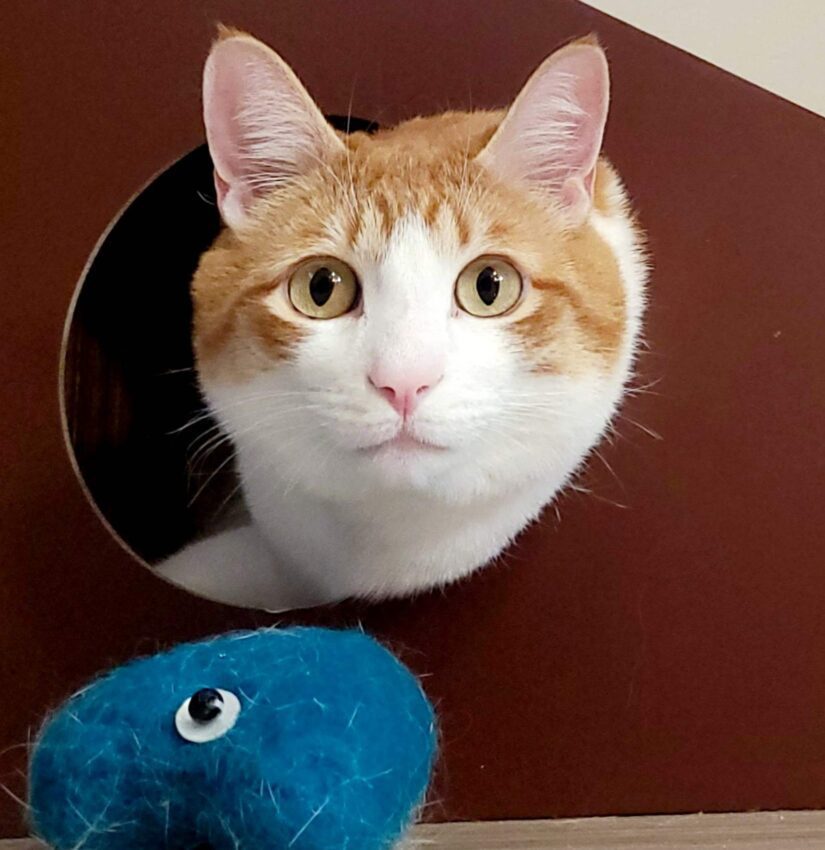 I have seen him grow in size over the years, but in reality he helped me grow in so many areas in life as I took up the responsibility of raising him. Addressing his day-to-day needs has made me more responsible, more disciplined, has taught me patience and above all how to nurture a lifelong relationship.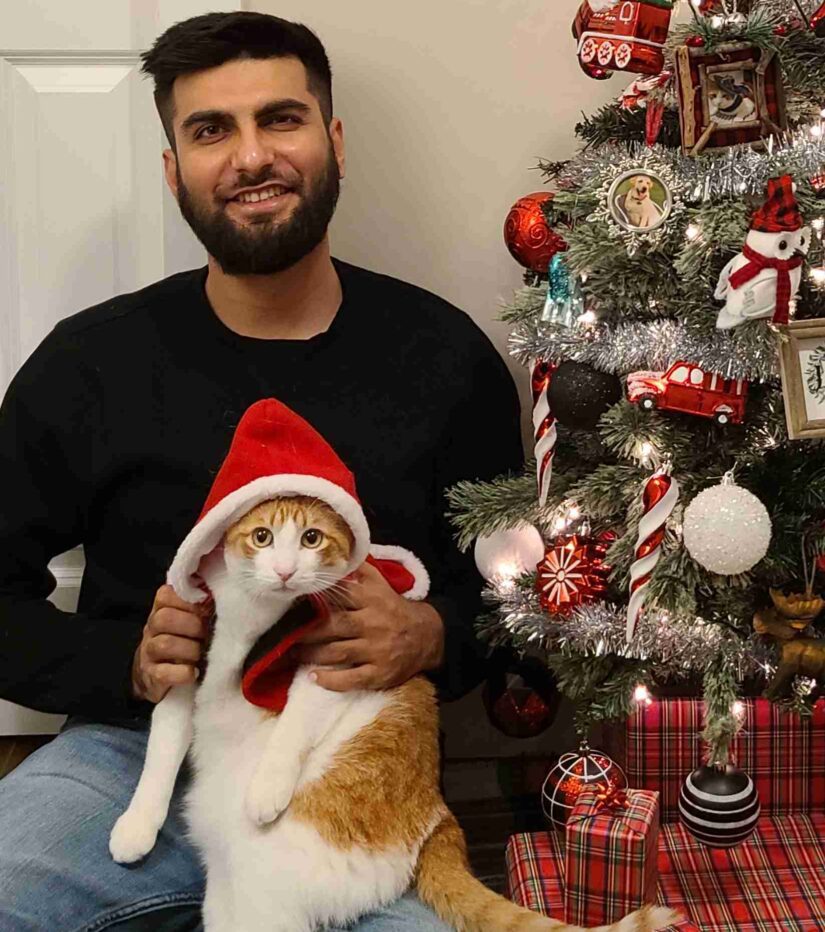 I am proud to say this that Hero has been my constant throughout all the transitions in my life in the past few years since he came into my life.
From the very onset, Hero was way more energetic than most of the cats and his energy level has been pretty much the same over these many years. He is very interactive and enjoys being social around humans, loves his playtimes and wands are his favourite.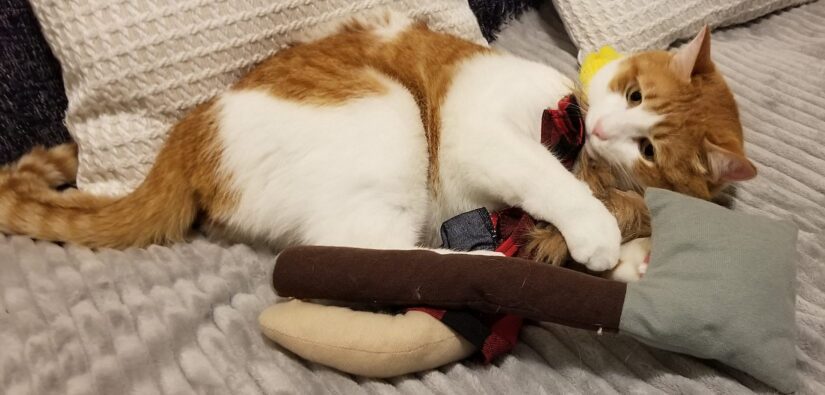 Over the three years that he's been with me, I have tried my best to ensure the best of everything possible for Hero, including his dietary requirements, timely shots, vet visits and more.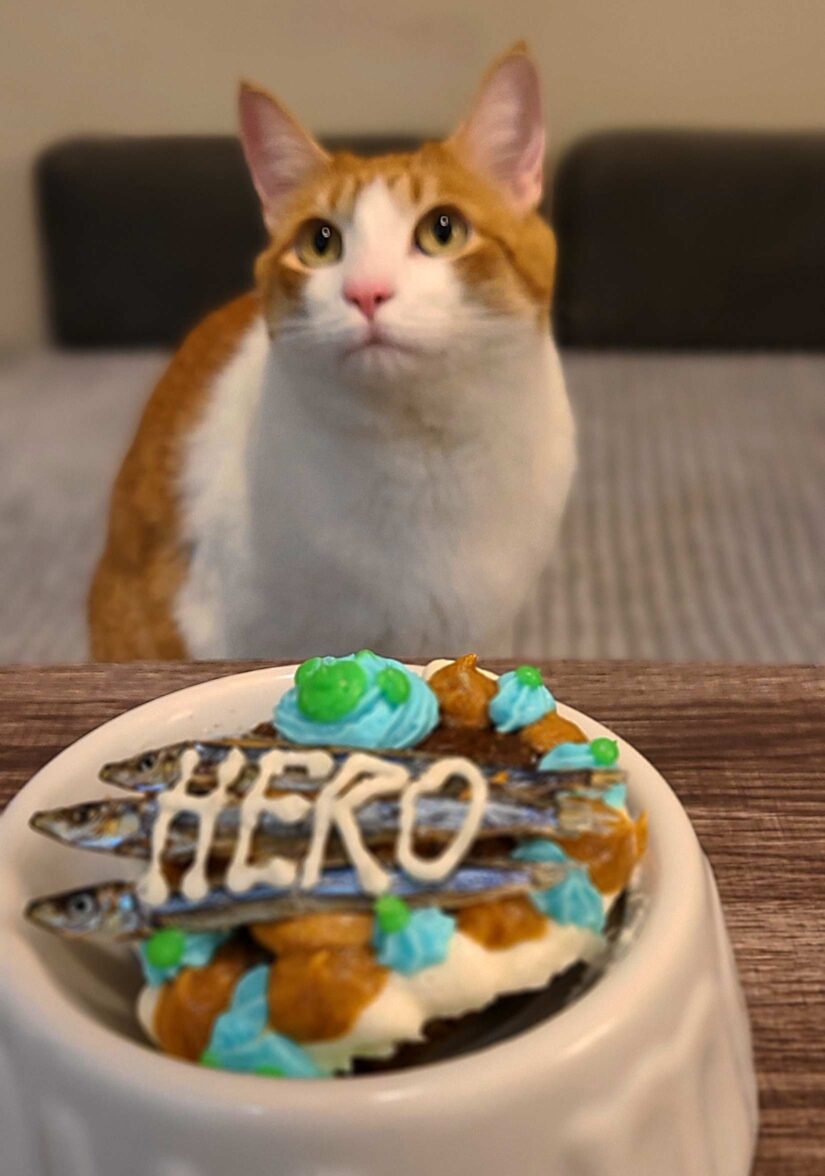 The best parts are the snuggles at night when he kneads on to the blanket especially in areas overlapping my body as if giving me a massage.
He is my boy and I love him dearly. Thank you, BC SPCA.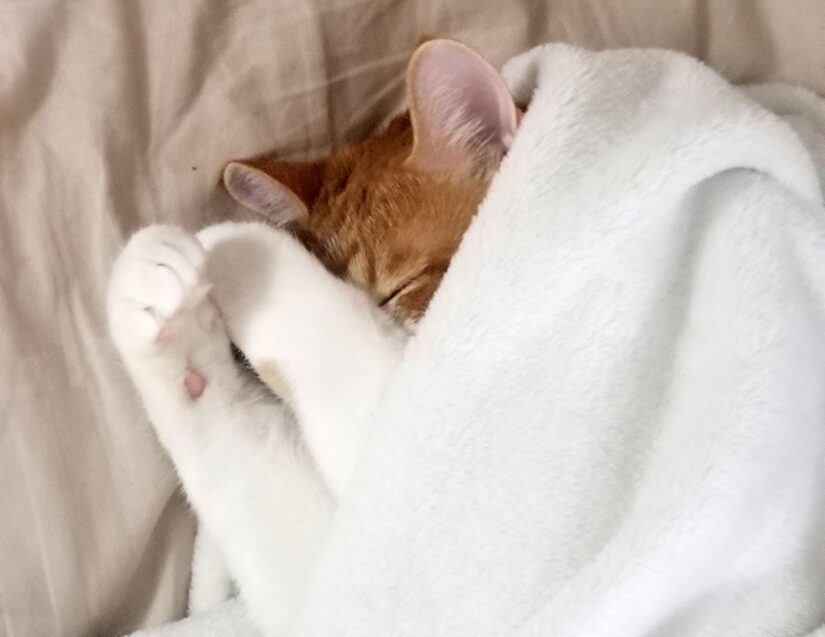 We love to hear stories like yours. You've showed us what a great companion animal-guardian relationship looks like. You've truly been each other's heroes.
If you take to your chosen career like you've taken to being a pet parent, we expect you'll have much success!
Thank you for making the decision to adopt and make one kitty's life very full and happy.
Have you adopted an animal from the BC SPCA and want to share your joy with others? Submit your adoption story!