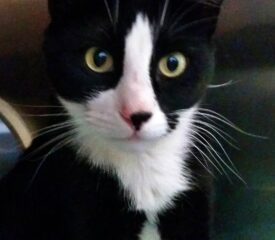 Young Frank came to the BC SPCA Vernon & District Branch on October 13, 2016. He had been a stray in the care of a cat rescue organization in Langley.
He was only with us a week when a couple walked in and took to him right away. The feeling was mutual and Frank was on his way to his forever home. He became a treasured member of his family, who sent us this note, posthumously.
Frank was a gentle and kind soul. He he came to us as a four year old. The second I met Frank we bonded. He came home with us the next day, only to take over a spot on the couch within the hour. He was loved dearly in our home.
Unfortunately, Frank passed away on September 30, 2020, unexpectedly.
He was a very special boy and is greatly missed by myself (momma) and his daddy.
RIP Frank.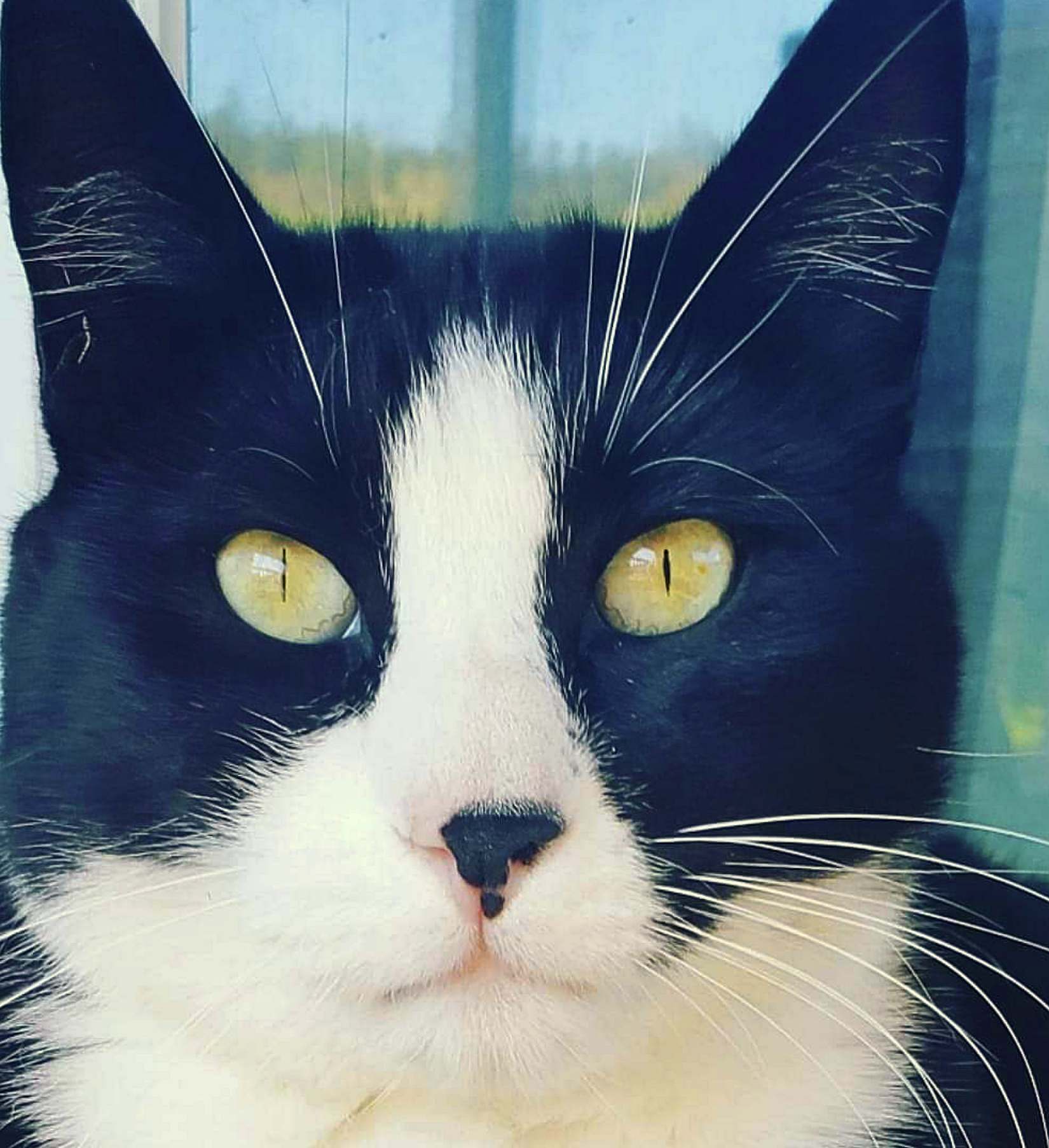 Thank you for choosing to adopt and for writing to share your love of Frank. He was lucky to have found you both, so that he could live out his life being cherished.
We hope that when and if you're ready to add another furry companion to your household, you'll again consider adoption.
Have you adopted an animal from the BC SPCA and want to share your joy with others? Submit your adoption story!