One Board Director position available
The Board Development and Nominating Committee invites nominations of eligible BC SPCA Members to fill one Board Director position in the 2022 Board Casual Vacancy Election for the Lower Mainland/Fraser Valley/Sunshine Coast region.
The candidate with the most votes will be elected for an approximately two and a half year term, ending Spring 2025. The successful candidate is expected to join the Board in time for the Board meeting to be held on Saturday, September 10, 2022.
The election will run from Tuesday, August 9, 2022 through to 4 p.m. PT on Tuesday, September 6, 2022.
Are you who we're looking for?
Are you passionate about animal welfare? Do you have the professional leadership, governance and Board experience necessary to help chart the future direction of one of the largest animal welfare organizations of its kind in North America? Are you ready to make a difference in the lives of animals in our province? If so, you may want to consider the opportunity to serve on our Board of Directors!
The BC SPCA Board is a modified governance Board that is responsible for overseeing the management of the affairs and business of the BC SPCA by establishing policies, rules and regulations to carry out the obligations and powers of the Society. The Board is responsible for establishing the vision and mission of the organization, helping to chart its future direction through approval of the strategic plan and annual budget and provides strategic guidance to management who are responsible for the day-to-day conduct of business.
For the upcoming election, the Board is particularly interested in hearing from prospective candidates who have demonstrated leadership and governance experience and with one or more of the following types of professional experience:
Legal – corporate governance, real estate and/or administrative/charity law (primary focus)
Government Relations – such as an MLA, Deputy/Assistant Deputy Minister or local government representative (secondary focus)
Interested candidates will also bring prior Board experience and be broadly representative of the diverse nature of BC's population. Details can be found in the 2022 Recruitment Brief linked below.
The total time required for each Director is approximately 75 hours per year. An additional 50 hours of non-calendar time should also be anticipated covering email correspondence and preparatory time to read Board materials.
Board Directors shall participate on at least one standing Board committee or sub-committee, either as a member or as the Chair. Each committee generally meets approximately six times each year for up to two hours.
Individuals agree that by submitting an application, they are available to and will attend, all Board meetings mentioned above and will prepare accordingly so as to ensure their full participation at Board and committee meetings.
Board Directors are also expected to make a reasonable effort to attend donor recognition events, fundraising events and other public engagements to represent the Society.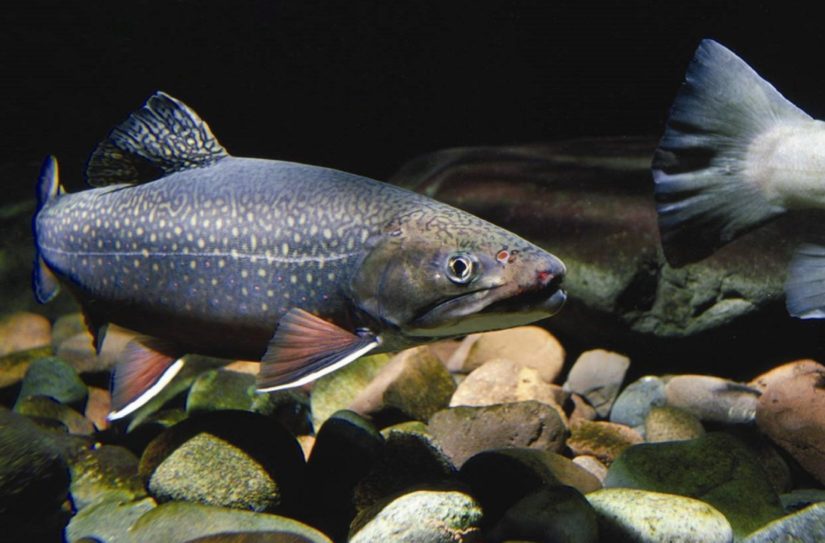 Next steps and key dates
If you are interested in being nominated:
Review the 2022 Recruitment Brief (PDF) and submit the required candidate package as outlined in the Brief to board@spca.bc.ca by Monday, July 25, 2022.
Ensure that you are available for an interview between Tuesday, July 26, 2022 and Friday, July 29, 2022.
Following the interview, qualified candidates may complete the final component of the nominations process by submitting a formal nomination form to board@spca.bc.ca between Saturday, July 30, 2022 and 12 p.m. PT on Monday, August 8, 2022.