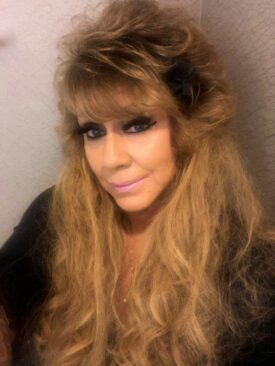 I started my accounting journey in 1985 at Vancouver Island University, where I completed the Certificate in Business Accounting and the Associate in Commerce degree. From there I worked in a two public practice firms in Nanaimo for 9 years. I continued with my CGA studies and obtained my designation of Certified General Accountant of BC and Canada in 1995. I am a designated CPA, CGA now for 25 years.
I left public practice in 1995 to work for the City of Nanaimo as a senior accountant for 5 years, working very closely with the mayor and council.
In September 2001, I left the City of Nanaimo for a new role and industry, Assistant Manager, Finance for Coastal Community Credit Union. After three months, I was promoted to Manager, Finance. We went through a very complex tri-merger (2005) with Comox, Evergreen and Coastal, at which time I was promoted to Vice President, Finance. In 2010, I applied for the Executive role; Chief Financial and Risk Officer and am still currently in this role.
I obtained my designation of Fellowship of the Credit Union Institute of Canada and Dalhousie University in 2004. I completed the Canadian Securities Program in 2005. I also have the CPA Executive Leadership Certificate, the CPA Strategic Management Certificate and Enterprise Risk Management Program Certificate. In 2020 I completed the Institute of Corporate Directors Program and Designation ( ICD.D). I am also an active member of Financial Executives International.
I have served on the VIU Foundation Board, the Haven Society Board and The Nanaimo District and Hospital Foundation Board. I am currently serving as a Director for the Port Authority of Nanaimo, a position appointed by the Federal Government.