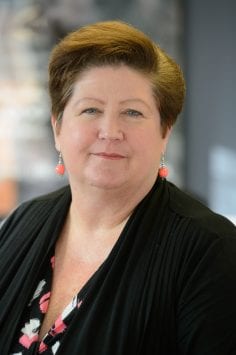 Lorie Chortyk has 37 years of experience in strategic communications and public relations, specializing in the not-for-profit sector. A graduate of the University of British Columbia, she held senior communications positions at UBC and the Anglican Church of Canada before joining the BC SPCA in 2000 as director of public relations for the Vancouver Regional Branch.
In 2003 she was appointed as the BC SPCA's general manager of communications. For the past decade, Lorie has also served as a consultant for capital fundraising campaigns for a wide range of educational and not-for-profit clients.
Lorie is an accredited member and past board member of the Canadian Public Relations Society (Vancouver Chapter) and served as the society's Regional Accreditation Examiner for B.C. and the Yukon. She was the recipient of CPRS Vancouver's inaugural Excellence and Leadership in Communications Award.