The BC SPCA standards blend current research in animal welfare science with practical protocols, and have been developed in consultation with animal welfare scientists, veterinarians and industry groups.
Our SPCA Certified program offers certification for the farming industry and provides consumers with assurance that the food products they choose come from farms with high animal welfare standards in place.
We currently have standards for certification of beef cattle, dairy cattle, sheep, pigs, turkeys, broiler (meat) chickens and egg-laying chickens.
Learn more about SPCA Certified.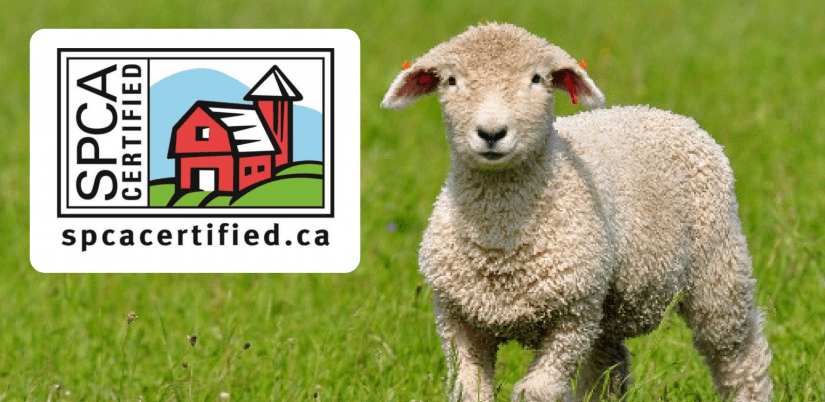 AnimalKind is the BC SPCA's new animal welfare accreditation program. AnimalKind accredits companies and organizations that provide or use animal-related services.
AnimalKind is currently in the pilot phase and is auditing wildlife and rodent ("pest") control companies. Learn more about AnimalKind.