The 2017 BC SPCA annual wildlife photography contest runs July 15 to September 15, 2017. Funds raised go towards food and medical care of wildlife in need at the BC SPCA's Wild ARC, which cares for more than 3,000 injured and orphaned wild animals a year.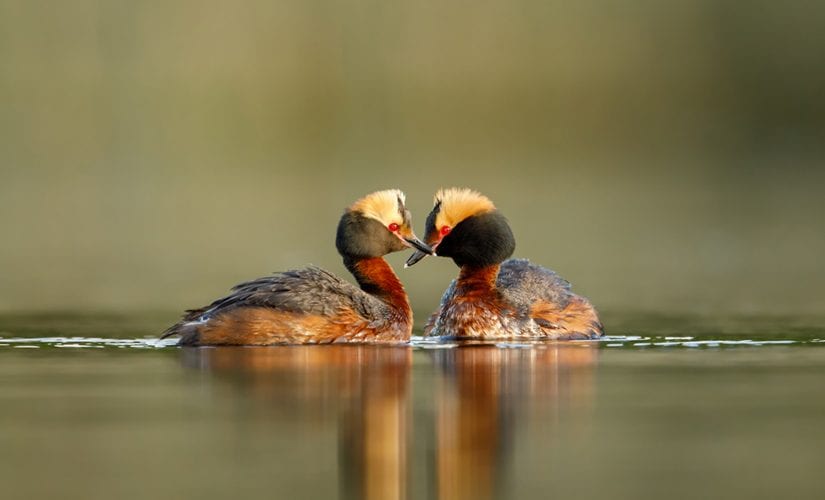 Photo Credit: Colin Franks
In addition to a judged component, participants will also have the ability to donate-to-vote for their favourite entries. Select photos may receive exciting prizes. There is no limit to how many times you can vote for an entry, so ask your friends and family to vote, vote, vote!
This unique contest encourages British Columbians to explore greenspaces, roadsides, beaches and even backyards to find striking images that represent the resiliency of local wildlife living at the interface with humans. Enter now
Judge's Picks
Photographs will be judged on originality, technical excellence, composition, overall impact and artistic merit. First prize – one photo from each category (Backyard Habitats, Wild Settings) will be published as a feature in a future issue of AnimalSense magazine, plus winners will receive a gift item. Second and third prizes will be awarded and may include gift certificates and gift items.
People's Choice
The photo with the most votes will be awarded the People's Choice Award. The top 52 photos with the most votes (including the People's Choice) will be featured on an exclusive Wildlife-In-Focus deck of cards. Winners will receive a complementary deck of cards, and additional decks will be available for purchase.
This year's exciting prize sponsors include: Canadian Geographic, Canadian Art, Greystone Books, Lens & Shutter Vancouver, NatureKids BC, Outdoor Photography Canada and The Lab Vancouver
For help, email contest@wildarc.com