The BC SPCA in partnership with The Fur-bearers present:
We Animals: Fifteen years of photojournalism and animal advocacy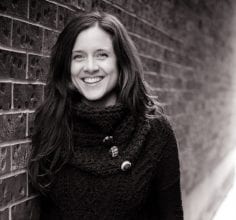 Jo-Anne McArthur is an award-winning photographer, author, and educator based in Toronto, Canada. Through her long-term body of work, We Animals, she has been documenting our complex relationship with animals around the globe for fifteen years. Thousands of these images are made available for free to anyone helping animals at weanimalsarchive.org. She also co-founded the Unbound Project to document the women on the front lines of animal advocacy. McArthur is a sought-after speaker and is the author of two books, We Animals (2014), and Captive (2017).
Saturday, March 17
UBC Robson Square
800 Robson St.
Vancouver, BC
2:00 p.m. lecture followed by book signing
Doors open at 1:30 p.m.
Tickets $15 (Students $10, with ID)