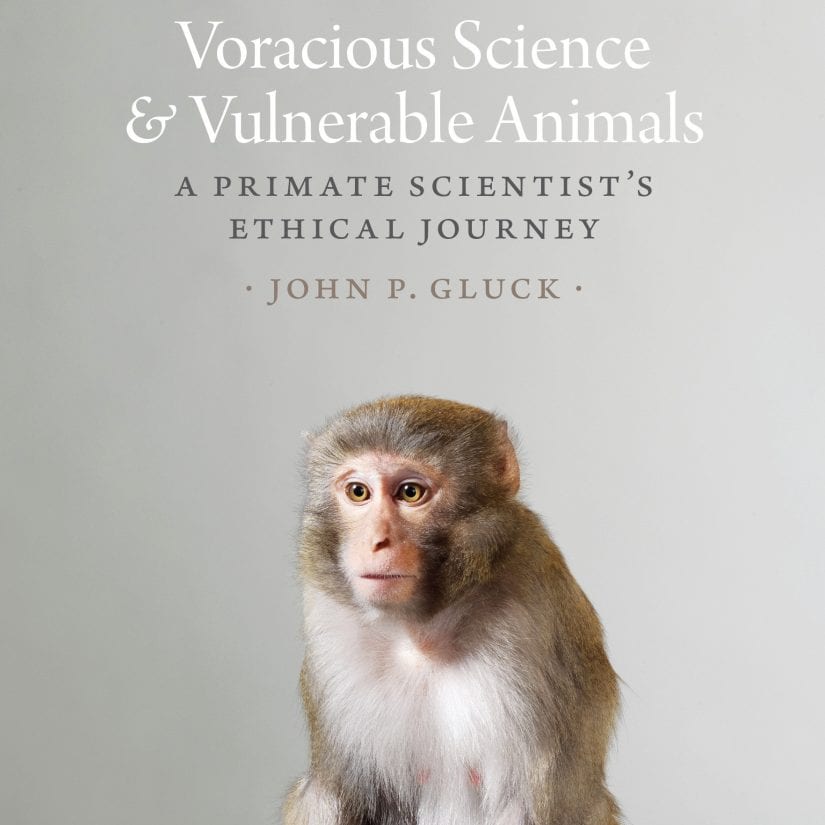 Professor Gluck will be giving a talk on his recent memoir "Voracious science and vulnerable animals: A primate scientist's ethical journey".
At a time of unprecedented recognition of the intellectual cognition and emotional intelligence of animals, Voracious Science and Vulnerable Animals is a powerful appeal for our respect and compassion for those creatures who have unwillingly dedicated their lives to science. Through the words of someone who has inflicted pain in the name of science and come to abhor it, it's important to know what has led this far to progress and where further inroads in animal research ethics are needed.
Doors 7 p.m. | Lecture 7:30 p.m.
Buy tickets
After the lecture there will be a Q&A session, followed by a book signing for those who wish to either purchase the book, or get a personal copy signed. There will also be an opportunity to talk with people from host organizations, the BC Foundation for Non-Animal Research and the Animals in Science Policy Institute, about their work.
TICKET DISCOUNT FOR AISPI MEMBERS – join AiSPI before ticket purchase to receive access key for discount.