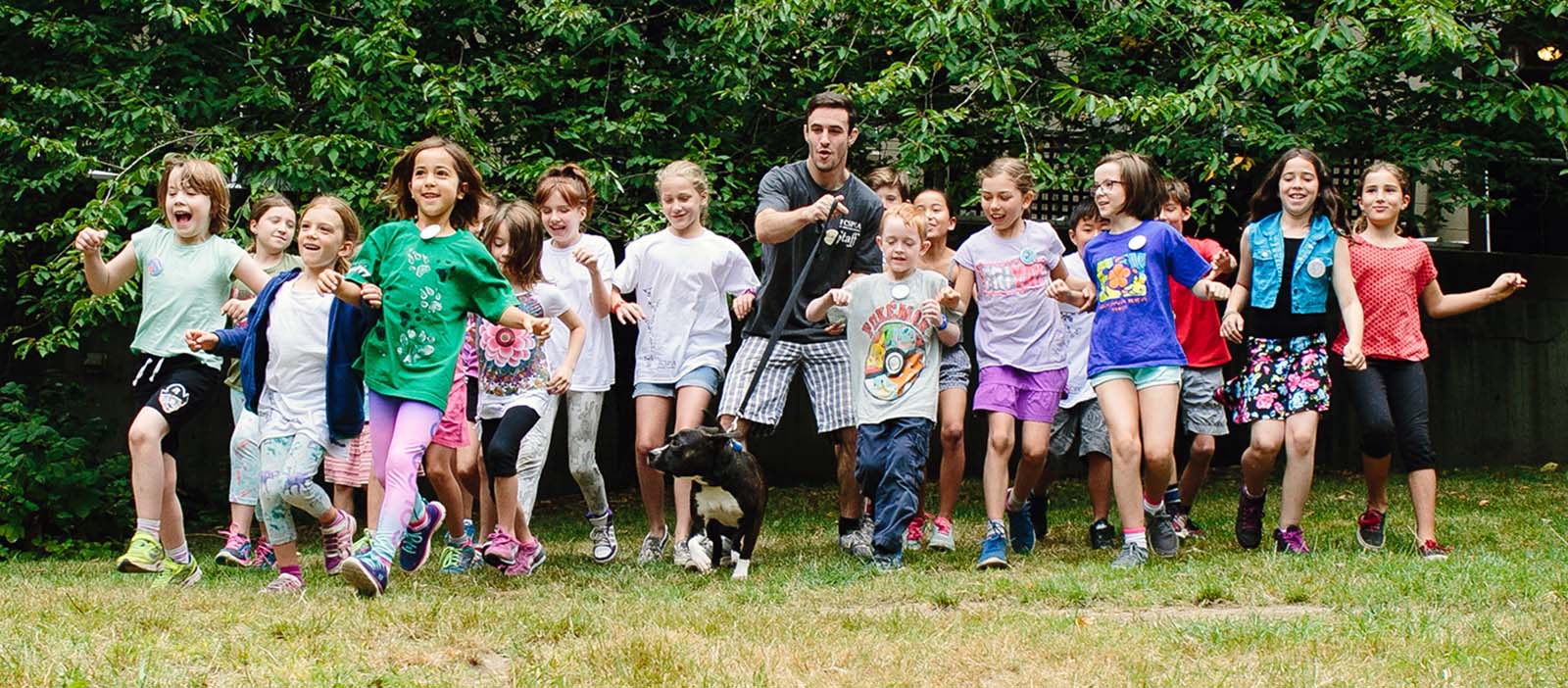 This October at our Richmond location, we will be offering two-hour animal care workshops on Saturdays for children ages 8-11. Each session will provide educational activities, pet care tips, practice preparing your home for an animal, and hands-on experience with the animals themselves. Sign up is available individually ($20), or save money by registering for all three ($50).
October 14: Small animals
October 21: Cats
October 28: Dogs
Registration for our Saturday animal care workshops is open now. Questions may be directed to Alex Kelsch.
Please note: Our programs are about educating kids about animals through fun, active and engaging activities. These are not animal camps where kids clean cages or work directly with the animals. Participants will get a shelter tour and some time with approved suitable animals (no shelter dogs). Whenever available, dogs that are owned by staff or volunteers and have passed a behaviour assessment will be introduced to participants.